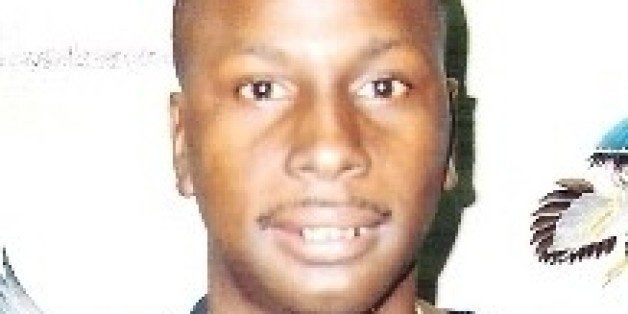 NEW ORLEANS, Jan 29 (Reuters) - A Louisiana inmate whose case for leniency is before the U.S. Supreme Court was freed from prison on Thursday after 30 years behind bars in a deal with prosecutors that cancels his life sentence handed down when he was a teenager, his lawyers said.
In exchange for his release from prison and having his second-degree murder conviction vacated, George Toca entered a "best interest" plea to the killing and pleaded guilty to attempted armed robbery, his attorneys said.
Toca has long maintained his innocence, but pleaded guilty to the lesser charges in order to secure his release, his attorneys said.
A "best interest" plea admits no guilt while acknowledging the prosecution would likely secure a conviction.
"George Toca is innocent of the crime for which he was convicted and those to which he pled guilty today," his attorneys at Innocence Project New Orleans said in a statement. "It is understandable and appropriate that he chose certain release from Angola prison over the uncertainty of continuing his legal fight."
The Supreme Court had taken Toca's case to determine whether an earlier ruling striking down mandatory life sentences for juveniles also applied to older cases.
Toca was arrested at age 17 and convicted in 1985 of killing his friend, Eric Batiste. Batiste's family has long sought Toca's freedom, Toca's attorneys said.
Representatives of the Orleans Parish District Attorney's Office, which struck the deal with Toca's attorneys, did not immediately respond to messages seeking comment. (Editing by Eric Walsh)

Related
Popular in the Community