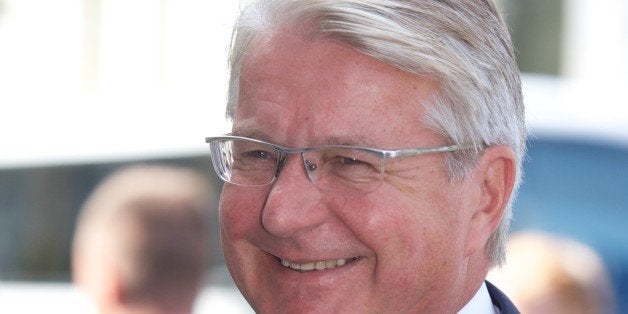 President Barack Obama's nomination of Long Island, New York, businessman George Tsunis as U.S. ambassador to Norway took another hit Sunday after the mayor of Oslo spoke critically about Tsunis' credentials.
"The comments made by the man chosen to come to Oslo makes us ask whether the U.S. is sending a professional ambassador," Mayor Fabian Stang told Norwegian Broadcasting in a translated interview regarding Tsunis' Senate confirmation hearing.
"I think it will be very sad for Norwegian-American relations if the Norwegian people are made to feel like second-class citizens by getting an unprofessional ambassador," Stang continued. "So I'm evaluating whether to politely ask whether we don't deserve a professional ambassador."
Tsunis, the CEO of Chartwell Hotels, had a disastrous January confirmation hearing in which, among other incidents, he incorrectly claimed that Norway has a president -- it has a king and prime minister -- and referred to one of Norway's large political parties as part of a collection of "fringe elements" that "spew their hatred."
An incredulous Sen. John McCain (R-Ariz.), who questioned Tsunis as a member of the Senate Foreign Relations Committee, corrected him by noting that the Progress Party was part of the coalition government.
"He is surely a fine man and has surely done an excellent [job] for himself and for Obama's election campaign," Stang said in the interview. "But given what we saw from his hearing, he doesn't seem very interested in Norway."
Tsunis, who raised nearly $1 million for Obama's 2012 re-election campaign, has already received a seal of disapproval from some Senate Democrats,
including Minnesota Sens. Al Franken and Amy Klobuchar, retiring Sen. Tim Johnson (S.D.) and Sen. Heidi Heitkamp (N.D.) -- due in no small part to intensive lobbying from Norwegian-American organizations.
The timing of Stang's interview, in which he says he is thinking about "writing a letter to the American president" about Tsunis, is awkward for the Obama administration as Attorney General Eric Holder was in Oslo on Tuesday giving a speech on counterterrorism strategies.
The Senate Foreign Relations Committee approved Tsunis in a 12-6 vote in February.
Before You Go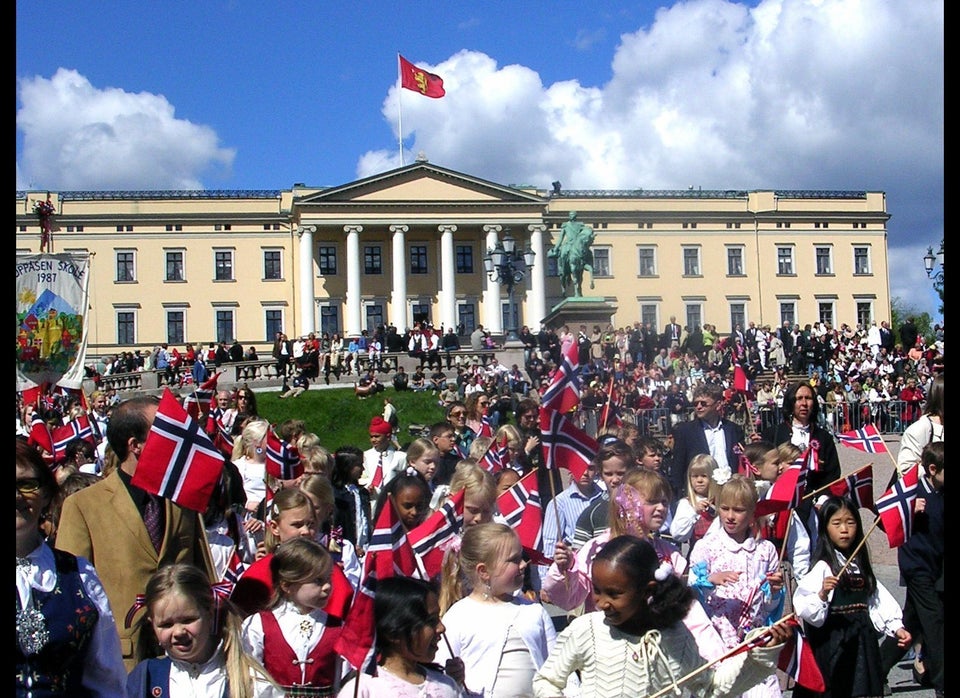 Norway's National Day - 17th of May
Popular in the Community