Former President George W. Bush opened up about last week's Boston Marathon bombings on Wednesday, describing how the news brought back feelings he experienced during the 9/11 attacks.
In an interview with ABC News' Diane Sawyer, Bush expressed how he was "deeply concerned" upon hearing the news that it could've been another "highly organized attack on the country."
"Whether it be that or the explosion at West, Texas, I mean it harkened back to days where you become the comforter-in-chief," he said.
Bush also stressed how difficult it is to "protect the homeland," explaining the challenge that law enforcement faces in the face of terror.
"Those who want to do harm only have to be right one time, and we have to be right 100 percent of the time," he said.
The 43rd president's comments come hours before the Thursday unveiling of his presidential library in Dallas. After six years as Texas governor and eight years in the White House, he has largely stayed out of the limelight since leaving office.
"Fourteen years was enough for me," Bush told People Magazine earlier this month. "But I do want to stay engaged in issues that matter to me."
"I did what I did and ultimately history will judge," he said.
Before You Go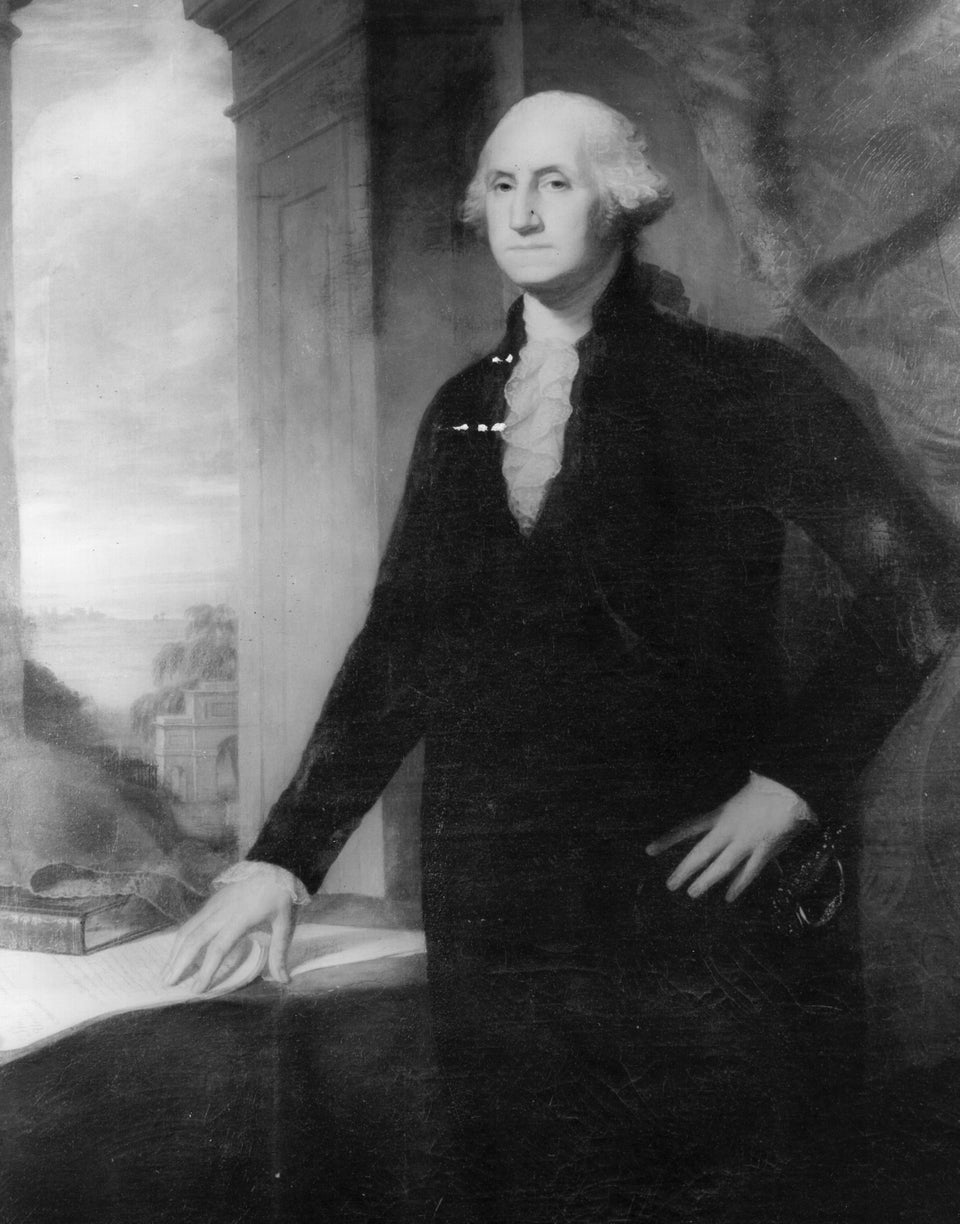 Two-Term Presidents
Popular in the Community