Former President George W. Bush is reportedly pleased by at least one element of the Donald Trump presidency: It's making him look better.
While Bush doesn't often address Trump or his policies directly, he does have a zinger he likes to deliver when the issue comes up. Tom DeFrank, a contributing editor for The National Journal, reported:
The relationship between Trump and the Bush family hasn't been a warm one. Former Florida Gov. Jeb Bush was widely considered the frontrunner for the 2016 GOP nomination until he was steamrolled by Trump, who famously dismissed him as "low energy."
Over the weekend, Trump reportedly called George W. Bush's decision to invade Iraq in 2003 "the single worst decision ever made." However, last week he also endorsed George P. Bush ― one of Jeb's three children ― for re-election as Texas land commissioner.
CORRECTION: A previous version of this story indicated Trump called George P. Bush "Trump's Man in Texas." In fact, he used that phrase to refer to another Texas politician.
Before You Go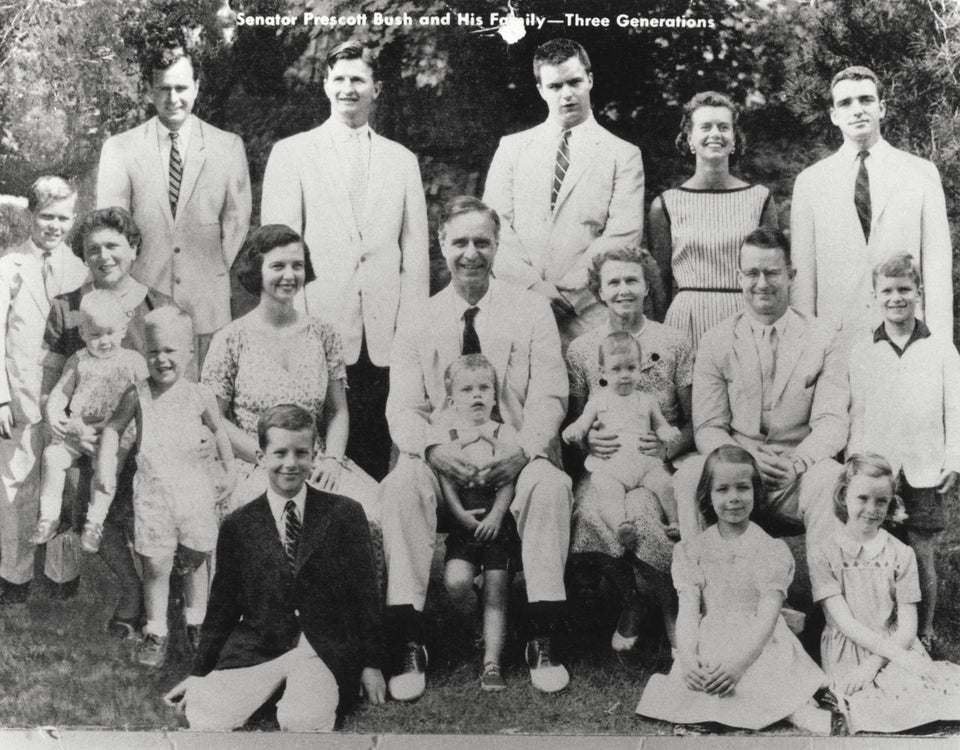 The Bush Family Tree
Popular in the Community