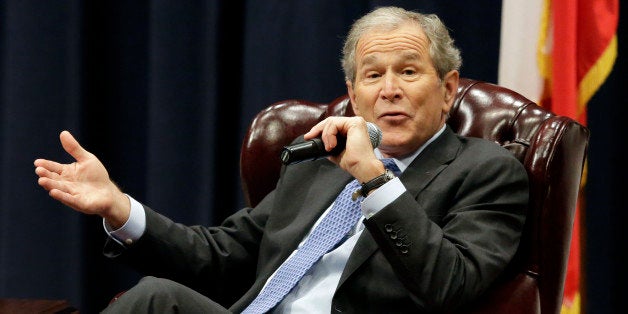 Former President George W. Bush will soon have a Texas elementary school named after him, The Dallas Morning News reported Wednesday.
The new elementary school will be open in time for the 2016-2017 school year outside the town of St. Paul, Texas, according to the report. The school board unanimously voted in favor of the name.
"Other names were mentioned, but when you look at what President and Mrs. Bush stand for, and the legacy they continue to write both in Texas and across the nation, we are honored to have a school named for them," Stacie Gooch, who chairs the board's school naming committee, told The Dallas Morning News.
Another George W. Bush Elementary School is already operating in Stockton, California.
Bush notably proposed a reauthorization of the Elementary and Secondary Education Act in early 2001. The No Child Left Behind Act was coauthored by House Speaker John Boehner (R-Ohio), Rep. George Miller (D-Calif.), the late Sen. Ted Kennedy (D-Mass.) and former Sen. Judd Gregg (R-N.H.). Bush signed the act into law the following year.
Bush has recently stepped back into the media spotlight promoting his new book, 41: A Portrait of My Father.
Before You Go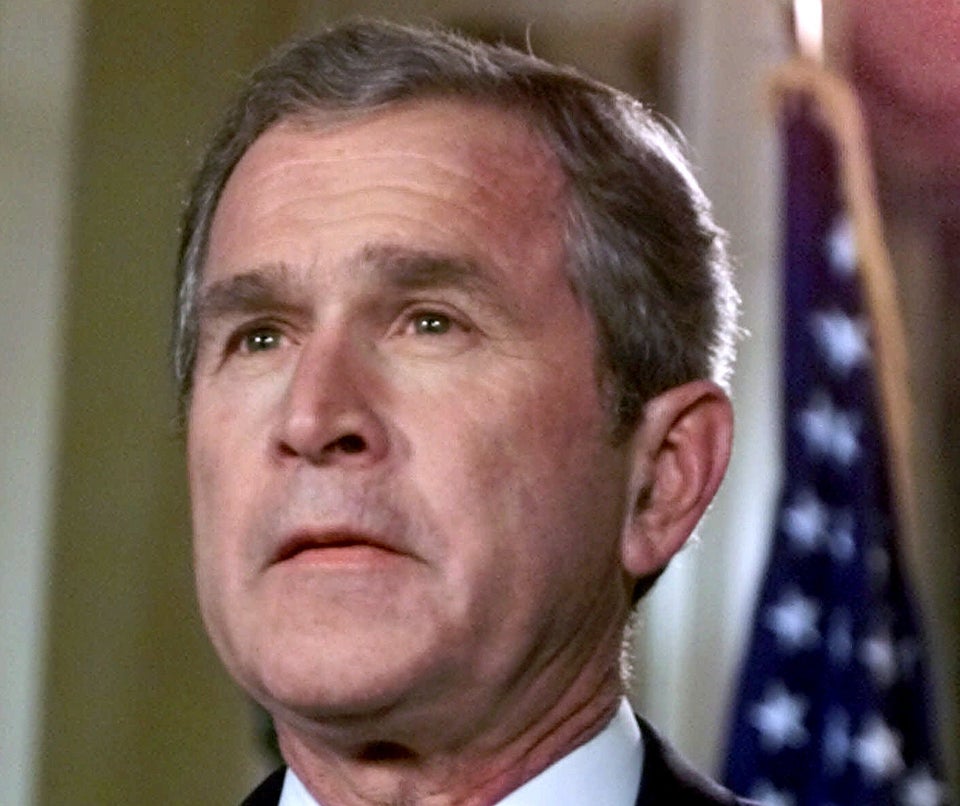 George W. Bushisms Over The Years
Popular in the Community