Politicians of various ideologies have participated in the ice bucket challenge to help raise money for amyotrophic lateral sclerosis, also known as ALS or Lou Gehrig's disease.
A video released on Wednesday's "Today" show features former President George W. Bush getting in on the action. Bush accepted the challenge from daughter Jenna Bush Hager, among others.
"To you all who challenged me, I do not think it's presidential for me to be splashed with ice water, so I'm simply going to write you a check," Bush teased viewers.
As he wrote the check, former first lady Laura Bush dumped ice water on the 43rd president.
"That check is from me," she said. "I wouldn't ruin my hairstyle."
Bush went on to challenge former President Bill Clinton, joking that his gift for Clinton's 68th birthday, which was Tuesday, "is a bucket of cold water."
President Barack Obama unfortunately declined Ethel Kennedy's ice bucket challenge, though White House spokesman Eric Schultz said Obama would donate money to an ALS charity.
See more politicians participating in the ice bucket challenge below: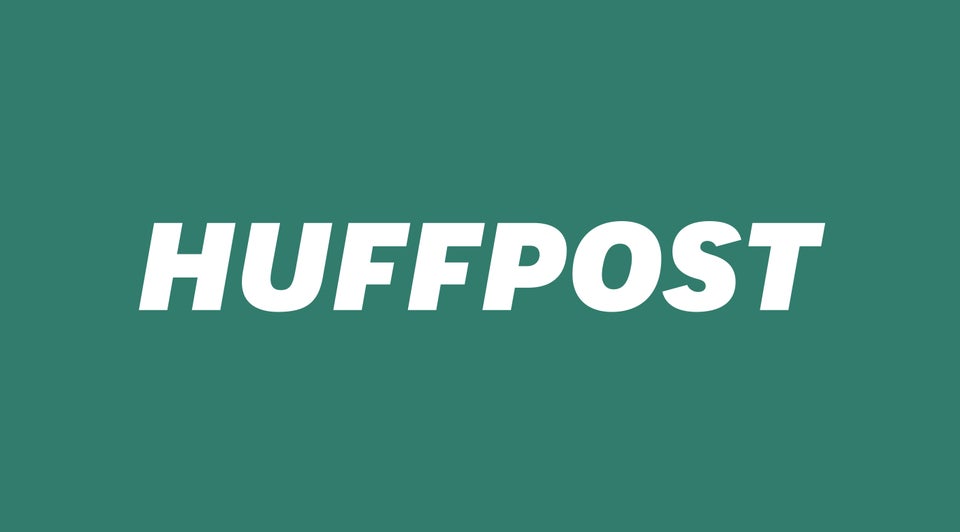 Politicians Do ALS Ice Bucket Challenge
Popular in the Community