Former President George W. Bush steered clear of any detailed reflection on his legacy during a recent interview with USA Today, saying that his actions over eight years in the White House largely speak for themselves.
"There's no need to defend myself," Bush said in an interview published over the weekend, in anticipation of an opening ceremony for his presidential library at Southern Methodist University. "I did what I did and ultimately history will judge."
In the 30-minute interview conducted before last week's Boston Marathon bombing, Bush also urged people not to forget "the lessons of 9/11," saying that it was still evident that "evil exists still in the form of people who murder innocent people to advance a point of view."
Bush will be in Dallas on Thursday when the doors of his presidential library officially open, along with his father, George H.W. Bush; President Barack Obama; and every other living president. He's spoken repeatedly over the past month about the presidency that facility is meant to honor and has left the impression that he is content with focusing on being a new grandfather, golfing and painting, while avoiding public scrutiny over his decisions.
Speaking with the Dallas Morning News recently, Bush addressed his leadership on the Iraq War -- one of the most highly criticized chapters of his presidency -- saying that he was "comfortable" and "confident the decisions were made the right way."
USA Today also caught up with close friends and family of the former president, who said that Bush "feels totally at peace" with his record. Former Bush strategist Karl Rove said that he "has an inner confidence ... that what he did was right."
And while Bush and some of his closest allies suggest that there is nothing about his legacy that needs defending, other sources close to the former president have suggested that the $500 million presidential library is an attempt to patch up his scarred reputation.
"How else could he be?" the counselor said. "But he's got a ways to go to mending his record -- if it can be done."
Before You Go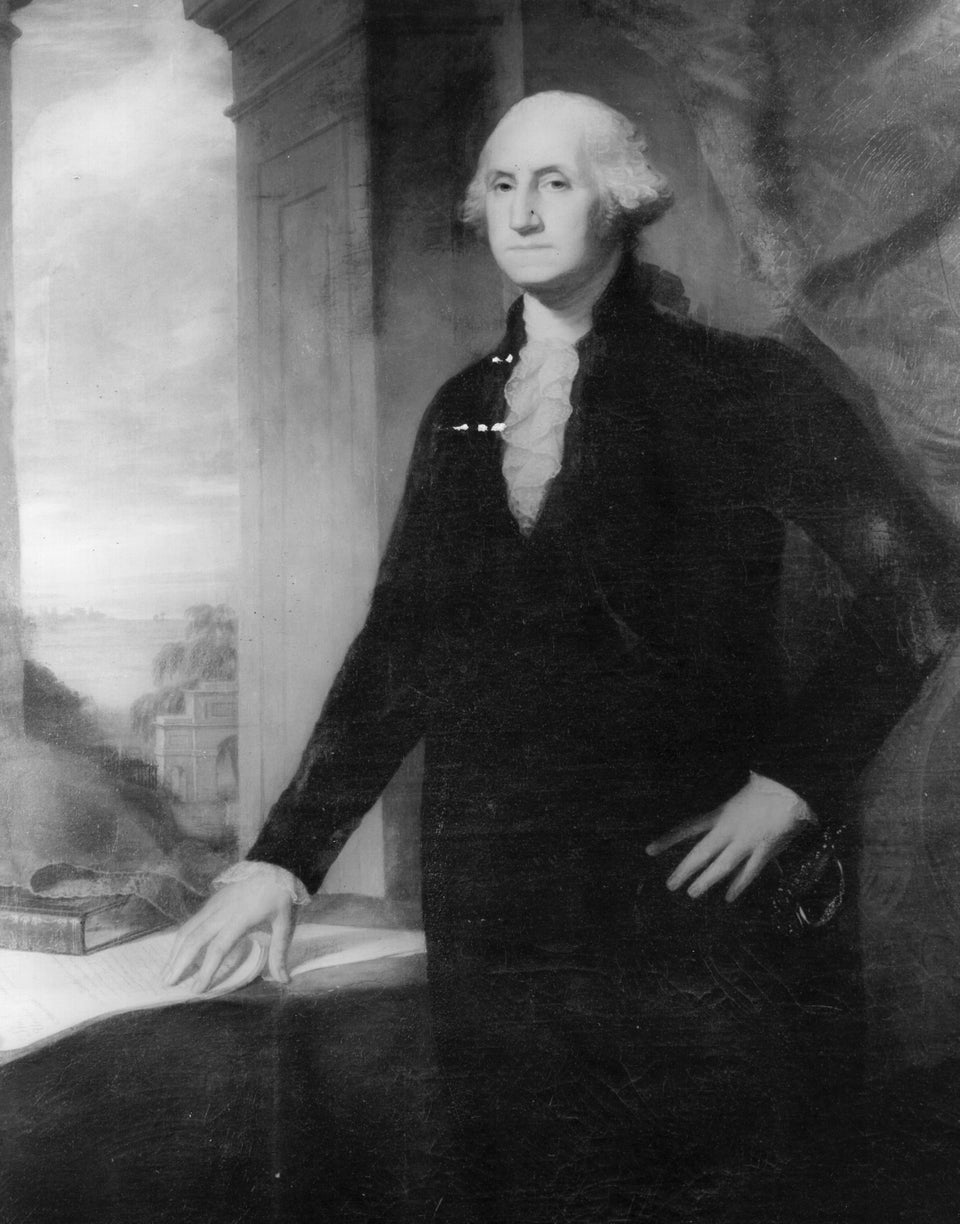 Two-Term Presidents
Popular in the Community