Former President George W. Bush opened up about the situation in Syria on Friday, saying he "was not a fan" of Syrian President Bashar al-Assad.
"He's an ally of Iran and he's made mischief," Bush told Fox News' Brian Kilmeade on Friday morning.
Bush tried to resist when Kilmeade asked about a potential strike on Syria, saying he knew the Fox host was "trying to subtly roll me into the issues of the day."
"I refuse to be roped in," Bush said.
Bush did say President Barack Obama "has to make a tough call" on Syria.
"Putting our military into harm's way is the toughest decision a president will make," Bush said.
Bush said people should learn from 9/11 when considering a potential attack on Syria, noting the U.S. can't ignore what's going on in other parts of the world.
"As time passes, people forget the lessons of September 11," Bush said. "One of the key lessons is the human condition elsewhere matters to the security of the United States."
According to a new HuffPost/YouGov poll, most Americans are doubtful that airstrikes in Syria would do much to curb the turmoil there. An NBC News poll released Friday showed 50 percent of Americans said the U.S. should not take action against Syria in response to the use of chemical weapons, while 42 percent supported intervention.
Before You Go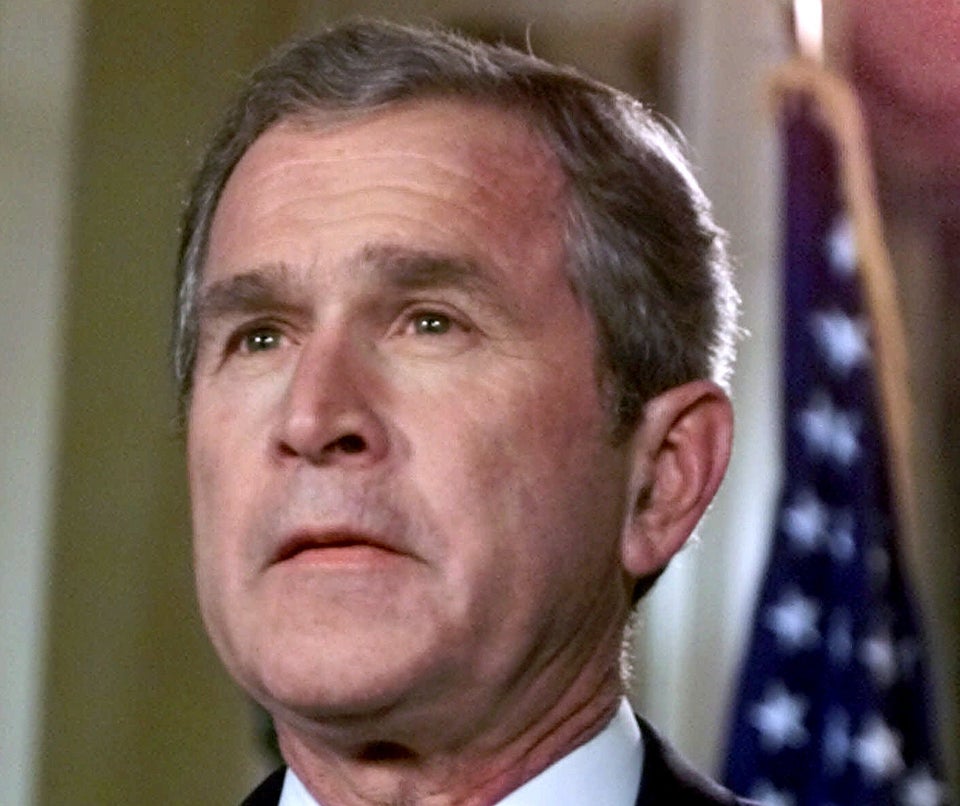 George W. Bushisms Over The Years
Popular in the Community