During their first joint visit to Haiti this week, George W. Bush appears to have wiped his hand on Bill Clinton's shirt after shaking hands with a crowd of Haitians.
If that is what happened -- Breitbart.TV first raised the question after seeing the video below -- it builds on Barack Obama's story of Bush's compulsive need for hand sanitizer. But whatever Bush's reason, it looks pretty bad.
Watch Bush wipe his hand on Clinton on the video below.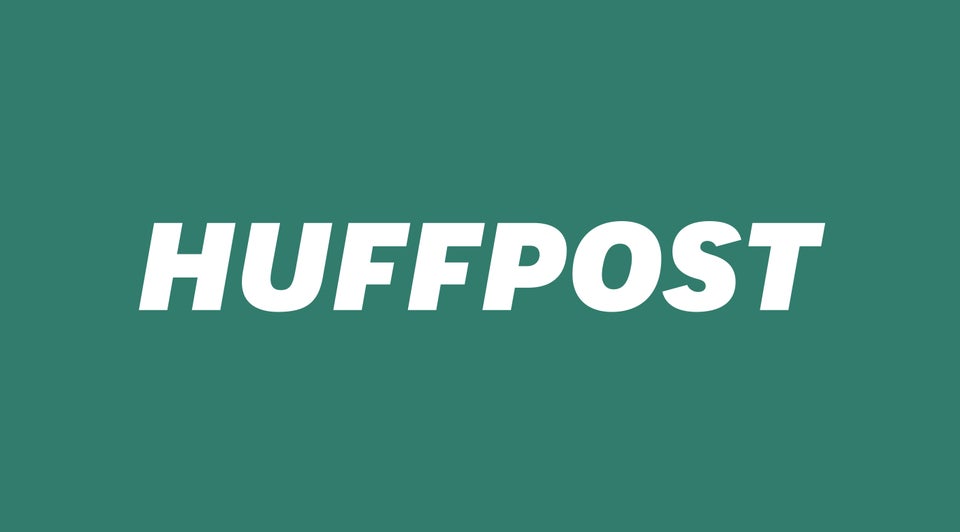 Bush Shaking Hands
Support HuffPost
The Stakes Have Never Been Higher
Popular in the Community