The Washington, D.C., school's new policy will go into effect on Aug. 1 and applies to both freshman applicants and transfer students. The university said in a statement that it came to the decision based on the findings of its Task Force on Access and Success.
Students are free to submit their SAT or ACT scores if they feel that the results accurately reflect their academic abilities, the university noted, but those who choose not to will face no penalty in the admissions process.
The policy will not apply to home-schooled students, recruited NCAA Division I athletes, applicants to GW's accelerated seven-year BA/MD program or students whose high schools provide "only narrative evaluations rather than some form of grading scale."
The National Center for Fair & Open Testing, also known as FairTest, applauded GW's decision, noting that 40 colleges and universities have adopted test-optional policies in the last two years, including Wesleyan, Brandeis, Bryn Mawr and Temple.
"The test-optional surge recognizes that no test -- not the SAT, old or new, nor the ACT -- is needed for high-quality admissions," FairTest Public Education Director Bob Schaeffer said in a statement sent to The Huffington Post. "Many independent studies and practical experiences have shown that test-optional admission enhances both academic excellence and diversity."
A study by the National Association for College Admission Counseling last year found that at schools with test-optional policies, there was virtually no difference in cumulative GPA or graduation rates between students who submitted scores and those who did not. The study also found that non-submitters are more likely to be first-generation college applicants, minorities, women, Pell Grant recipients and students with learning differences, suggesting that moves like GW's could help break down barriers to access.
"For economic growth and social stability, America will need to find successful paths to higher education for hundreds of thousands of additional first-generation-to-college, minority, immigrant, rural and [learning differences] students," the NACAC report said. "This study provides the research support for optional testing as at least one route by which that can happen."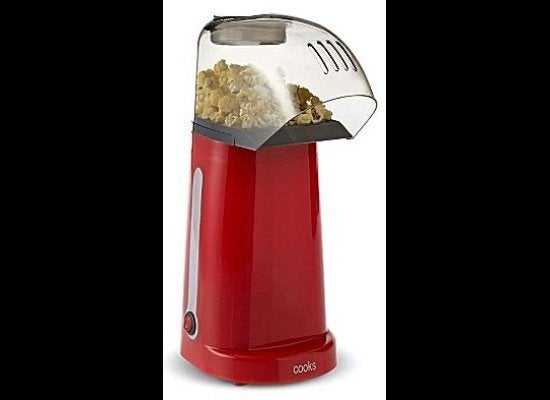 10 Things College Dorms Don't Need
Related
Popular in the Community