George Washington University on Monday joined the growing list of colleges that have rescinded honorary degrees to Bill Cosby, citing the sexual abuse allegations against him.
George Washington President Steven Knapp shared a letter to the Washington, D.C., school's campus that explained why the university was revoking the degree it bestowed on Cosby in 1997. The announcement reversed the decision of GW officials in October, when they said the college didn't take back degrees based on what it learned later about recipients.
"Since then, however, I have continued to discuss this issue with students as well as colleagues. What has particularly moved and impressed me has been the argument that, whatever may ultimately be determined about the guilt or innocence of Mr. Cosby in a court of law, the controversy itself has become a cause of renewed distress for our students and alumni who are survivors of sexual assault," Knapp wrote. "That makes this case different, in my considered judgment, from other cases in which the assessment of a degree candidate might be altered by subsequent information or events. I have therefore decided that the university will rescind Mr. Cosby's honorary degree."
Numerous universities, including Brown, Boston University and Tufts, have revoked awards to Cosby as allegations have piled up from dozens of women saying he drugged and sexually abused them. The incidents allegedly took place over decades, though many of the more than 50 accusers only came forward since October 2014.
Last month, prosecutors in suburban Philadelphia filed the first criminal charges against Cosby for an alleged assault at his home in 2004 of a woman who worked at Temple University. Cosby's attorneys on Monday filed papers asking a judge to throw out the case.They argued that prosecutors in 2005 had promised not to prosecute Cosby to induce him to give a civil deposition about his encounter with Andrea Constand, the woman who said she was assaulted.
"The charges should separately be dismissed on due process grounds because the over a decade delay in bringing these charges by a District Attorney's office with subpoena power capable of obtaining Mr. Cosby's deposition testimony since it was given ten years ago, was inexcusable and has greatly prejudiced Mr. Cosby's ability to defend himself," defense attorney Monique Pressley said in a statement.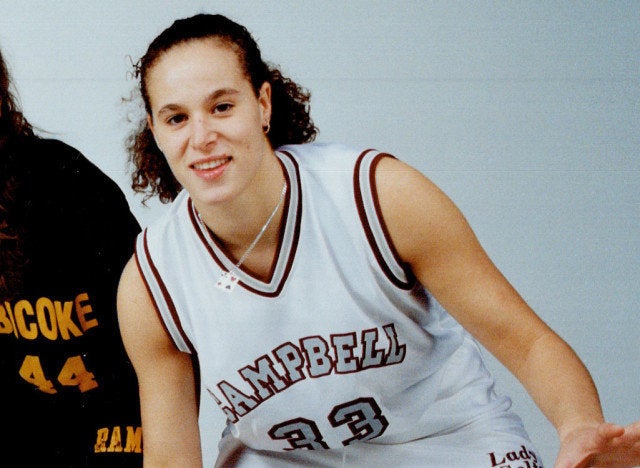 The Women Who Have Accused Bill Cosby Of Sexual Assault
Popular in the Community