George Will offered some choice words for Herman Cain on Sunday.
Appearing in a roundtable discussion on ABC's 'This Week' with Christiane Amanpour, the conservative columnist called Cain an "entrepreneurial charlatan" and accused him of being an opportunist.
"Mr. Cain, who used this as a book tour, in a fundamentally disrespectful approach to the selection of presidents," he said.
Background on Herman Cain: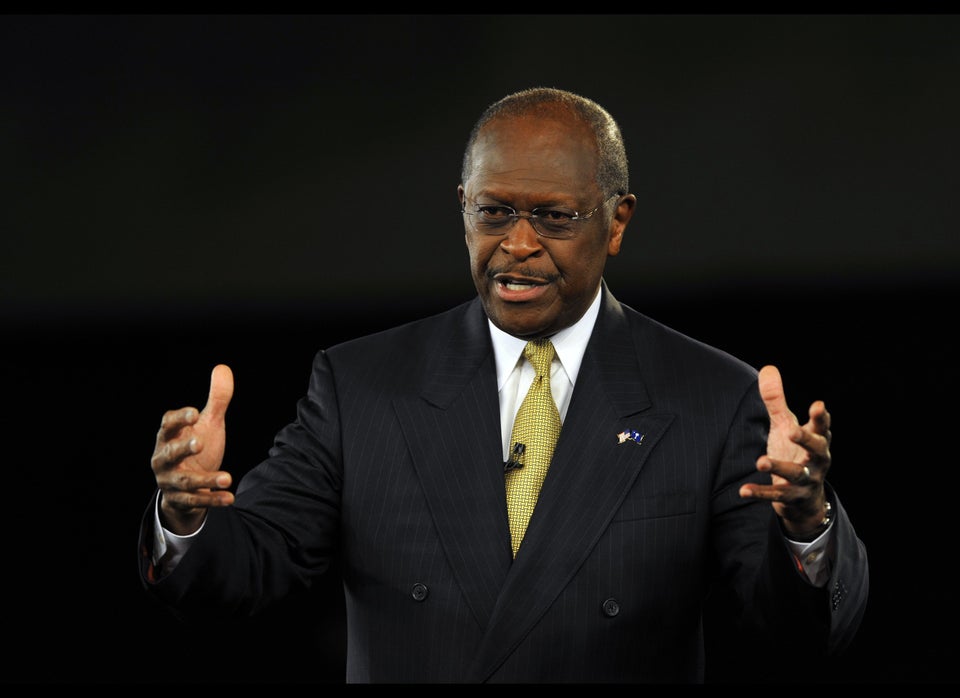 Moments From Herman Cain's Campaign
Related
Popular in the Community