George Will hit Mitt Romney over his approach to his career at Bain Capital and his personal finances on Sunday's "This Week."
Those issues have been two of the main points of criticism for the candidate. Romney recently faced new criticism over his offshore investments. New reports that suggest Romney stayed at the private equity firm until 2002 — three years after he said he left — also raised fresh controversy for his campaign.
On Sunday, George Stephanopoulos asked which campaign was winning argument over Romney's record. "Mitt Romney's losing at this point in a big way," Will contended. He said that Romney should have taken care of those issues years ago, as soon as he knew he would be running for president in 2012. Watch the remarks at :52 in the clip above.
"I don't know why... he didn't get all of this out and tidy up some of his offshore accounts and all the rest," Will said. "He's done nothing illegal, nothing unseemly, nothing improper, but lots that's impolitic."
He remembered that Romney faced the same scrutiny over his private sector experience during his 1994 race for the Senate. Will added that Romney's business background made him vulnerable "at a time when the financial sector is an extremely bad odor."
Republican strategist Mary Matalin objected to Will's line of reasoning, arguing that the American people care more about their own bank accounts and taxes than Mitt Romney's. "This is a different election cycle," she insisted. "It's not what people care about and it hasn't hurt him anywhere."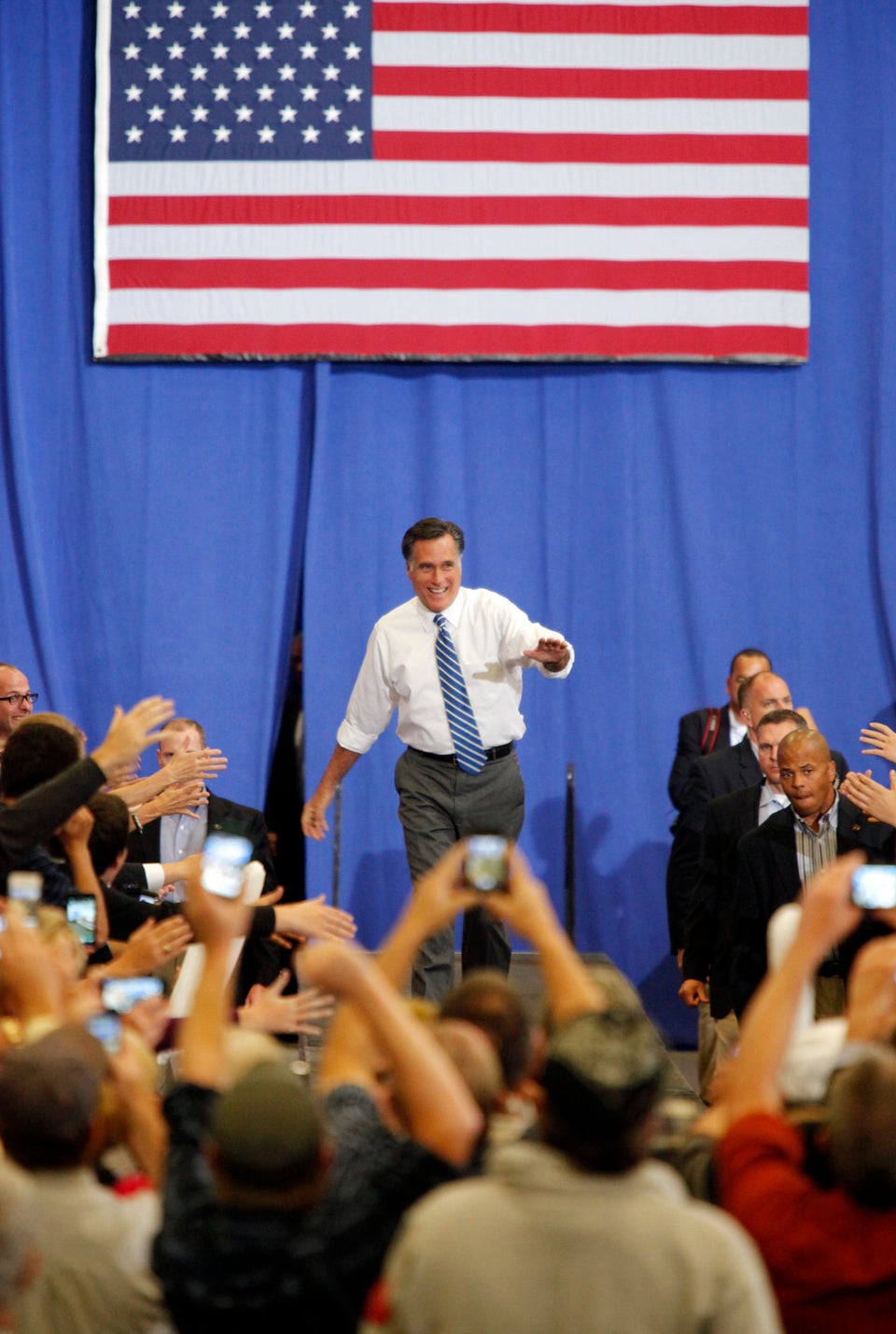 Mitt Romney Campaigns
Popular in the Community