A group of Democratic senators penned a scathing letter to conservative Washington Post columnist George Will on Thursday, sharply rebuking Will for casting doubt on the prevalence of campus sexual assault in his June 6 column.
Sen. Richard Blumenthal (D-Conn.) and three of his Democratic colleagues, Sens. Dianne Feinstein (Calif.), Tammy Baldwin (Wis.) and Robert Casey (Pa.), said they read Will's controversial sexual assault column "with dismay."
"Your thesis and statistics fly in the face of everything we know about this issue," the senators wrote. "More egregiously, you trivialize the scourge of sexual assault, putting the phrase in scare quotes and treating this crime as a socially acceptable phenomenon. It is in fact a spreading epidemic, and you legitimize the myths that victims and victim advocates have worked tirelessly for decades to combat."
Will's column, "Colleges become the victims of progressivism," says that the number of college students claiming to have been raped is "proliferat[ing]" because progressives made victimhood seem like a "coveted status that confers privileges." He puts the terms "sexual assault" and "survivors" in quotes and says the commonly cited statistic that 1 in 5 college women is sexually assaulted before she graduates is "preposterous."
"Combine this with capacious definitions of sexual assault that can include not only forcible sexual penetration but also nonconsensual touching," Will writes. "Then add the doctrine that the consent of a female who has been drinking might not protect a male from being found guilty of rape. Then comes costly litigation against institutions that have denied due process to males they accuse of what society considers serious felonies."
After Will's column ran, the progressive women's advocacy group Ultraviolet circulated a petition to have him fired from The Washington Post. Nearly 100,000 people have signed it so far.
Several news outlets, including The Washington Post, have cast doubt on the 1 in 5 statistic because it's based on one survey of just two colleges. But PolitiFact, an independent fact-checking organization, found that the statistic is fair because "the overall findings in the study were on par with similar surveys conducted over the years that have measured sexual assaults on campus."
Blumenthal has worked on the issue of campus rape for years and recently drafted a "bill of rights" for college sexual assault survivors. He and his colleagues blasted Will for opining on the epidemic without talking to any actual victims.
"The culture you described is so antiquated, so counterintuitive and so contrary to anything we heard that we hope you will make an effort to hear the stories survivors bravely shared with us about the struggles they face in addressing what has happened to them -- often with little meaningful assistance from authorities expected to help them," the lawmakers wrote. "In this instance, your writing, which purports to be based on accurate facts and figures, has not only shown a fundamental disrespect to survivors, but also includes a harmful rhetoric that has made addressing this issue so difficult."
Will did not respond to a request for comment.
Before You Go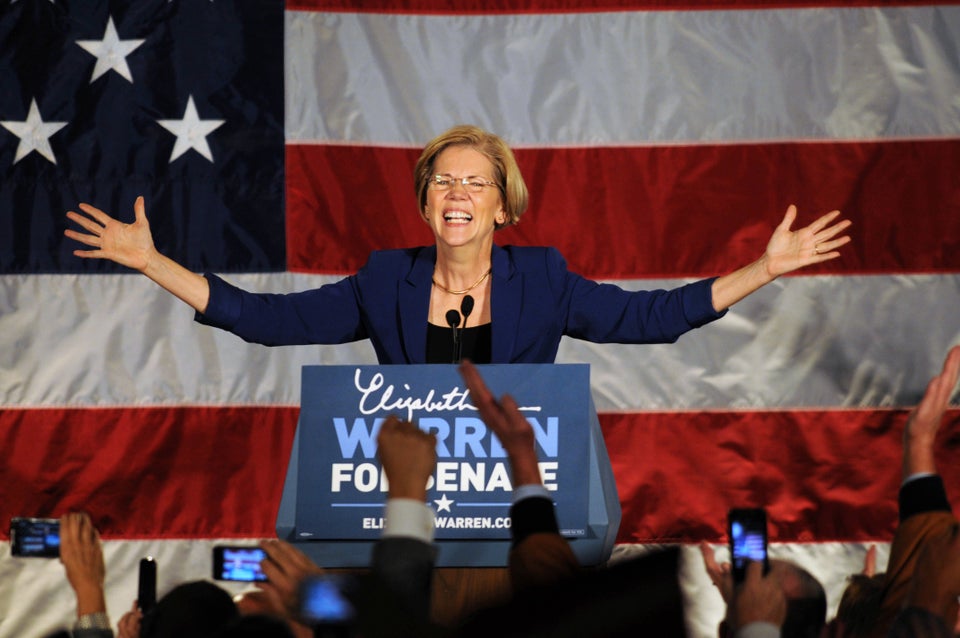 Women In The U.S. Senate
Popular in the Community