(Reuters) - Men's Wearhouse Inc
Zimmer, who was abruptly forced out last week as executive chairman, is talking to his advisers, including legal counsel Cooley LLP, about his options, these sources said. A decision is not imminent, the sources said.
Industry bankers and lawyers said these options could involve teaming up with private equity firms to launch a buyout bid or with shareholder activists.
Men's Wearhouse and a spokesman for Zimmer declined to comment.
Zimmer founded the clothing chain in 1973. He is widely recognized by U.S. television audiences for a Men's Wearhouse advertisement, where he says in a raspy, baritone: "You're gonna like the way you look. I guarantee it."
Zimmer is the company's seventh-largest holder. But his family's combined equity stake of about 4.7 percent - Zimmer holds about 3.5 percent - is not large enough on its own to pressure the company to allow him to return.
Founders of other companies who have faced similar situations have had mixed success in taking back the reins of their firms.
"Typically a founder will not leave the company that easily, as he thinks it is his baby. He doesn't treat it like a company," said Larry Cagney, a partner at law firm Debevoise & Plimpton LLP.
Last year, for example, Best Buy Co Inc's
Schulze, however, had owned 20 percent in Best Buy.
(Additional reporting by Phil Wahba; Editing by Jilian Mincer and Paritosh Bansal, Gary Hill)
Related
Before You Go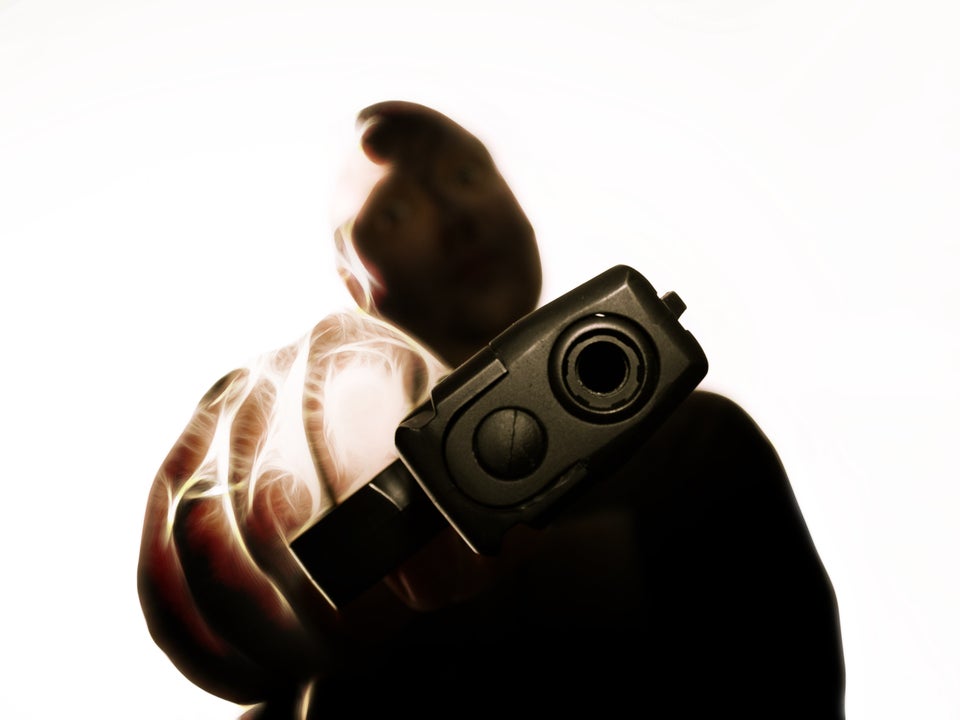 9 Ridiculous Reasons To Get Fired
Popular in the Community