Management experts say these departures aren't surprising. "Most founders don't actually survive long enough at their companies to be forced out dramatically," said Ethan Mollick, an assistant professor of management at the Wharton School of the University of Pennsylvania.
Citing data gathered by Noam Wasserman, author of "The Founder's Dilemmas," Mollick noted that more than half of founding CEOs leave within just three to four years after they start their companies -- before they have a chance to become well-known enough to grab headlines.
"People tend to be forced out right after they've been successful," he said. "Founders are often really good at one thing -- pitching their vision of the company, getting funding, technical innovation -- and as soon as they're done with that phase, that's when they tend to get forced out. The high-profile people who stay, those are the unusual cases."
When founders leave after just a few years, it's often because the company's board of directors doesn't want to take a chance on letting them lead through the next phase. With more high-profile cases, the reasons can be complicated. Chesapeake Energy's board of directors pushed out Aubrey McClendon after a series of Reuters articles reported that McClendon used employees to perform $3 million of work for him personallyand borrowed as much as $1.1 billion against his stake in the company.
Research in Motion Ltd.'s Mike Lazaridis agreed to retire after years of watching his BlackBerry lose market share to Android and Apple products. By some accounts, Facebook's Mark Zuckerberg unfriended Eduardo Saverin because the co-founder simply refused to do his job. In an instant message to the company's third founder, Dustin Muskovitz, Zuckerberg explained the decision like this:
"I maintain that he fucked himself … He was supposed to set up the company, get funding, and make a business model. He failed at all three."
Soon after Zimmer was fired on Tuesday, he released a statement blasting the board for its decision, but not every exiled founder lashes out –- at least not publicly.
Lazaridis said he agreed with the decision, though it was difficult. "Stepping aside, as a founder, after 27 years, I would be lying if I said that wasn't emotional for me, and for my whole family," he said at the time.
And Groupon's founder Andrew Mason resorted to humor after the company fired him in February.
"After four and a half intense and wonderful years as CEO of Groupon, I've decided that I'd like to spend more time with my family," he wrote in an email to employees, adding, "Just kidding -- I was fired today."
Mollick, the Wharton scholar, said it's hard to know whether these companies have benefited by pushing out their founders, but he noted that the aftermath can be "quite rocky."
Rather than fire their founders, he said, most companies would probably do better to switch them to less influential roles. Bitterness is rarely good for business, he said. "If people are taking sides, you're in trouble."
Before You Go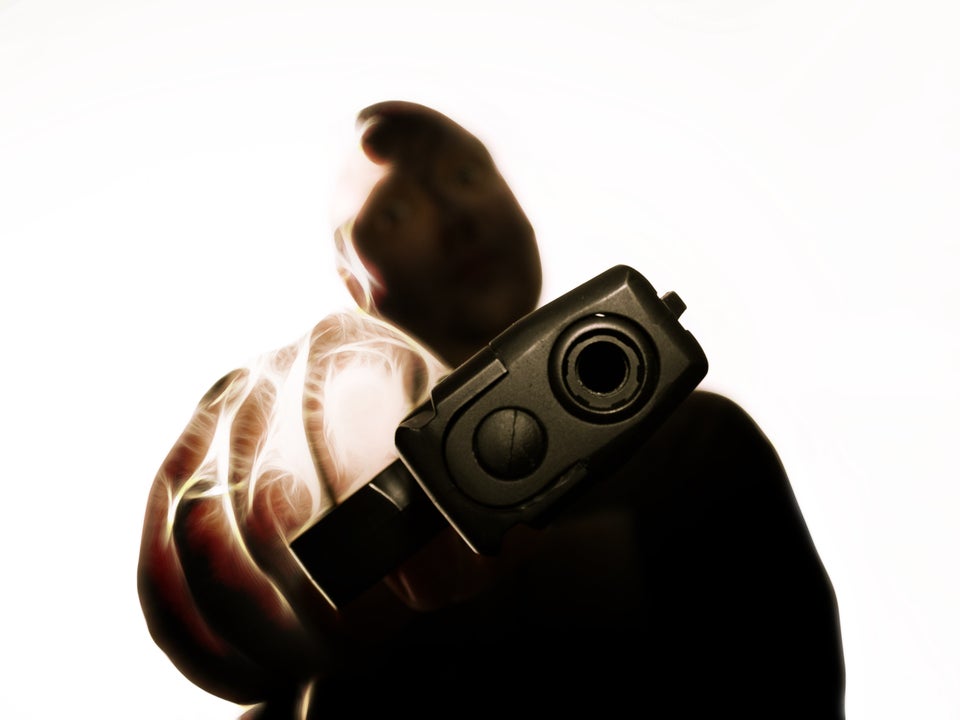 9 Ridiculous Reasons To Get Fired
Popular in the Community