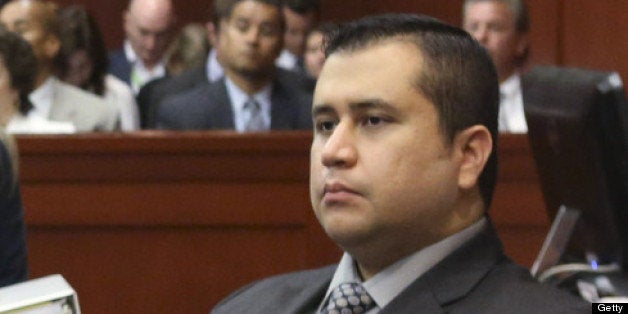 Recently, Public Policy Polling included George Zimmerman -- the man acquitted of charges surrounding the 2012 killing of Florida teen Trayvon Martin -- on a poll to see whom Alaskans would favor as a GOP presidential contender in 2016.
In an email to TheBlaze, PPP director Tom Jensen explained that "[Zimmerman] had high favorability ratings with Republican voters in some national polls, so we were just curious how he would do."
Zimmerman did not fare well against his hypothetical Republican opponents, including former Florida Gov. Jeb Bush, New Jersey Gov. Chris Christie, Texas Sen. Ted Cruz, former Alaska Gov. Sarah Palin, Kentucky Sen. Rand Paul, Florida Sen. Marco Rubio, Wisconsin Rep. Paul Ryan, and former Pennsylvania Sen. Rick Santorum. Only 2 percent of Alaska respondents voiced their support for Zimmerman. Paul led the pack with 18 percent. The poll had a 4.4 percent margin of error.
"I'd like to believe it's a matter of simple curiosity but ... I see this poll as a mockery of the judgment of the people of Alaska," Zimmerman's brother and spokesman, Robert, told the Daily Caller. He went on to note that his brother is both a registered Democrat who voted for then-candidate Barack Obama in 2008, and that he is too young to run for president in the first place. Zimmerman is 29 years old -- presidential nominees must be at least 35.
Several users voiced their displeasure in comments on the poll's webpage, calling Zimmerman's inclusion "tasteless" and "reprehensible."
In an equally tongue-in-cheek but less controversial question, the same survey found that 12 percent of respondents reported being able to see Russia from their houses.
Before You Go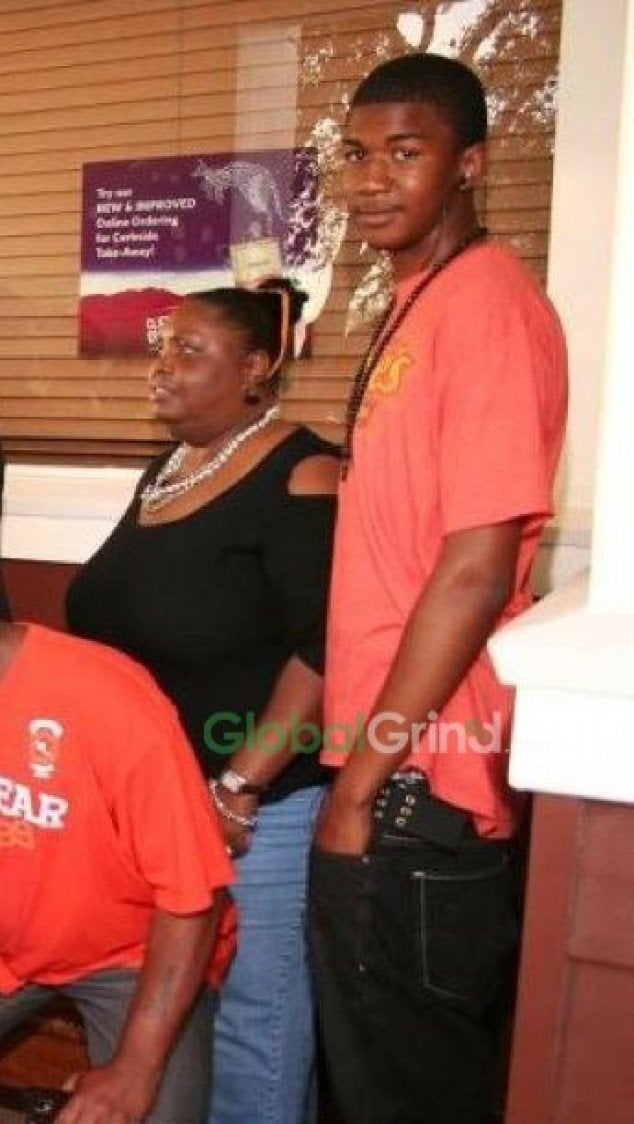 Trayvon Martin Timeline
Popular in the Community