George Zimmerman's defense team has released a photo of the former neighborhood watchman that shows him with a bloodied face and swollen nose, CNN reports. According to Zimmerman's attorneys, the picture was taken the night of the 28-year-old's fatal confrontation with Trayvon Martin.
The photo, however, isn't a new one. It is, in fact, a much clearer and higher quality version of a grainy, black and white image that was included in a batch of previously unseen photos released by the Florida State Attorney's Office in May.
According to Zimmerman's defense site GZlegalcase.com, the team gained access to this high-resolution digital file on Oct. 29. The defense goes on to say that they plan to make all other public documents related to the case available on the website.
The latest updates in the case surfaced as another Florida shooting caught the nation's attention, bringing the state's controversial "Stand Your Ground" law into the spotlight once again. The slaying of 17-year-old Jordan Davis, a black teen who was shot by Michael Dunn, a white man, after an alleged confrontation over loud music has drawn comparisons to the Trayvon Martin case, despite significant differences.
Zimmerman is awaiting his trial date on June 10, 2013 after being charged with second-degree murder for shooting 17-year-old Martin. He has claimed self-defense and is pleading not guilty.
See the photo below: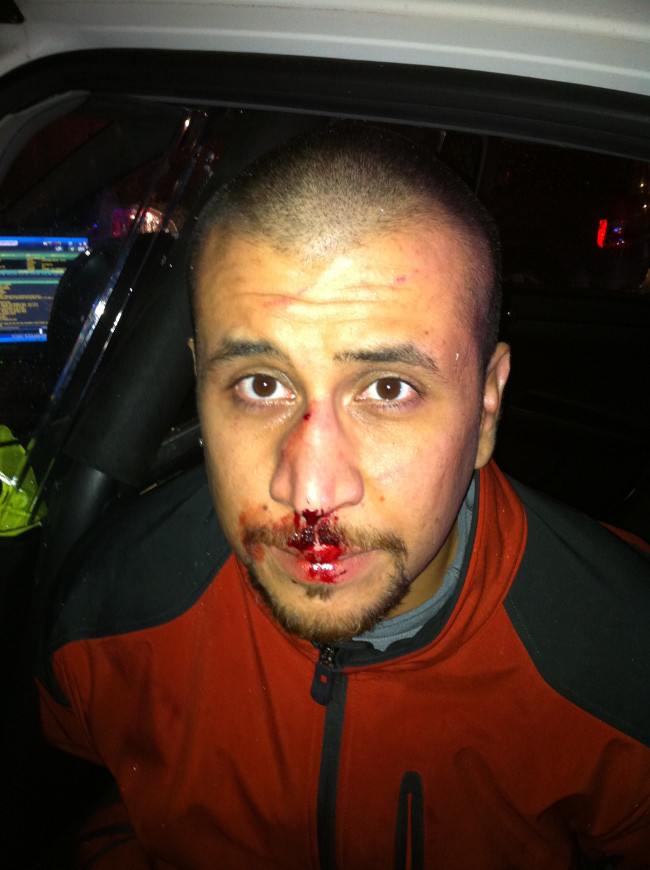 Before You Go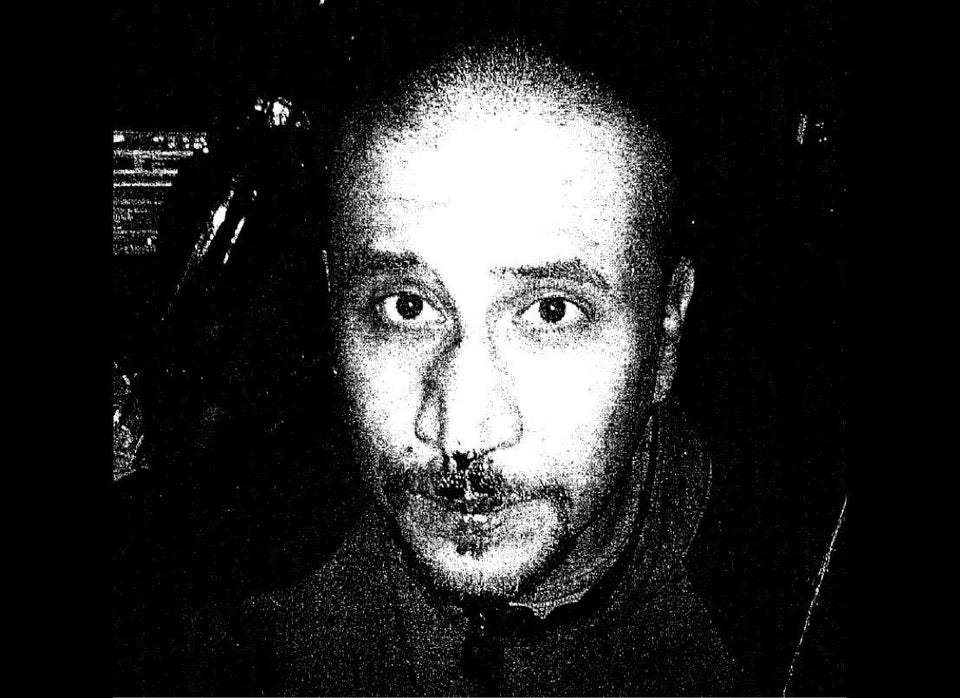 Evidence from George Zimmerman case
Popular in the Community