UPDATE: George Zimmerman has been charged with second-degree murder in the shooting of Trayvon Martin, the special prosecutor for the case announced. He is currently being held in custody after turning himself in to authorities.
On Tuesday night, Florida special prosecutor Angela Corey told reporters that she would hold a news conference with an announcement on the case within 72 hours. According to a law enforcement official close to the investigation, Corey's office plans to announce that she is charging the neighborhood watch volunteer at a press conference Wednesday at 6 p.m., and an arrest is expected soon. It was not made clear what specific charges Zimmerman would face. ABC reports that investigators still don't know Zimmerman's whereabouts.
The news of the impending announcement came shortly after a bizarre press conference in which Zimmerman's lawyers said they no longer represent him, claiming he has repeatedly rebuffed their legal advice and that they had lost contact with him.
"As of now we are withdrawing as counsel for Mr. Zimmerman," Craig Sonner, one of his attorneys, told reporters outside the Seminole County Courthouse in Sanford, Fla. "He's gone on his own. I'm not sure what he's doing or who he's talking to, but at this point we're withdrawing as counsel. If he wants us to come back as counsel, he will contact us."
Although Sonner maintained that Zimmerman was "still in the United States," Hal Uhrig, another of Zimmerman's former attorneys, said that Zimmerman was not in the state where the fatal confrontation took place.
"You can stop looking in Florida," he told reporters. "Look much further away than that."
Zimmerman said he killed Trayvon Martin, an unarmed 17-year-old, on Feb. 26 in the gated community where the girlfriend of the teenager's father lived in Sanford. Zimmerman, a neighborhood watch volunteer, called 911 and told a police dispatcher that Martin, who was returning from a trip to a nearby convenience store, "looked suspicious." After an altercation, Zimmerman shot Martin in the chest. He told the local police that he shot Martin in self-defense, and was not arrested or charged.
Both of Zimmerman's former lawyers said they stood by their previous comments on the case and maintain that Zimmerman was acting in self-defense.

Before You Go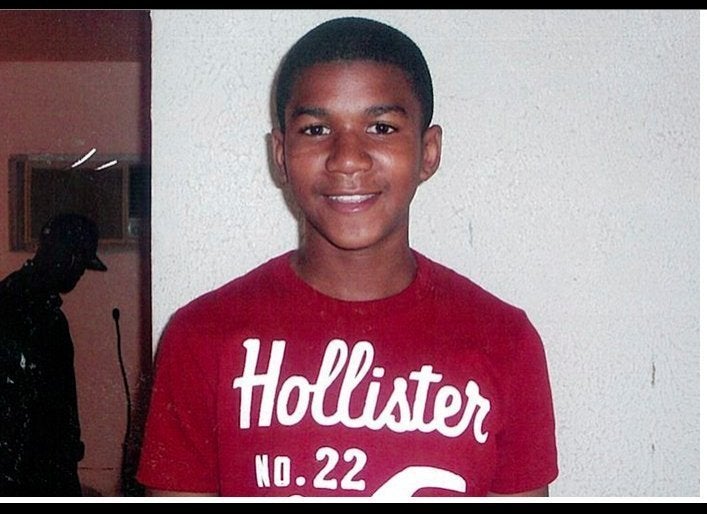 Pictures of Trayvon Martin and George Zimmerman
Popular in the Community