More than 10,000 people have signed a petition calling on Florida officials to revoke the concealed carry permit of George Zimmerman, the man recently acquitted in the 2012 killing of unarmed teenager Trayvon Martin.
The petition, hosted at Causes.com, suggests that Zimmerman's background makes him unfit to carry a concealed weapon.
George Zimmerman is a dangerous, violent person. He has been accused of assaulting three people in addition to killing Trayvon Martin. He has even been arrested for assaulting a police officer! George Zimmerman should NOT be licensed to carry a weapon. One innocent person has already died at his hands. It is your job to not let another person be in danger!
Zimmerman was arrested in 2005 for "resisting an officer with violence" and "battery of a law enforcement officer." The charges were later reduced and ultimately dropped upon his entrance into an alcohol education program. Later that year, Zimmerman's ex-fiancee sought a restraining order against him over alleged domestic violence. He later filed a counter claim for a restraining order of his own, and both were granted. And in the wake of Zimmerman's 2012 arrest, allegations by a cousin emerged, claiming that he'd molested her for more than a decade.
Under Florida law, eligibility for a concealed weapons permit can be revoked if an individual has been convicted of a felony, misdemeanor crime of violence, domestic violence incident or certain alcohol or substance abuse offenses. Zimmerman has been found guilty of none of those.
After being found not guilty on all counts brought forward in the killing of Martin, it was reported that Zimmerman would get back the gun, a Kel Tec 9 pistol, that had been used in the shooting. Zimmerman's attorney, Mark O'Mara, has suggested that his client will likely carry it again, saying that he now has "more reason" to after the trial.
Correction: An earlier version of this piece misstated the domain that is hosting the petition.
Before You Go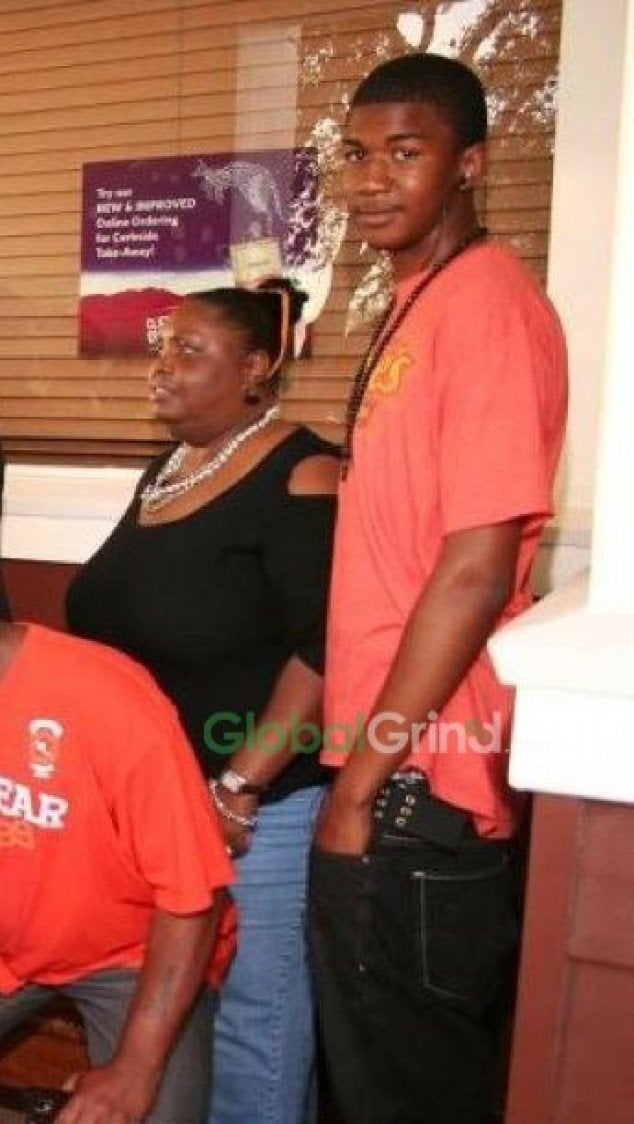 Trayvon Martin Timeline
Popular in the Community