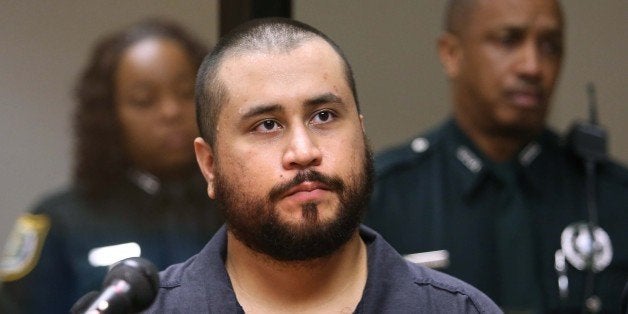 George Zimmerman, the man who shot and killed Trayvon Martin in 2012, thinks it was God's will that the 17-year-old died -- but many Christians reject this opinion.
In a video released on Monday by the law firm Ayo and Iken, which represents Zimmerman, the 31-year-old said he has a clear conscience and does not believe things could have turned out differently that day in Sanford, Florida.
"I believe God has his plans, and for me to second-guess them would be hypocritical, almost blasphemous," he said in the video.
Though steeped in religious rhetoric, Zimmerman's analysis does not sit well with many Christians who reject the notion that God wanted Martin to die.
"It's a theology that's different than mine," Rev. John Vaughn, the executive vice president of Auburn Theological Seminary, told The Huffington Post over the phone. "My theology is one of much more that's rooted in God's love and that we have free choice and will."
Pastor Victor Montalvo, who leads a congregation in Sanford just blocks away from where the teenager was shot, told HuffPost he believes Zimmerman should assume responsibility for his actions and repent.
"The idea that God willed for him to shoot Trayvon is absolutely ludicrous," Montalvo said. "It's not God's fault that Trayvon is dead."
Montalvo said that for weeks after the shooting, he drove by memorials on the side of the road. His church is diverse, with no racial or ethnic group comprising more than 35 percent of the congregation, he said.
"As a multiethnic church, it's easy for us to take for granted our multiethnicity and our celebration of diversity," the pastor said.
Montalvo said the shooting brought to the forefront "seething" racial tensions that have existed in Sanford for generations. But, he added, it also has provided Christians with an opportunity to "stand in humility" and work to restore their communities. And this is where Zimmerman's statement on Monday breaks down for the pastor.
"God can use even the worst situations," he said. "But when you talk about the will of God, you talk about the desire of God," and it's not right to say that God would want this death.
"That God somehow wanted Trayvon to be shot and killed ... We don't see that in Jesus," Montalvo said.
Vaughn brought up one of the most-repeated phrases in the holy text: "Be not afraid." He said the "stand your ground" law in Florida -- which allows a person to use deadly force in self-defense when faced with a perceived threat -- is based on the presumption of guilt before innocence and encourages people to act out of fear, just as Zimmerman did that fateful day.
As a father of two young African-American boys, Vaughn said he is worried about the precedent the Zimmerman case sets.
"The fact that this could be one of my sons walking down the street who's assumed to be guilty before proven innocent greatly concerns me," he said.
The reverend said he is optimistic that faith communities will continue working toward greater equality and safety for all people -- but the theology at the heart of this work needs to be one of love.
"The church has done some poor things and the church has done some incredible things," he said. "It's important that people of faith and moral commitment continue to step up, continue to push for change, continue to be building bridges with police communities, with law enforcement, with a range of leaders and reaching out to communities like the community Mr. Zimmerman might represent to create more substantive relationships and dialogue to do something to change the tide."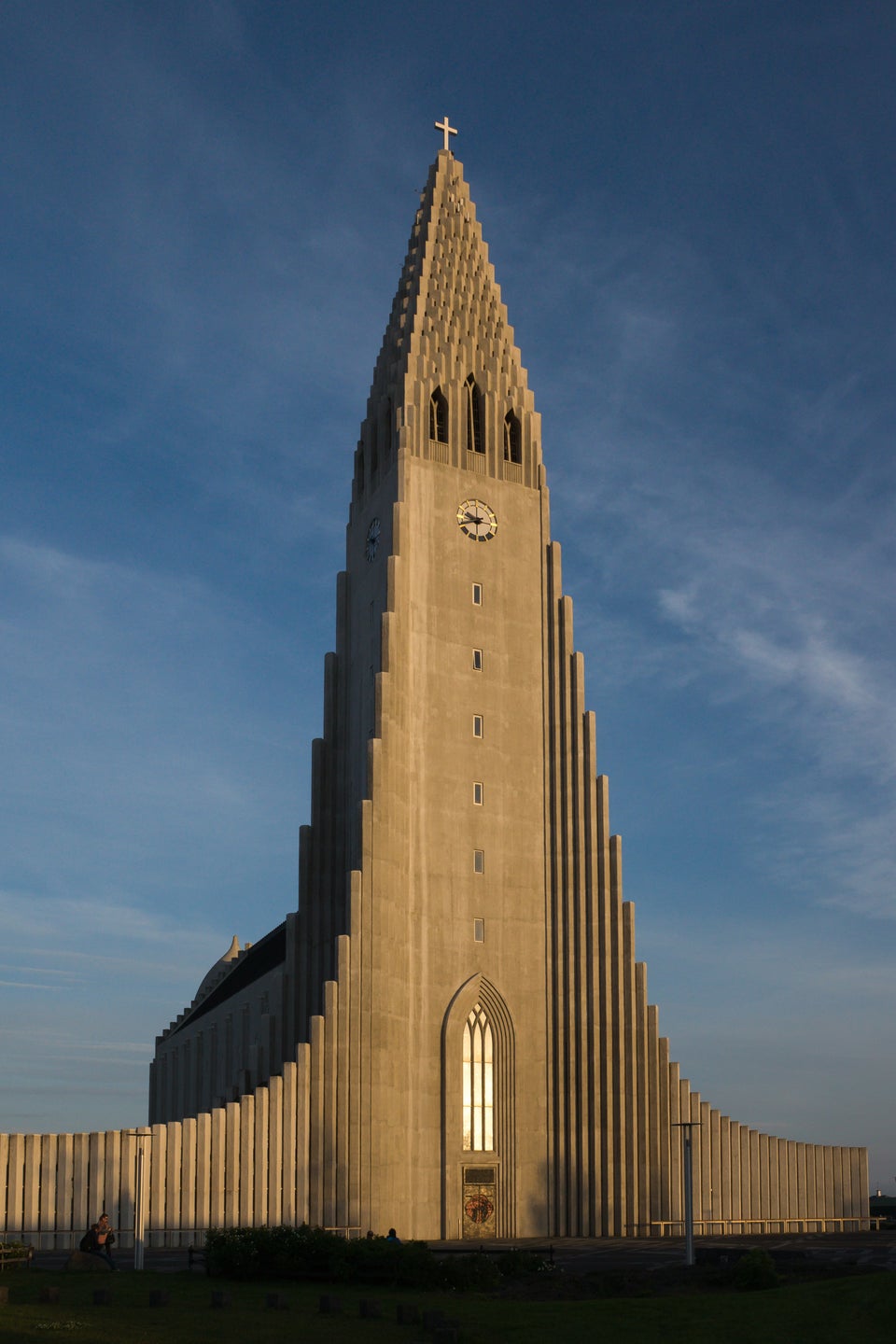 The World's 50 Most Unusual Churches