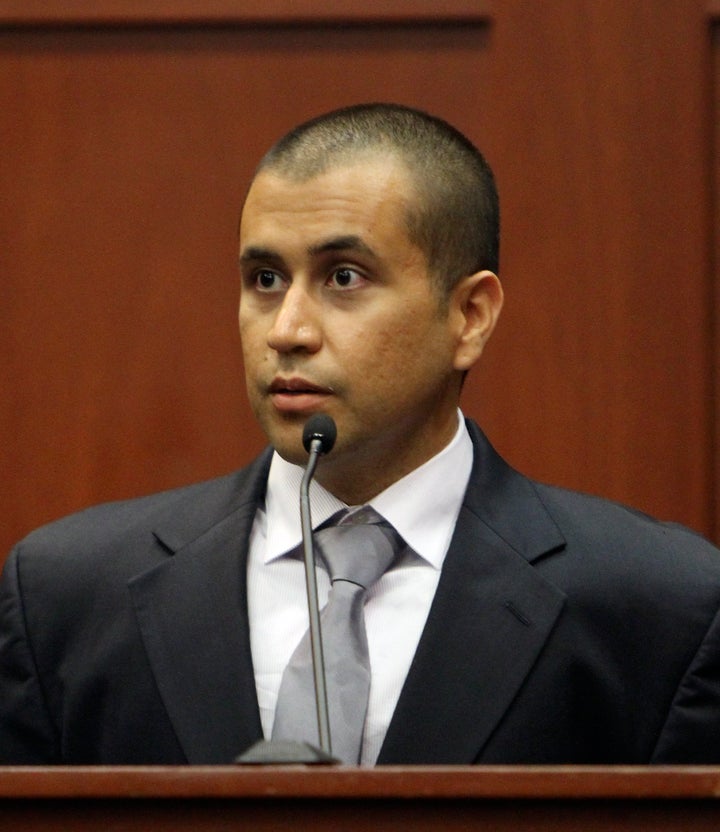 UPDATE: George Zimmerman's lawyer Mark O'Mara said that his client is merely "considering" suing NBC, after the New York Post reported that Zimmerman was about to move forward with a lawsuit.
O'Mara said in a statement to TheWrap: "Due in large part to NBC's actions, George has had to live in hiding, in fear for his life. Yes, we are considering a lawsuit against NBC for defamation, and we have collaborated with outside counsel to advise Mr. Zimmerman."
EARLIER: George Zimmerman is reportedly suing NBC, NBC News president Steve Capus and correspondent Ron Allen over the network's editing of his 911 call to police before he shot Trayvon Martin.
Zimmerman killed Martin, an unarmed teenager, in February. NBC aired an edited version of his exchange with the 911 operator, which made it sound like he had volunteered that Martin was "black." In fact, Zimmerman had been responding to the operator asking whether the "suspicious person" he was calling about was "black, white or Hispanic."
A source tells us, "The suit will be filed imminently against NBC and its news executives. The network's legal department has put everybody in the news department involved with this incident on notice, telling them not to comment."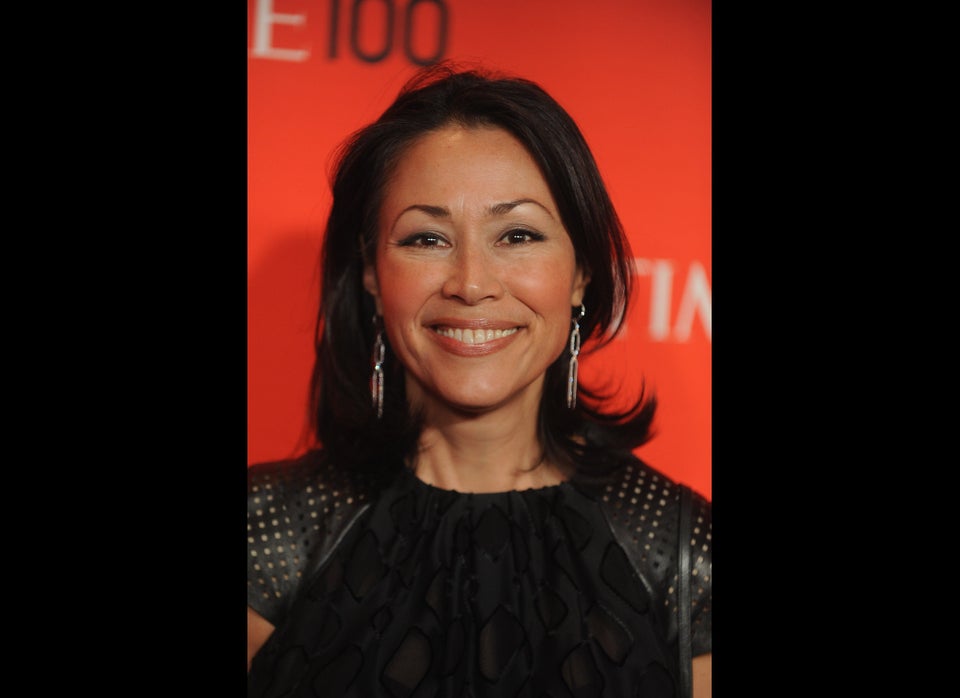 Faces of NBC News
Popular in the Community