Neighborhood watchman George Zimmerman had a relationship with members of the police department in Sanford, Fla., long before he shot unarmed teenager Trayvon Martin to death in February, newly released information suggests.
During a community forum on Jan. 8, 2011, more than a year before Martin was killed, Zimmerman, then a criminal justice student, told city officials he had ridden along with Sanford police officers on patrol. Zimmerman blasted Sanford police as lazy and criticized outgoing Police Chief Brian Tooley, who was forced from office in a scandal involving the son of an officer caught on tape beating a homeless black man.
"I would just like to state that the law is written in black and white, it can not be enforced by those who are in the thin blue line," Zimmerman told an audience that included newly elected Mayor Jeff Triplett, according to an audio recording published by the Miami Herald. Zimmerman said he saw firsthand how bad Sanford police could be during his ride-alongs.
"What I saw was disgusting," Zimmerman said, "The officer showed me his favorite hiding spots for taking naps, explained to me that he doesn't carry a long gun in his vehicle because, in his words, 'anything that requires a long gun requires a lot of paperwork, and you're going to find me as far away from it.'" Zimmerman continued: "He took two lunch breaks and attended a going away party for one of his fellow officers."
Zimmerman found himself at the center of another Sanford police scandal a year later. Relatives of Martin, the 17-year-old who was killed while visiting his father in a gated Sanford housing development, and a chorus of supporters across the country have accused Sanford police of biased and sloppy police work. Zimmerman initially was freed by police after saying he shot Martin in self defense. A prosecutor specially assigned to the case, working with state investigators, later charged Zimmerman with second-degree murder. He is free on bail awaiting trial.
A police station video taken three days after the shooting, released by the State Attorney's Office with a trove of other evidence, shows Zimmerman walking unescorted through the police station. That suggests a "cozy" and "comfortable" relationship with the police, said Benjamin Crump, an attorney for Martin's family.
"This video of Zimmerman just walking through the police department so casually underscores that people in that department have a familiarity with him," Crump told HuffPost. "It means that he had a relationship with the Sanford police department. And it's just unusual that all along they would say they didn't. But he went on several ride-alongs with them and he was comfortable enough to walk unescorted through their department."
Zimmerman had longed to be a law enforcement officer and lobbied local law enforcement officials for a job. He was a student at nearby Seminole County Community College, where former Sanford Police Chief Bill Lee, who stepped down amid the Martin scandal, was a professor and ran the police academy.
According to the Herald report, city records show that in March 2010, Zimmerman's application to ride along with the police was approved despite a background check revealing a criminal history that included resisting arrest and assault on a police officer. (The charges were later dropped.) Zimmerman wrote on the application that he hoped the ride-along would "solidify my interest in a career in law enforcement."
"We do not have specific dates Mr. Zimmerman may have ridden or with whom he rode, if in fact he ever did ride" with Sanford police, Capt. Robert O'Connor said in a statement. Interim Police Chief Richard Myers said it would be "inappropriate" to draw conclusions from Zimmerman's 2010 speech before the city council.
"As a police chief, I embrace the notion that transparency helps build public trust, but in this case, the need to preserve the sanctity of a criminal prosecution, for both the prosecutor and the defense, requires us to eschew making any comments that could taint the process," Myers said in a statement.
Before You Go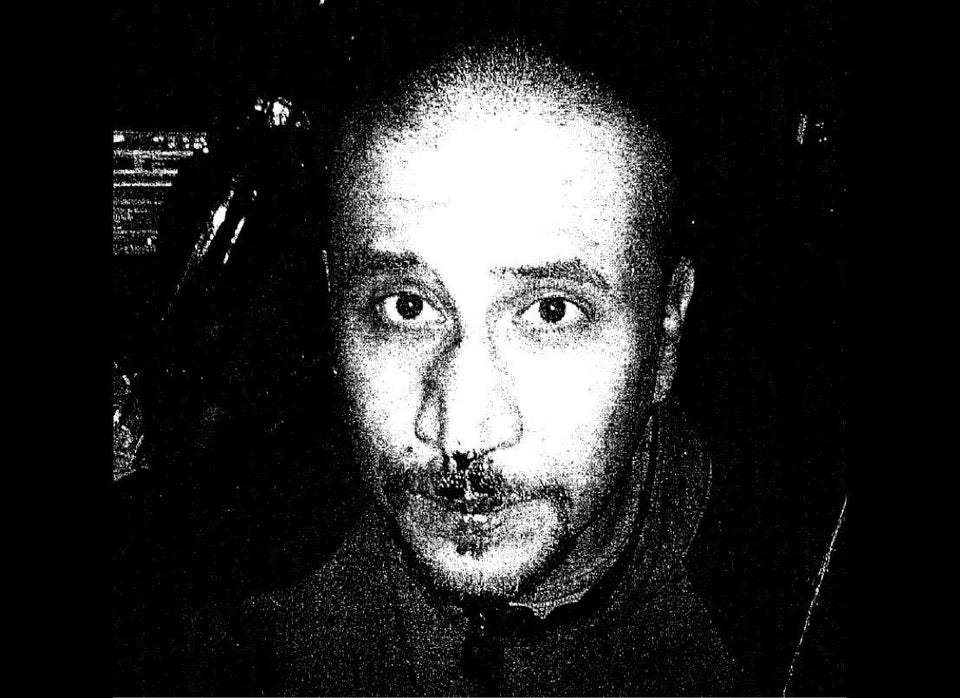 Evidence from George Zimmerman case
Popular in the Community