ABC News correspondent Matt Gutman originally reported the development:
When asked if she and George Zimmerman were still together, Shellie Zimmerman said, "I'm not going to answer that."
She added that she "wants to have children and stay married."
"With George?" the interviewer asked.
"That's something I'm going to have to think about," Shellie Zimmerman replied.
This is a developing story. Please check back for updates.
Correction: This story has been updated to reflect that George Zimmerman was found not-guilty of second degree murder after shooting and killing Trayvon Martin
Before You Go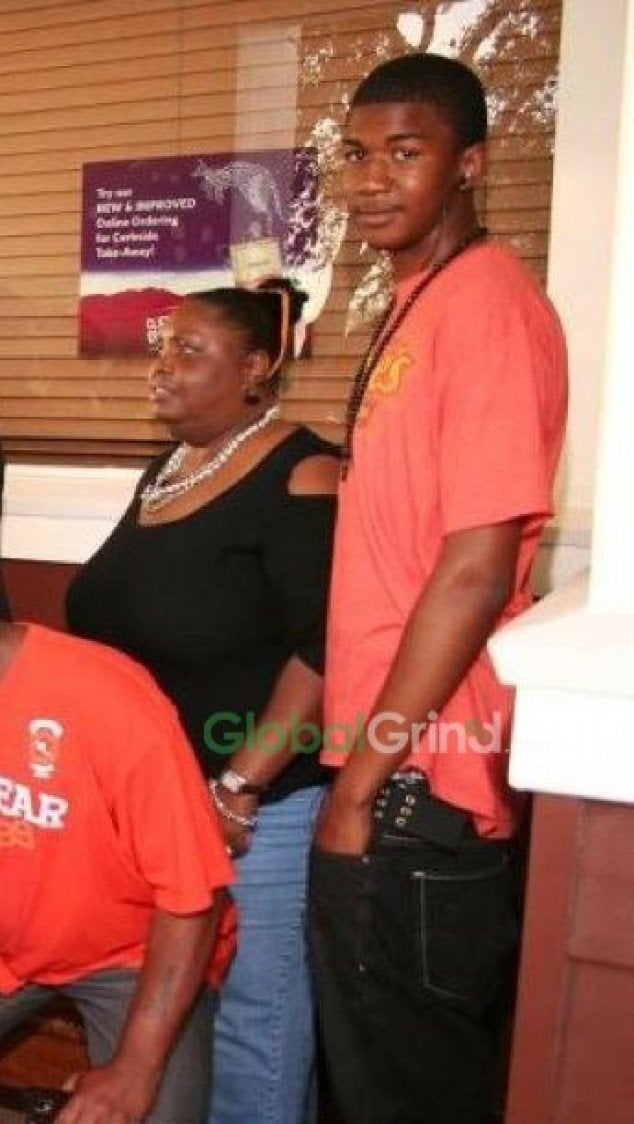 Trayvon Martin Timeline
Popular in the Community