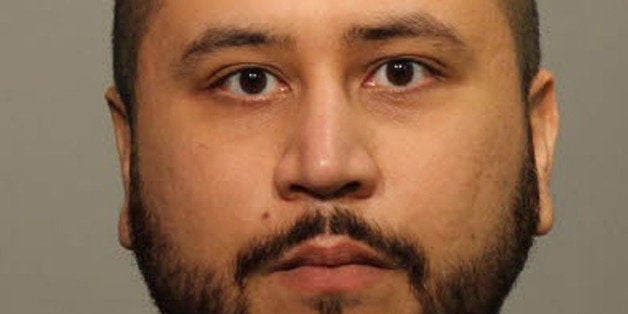 The oft-troubled George Zimmerman was involved in a shooting near Orlando on Monday with a man who'd argued with him in a road rage incident in September.
Zimmerman, a lightning rod figure in the debate over gun rights, was shot at once by the man in another road rage dispute, Zimmerman's lawyer, Don West, told The Huffington Post. In their earlier argument that also took place in Lake Mary, Florida, Zimmerman allegedly threatened to kill the man, who Lake Mary police identified as Matthew Apperson.
Initial reports indicated that Zimmerman had been shot, but West told HuffPost that broken glass and other debris had sprayed Zimmerman. He was treated and released from a hospital.
The Lake Mary police tweeted about the shooting:
Zimmerman's mother resides in Lake Mary and he was in town to celebrate Mother's Day with her yesterday. He remained in town for a doctor's appointment today, his lawyer said.
Zimmerman noticed another driver close behind him in a commercial plaza whom he recognized as the man he'd argued with in September, according to West. West said Zimmerman made a U-turn and tried to drive away, at which point the other man fired a single shot through Zimmerman's passenger side window.
Zimmerman has a license for a concealed weapon, West said, but denies allegations that he pointed a gun at the other driver.
A Lake Mary Police Department spokeswoman didn't immediately respond to HuffPost's questions.
Zimmerman infamously shot and killed Trayvon Martin, an unarmed 17-year-old, in a gated community in 2012. A jury acquitted Zimmerman, but since then he's been involved in a series of disputes involving allegations of domestic abuse and speeding.
Images posted to social media show bullet holes in a truck towed from the scene.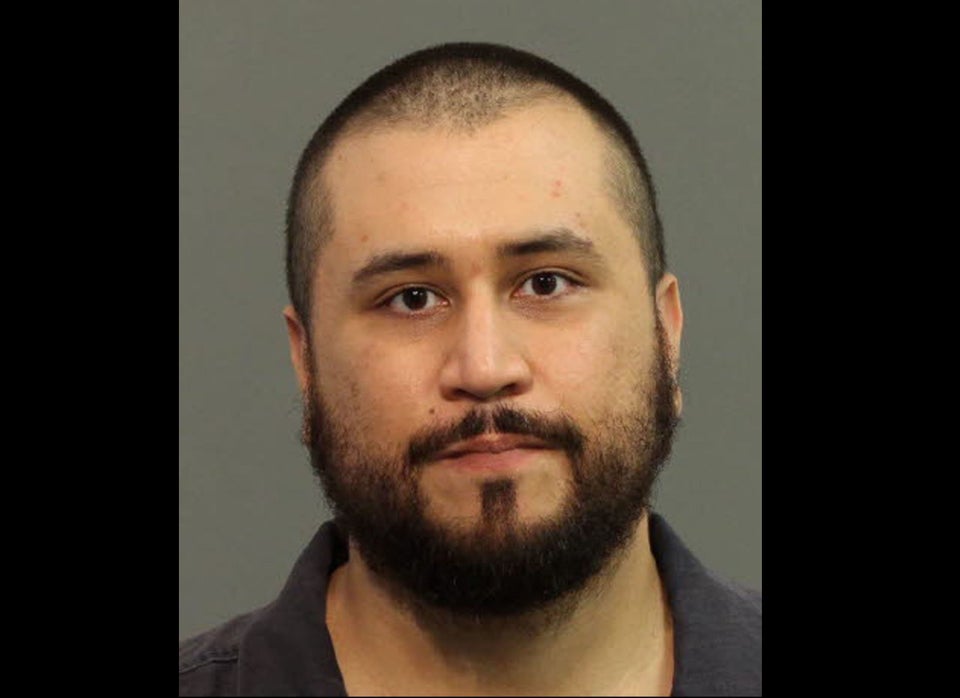 George Zimmerman
Popular in the Community