Acquitted murderer George Zimmerman got treated like something much less than a B-list celebrity at a Florida gun show.
The neighborhood watch volunteer who shot and killed unarmed 17-year-old Trayvon Martin two years ago signed autographs and shook hands during the New Orlando Gun Show in Florida on Saturday, according to WESH.
The Daily News reported that fewer than 20 people showed up to get a free Zimmerman autograph over six hours.
The show took place at the Arms Room gun store in Orlando after complaints about Zimmerna's appearance forced a larger venue, the Majestic, to back out.
"They told us they canceled for community pressure," said Mike Piwowarski, one of the gun show organizers. "They were getting phone calls and backlash, and didn't want that kind of person there."
"Everything's good," Zimmerman said. "We're having fun."
One of the people who came to meet and greet Zimmerman told the Daily News the 30-year-old looked afraid.
"He seemed nervous and actually a little scared to be there," said a woman named Melissa. "He also appeared emotional, like he was really thankful and touched that people would come out to see him."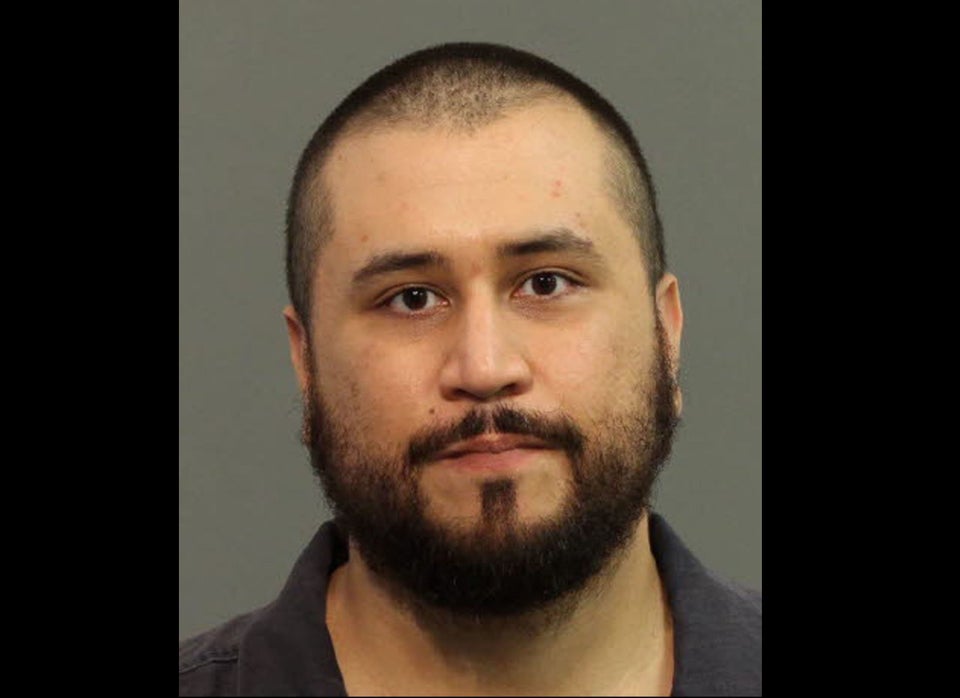 George Zimmerman
Popular in the Community