Jury selection starts Monday in George Zimmerman's second-degree murder trial in Florida.
Zimmerman is back in court more than 15 months after he shot and killed 17-year-old Trayvon Martin.
The trial, before Circuit Judge Debra Nelson in Seminole County, is expected to last more than a month.
Nelson previously ruled that jurors' faces will not be shown by the media, and they will be referred to by number only.
CLICK HERE FOR LIVE UPDATES
Zimmerman shot and killed Martin as the teen was walking back to the home of his father's fiancee from a Sanford, Fla., convenience store with a bag of candy on the night of Feb. 26, 2012.
Defense attorneys argue that Zimmerman, then 28, was attacked by Martin while serving as a neighborhood watch volunteer. Zimmerman's camp contends that Zimmerman, who is Hispanic-American, acted in self-defense when he shot the African-American teen in the chest at point-blank range. Prosecutors have deemed Martin's death an instance of second-degree murder.
Defense attorney Mark O'Mara is representing Zimmerman, and the lead prosecutor for the state of Florida is Bernie de la Rionda.
CLICK HERE FOR THE CASE TIMELINE
The defense has not yet decided if Zimmerman will take the stand. That decision will likely be made after the prosecution presents its case.
He faces life in prison if found guilty.
The trial is scheduled to begin at 9:00 a.m. EST.
Read below for minute-by-minute updates from court Monday:
The Huffington Post is live blogging Monday's testimony. Check back here for updates.
Support HuffPost
Every Voice Matters
Before You Go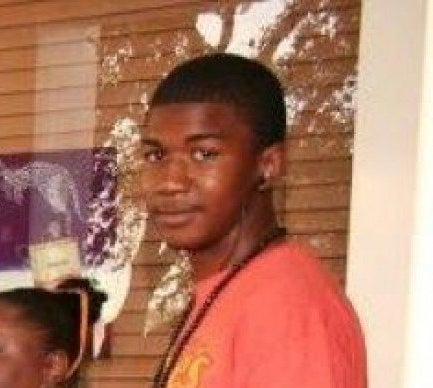 Trayvon Martin Timeline
Popular in the Community