The process of selecting a jury in the George Zimmerman trial enters its fourth day Thursday, in central Florida.
Since Monday, 20 potential jurors have made it through questioning about pretrial publicity. Seventy-five others, from an initial pool of 500 Sanford, Fla.-area residents, have been deemed unsuitable to sit on the jury.
The attorneys have questioned an average of 20 jurors each day, trying to find 30 people during the initial phase, before moving on to more in-depth questioning.
CLICK HERE FOR LIVE UPDATES
Six impartial jurors and four alternates are needed for the trial to move forward. In Florida, 12 jurors are required only for criminal trials that could result in the death penalty. Zimmerman faces life in prison if found guilty.
Zimmerman, 29, stands charged in the death of 17-year-old Trayvon Martin. Zimmerman shot and killed Martin as the teen was walking back to the home of his father's fiancee from a Sanford convenience store on Feb. 26, 2012.
Defense attorneys argue that Zimmerman, then 28, was attacked by Martin while serving as a neighborhood watch volunteer. They contend that Zimmerman acted in self-defense when he shot the teen in the chest at point-blank range. Prosecutors have deemed Martin's death an instance of second-degree murder.
CLICK HERE FOR THE CASE TIMELINE
On Wednesday evening, Martin's father said he was happy with the jury selection process.
"We are encouraged as a family that we can get justice for our son Trayvon, and we expect the public to come forth and be honest as potential jurors," Tracy Martin said at a courthouse press conference.
The trial is scheduled to resume at 9 a.m. EST.
Read below for minute-by-minute updates from court Thursday:
The Huffington Post is live blogging Thursday's testimony. Check back here for updates.
Before You Go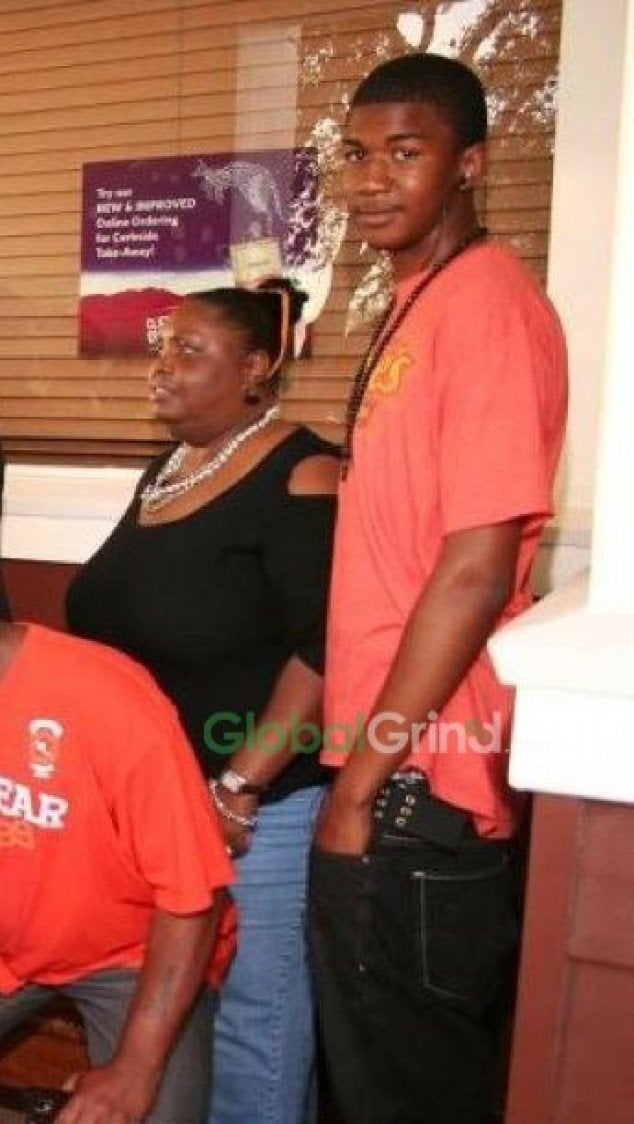 Trayvon Martin Timeline
Popular in the Community