Zimmerman originally walked back his comments on Twitter:
However, he didn't completely recant his tweet during his appearance on the show.
"I don't think Twitter is the place to make points about what you recall a year ago, because the recollections that I have, or that we have as a family specifically, are very different than what can be portrayed in 140 characters," he said. "I realize those were controversial and offensive, and I did publicly apologize for them. I don't think it was the right thing to do that way. I understand it's controversial and I apologize for it and I'm sincere about that. I shouldn't have done it this way."
Morgan and Zimmerman engaged in a bit of a back and forth over difference in opinion of the meaning behind the tweets. Watch the full interview in the video above, and share your thoughts in the comments section.
Before You Go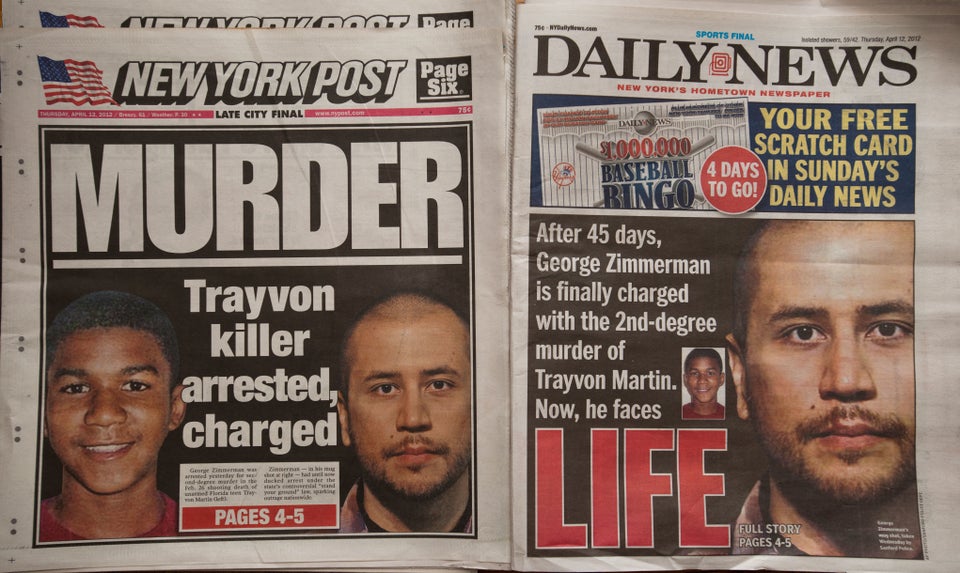 Major Events In The Trayvon Martin Case
Popular in the Community