Back when Harry S. Truman was in the White House, the town of Georgetown, Texas, was barely a dot on the map. In 1950, the population of the Austin suburb stood at only 4,951.
Today, Georgetown looks little like it did during the Truman era, although the historic town square remains a hub of activity. From 1950 to 2015, the city's population skyrocketed by 1,187 percent. That growth has been propelled, in part, by Georgetown's relatively peaceful suburban location 25 miles north of Austin as well as its lower-than-Austin home prices. Against that backdrop, Georgetown's population explosion shows no signs of letting up.
The Georgetown Chamber of Commerce boasts that the community "offers the perfect balance of old-town charm and modern city living."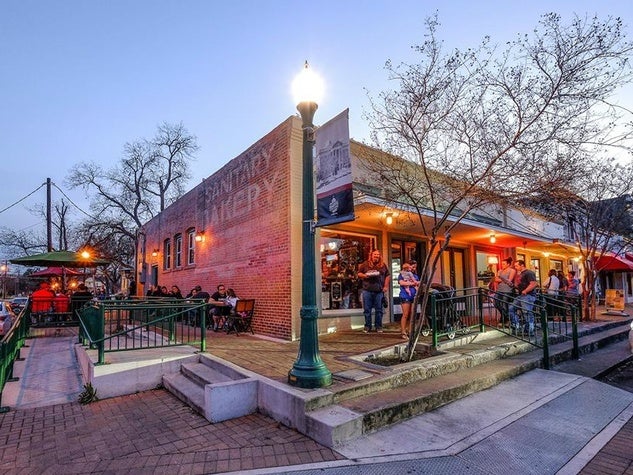 Setting the Pace
As of July 2015, Georgetown's population was estimated at 63,716, up 7.8 percent from the previous year. In just one year's time, Georgetown added 4,611 residents -- a few hundred people shy of the town's entire population in 1950. As a result of the 2014-15 growth rate, the U.S. Census Bureau recently crowned Georgetown the fastest-growing U.S. city with at least 50,000 residents.
"We have successfully built a bridge between the past and future which has allowed Georgetown to become the best city in the United States to live, work, play, raise kids and retire," Georgetown Mayor Dale Ross says.
While the 1,187 percent growth rate from 1950 to 2015 is impressive, these numbers aren't too shabby either:
32.7 percent population growth from 2010 to 2015.

125 percent population growth from 2000 to 2015.

329 percent population growth from 1990 to 2015.
Georgetown's population increase, at least in recent years, has come as a result of natural growth as well as annexation. From 2000 to 2010, the city annexed almost 17,000 acres, more than doubling Georgetown's physical size.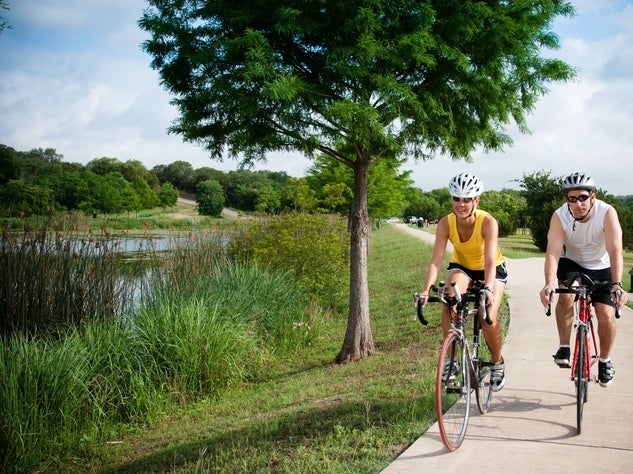 More Growth on Tap
It appears that Georgetown's residential growth won't be subsiding anytime soon.
In 2015, the Texas State Water Board projected Georgetown will be home to 72,507 residents in 2020. That would represent a 13.8 percent jump from 2015. In 2030, meanwhile, the water board foresees Georgetown's population climbing to 91,085, which would be a 43 percent rise compared with 2015.
Lloyd Potter, the Texas state demographer, tells the Texas Tribune that rapid growth in suburbs like Georgetown reflects suburban economic strength and "outward pressure" from urban housing woes. Although Georgetown is feeling that pressure, you can be sure that city leaders won't let the suburb's character fade.
"We value Georgetown's unique heritage and special quality of life," the local Chamber of Commerce says.

John Egan is editor in chief at LawnStarter, an Austin, Texas-based startup whose online platform helps people find, schedule, pay for and manage lawn care services.
REAL LIFE. REAL NEWS. REAL VOICES.
Help us tell more of the stories that matter from voices that too often remain unheard.
This post was published on the now-closed HuffPost Contributor platform. Contributors control their own work and posted freely to our site. If you need to flag this entry as abusive,
send us an email
.