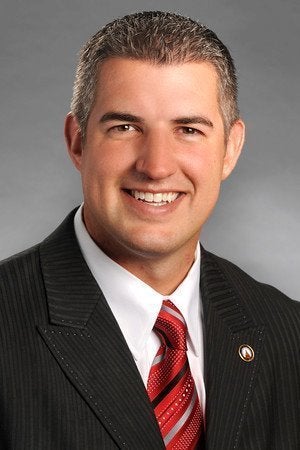 A group of Republican state lawmakers in Georgia wants to end direct election of United States senators and return the power to state legislatures.
The resolution calls on Congress to begin the process of repealing the 17th Amendment, passed in 1913, which provided for the direct election of senators. State Rep. Kevin Cooke (R-Carrollton), the main sponsor of the resolution, told the Douglas County Sentinel that moving the power back to state legislatures would allow for the original intent of the Constitution.
"It's a way we would again have our voice heard in the federal government, a way that doesn't exist now," Cooke told the paper. "This isn't an idea of mine. This was what James Madison was writing. This would be a restoration of the Constitution, about how government is supposed to work."
In the text of the resolution, Cooke cites Madison's writing in the Federalist Papers, specifying that members of the Senate would be "elected absolutely and exclusively by state legislatures."
The resolution says the 17th Amendment has prevented state governments from having a say in federal government and that repealing the amendment would hold U.S. senators accountable to the states. The federal government has grown in "size and scope," it says, in the century since the amendment was adopted.
The 17th Amendment was adopted out of concern for state-level corruption influencing Senate elections, which Cooke said would not be the case now.
"It's the responsibility of each and every citizen to make sure of who gets elected to office, that they're principled people," Cooke told the Douglas County Sentinel. "You can look at the current state of ethics and transparency. Anybody has the ability to look at money being donated to campaigns. It would keep anything from being done out of the public eye."
Changing the 17th Amendment has been a favorite cause of libertarians in recent years. During his race last year, Sen. Jeff Flake (R-Ariz.) called for the repeal of the 17th Amendment. New Hampshire lawmakers voted last year against a bill that would allow for the state legislature to choose who would be allowed to run for Senate seats. A similar bill is currently pending in the Tennessee Legislature.
*************************
Is your lawmaker holding a town hall meeting with constituents this week? The Huffington Post's Open Reporting project needs your help in getting senators and representatives on the record about campaign finance reform and the influence of money in politics. Learn more about the project here. Email any tips, videos, audio files to openreporting@huffingtonpost.com, or let us know if you have any questions.
Before You Go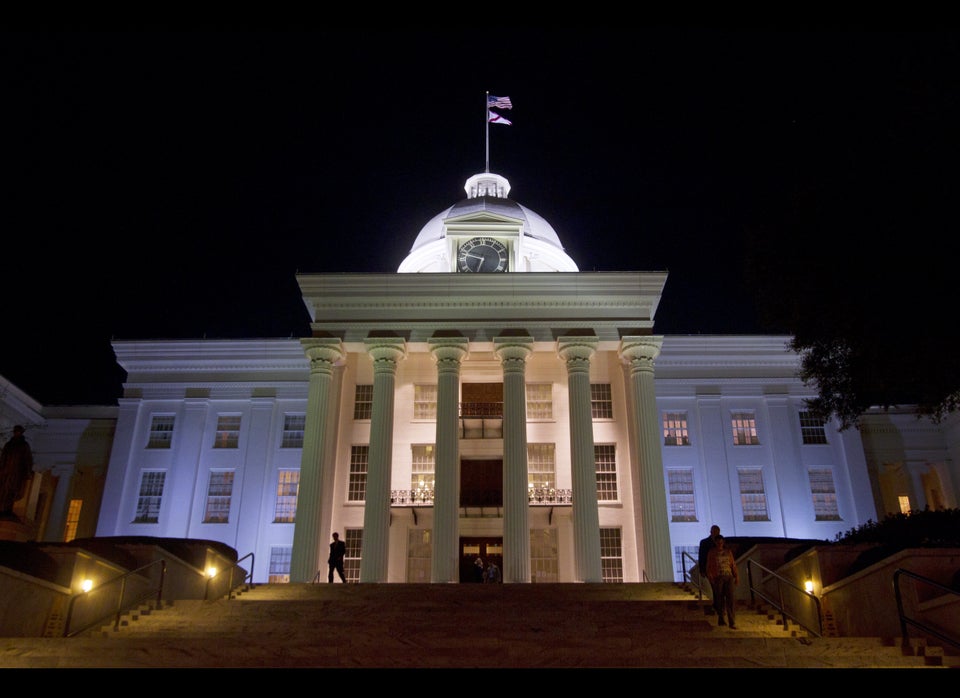 U.S. State Capitol Buildings
Popular in the Community