WASHINGTON -- The National Football League signaled Friday that it may pass over Atlanta as a Super Bowl site if the governor signs a law allowing open discrimination against gay people.
Georgia lawmakers passed a bill this week, HB 757, that would prevent the government from taking action against any organization or person with "a sincerely held religious belief regarding lawful marriage between ... a man and a woman." That opens the door to all kinds of discrimination against people in same-sex marriages. It's up to Gov. Nathan Deal (R) to decide whether to sign it into law or veto it.
NFL policies emphasize tolerance and inclusiveness, and prohibit discrimination based on age, gender, race, religion, sexual orientation, or any other improper standard. Whether the laws and regulations of a state and local community are consistent with these policies would be one of many factors NFL owners may use to evaluate potential Super Bowl host sites.
That is the last thing that Arthur Blank, the owner of the Atlanta Falcons, wants to hear. He's eager to host Super Bowls in the team's new stadium, which is set to open in 2017. The team is currently finalizing its presentation to NFL owners for a May meeting.
"The bid that we put together is a very, very competitive one," Blank said last month. "Not just because of the stadium, but because of where the stadium is located in downtown Atlanta."
The NFL has moved a Super Bowl amid controversy before. It relocated the 1993 game from Arizona to a stadium outside Los Angeles after Arizona refused to recognize Martin Luther King Jr. Day as a holiday.
HB 757 has already hurt Georgia's reputation. A coalition of businesses -- including Twitter, Chase, UPS and Delta -- signed a pledge stating they believe that treating all Georgians fairly "is essential to maintaining Georgia's strong brand as the premier home for talented workers, growing businesses, entrepreneurial innovation, and a thriving travel and tourism industry." Salesforce, a cloud-computing company valued at $44 billion, vowed to pull its investments out of Atlanta if the bill becomes law.
Deal has said he won't sign any bill that promotes discrimination in order to protect people of faith. The Huffington Post reached out to his office on Thursday to see if that means he'll veto HB 757. His spokeswoman Jen Talaber didn't offer much clarity.
"The governor has been clear as to his position on this issue and will assess the legislation in April during bill review," Talaber said in a statement.
Before You Go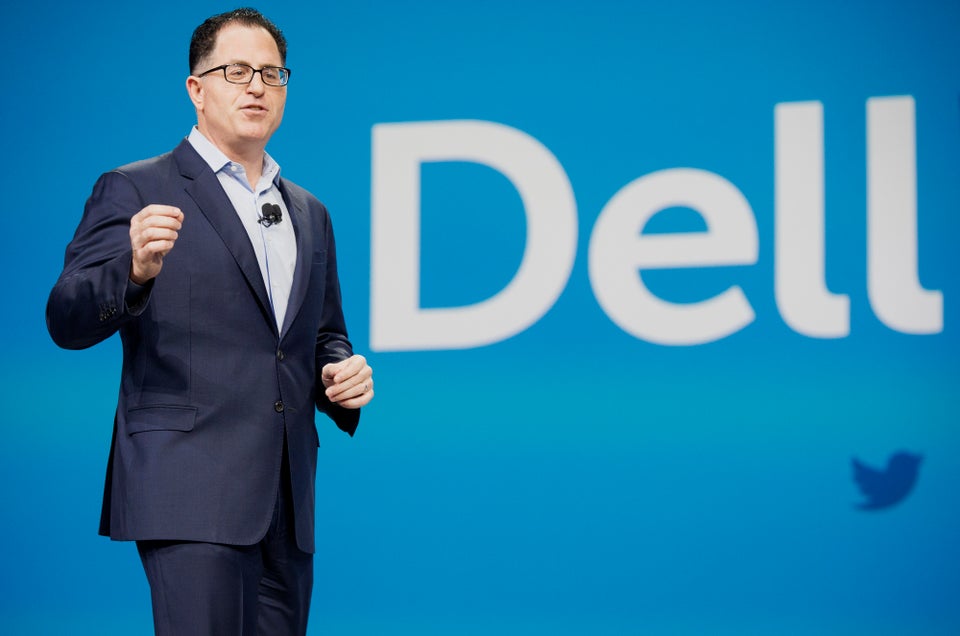 Companies Against Georgia's Anti-LGBT Bill
Popular in the Community