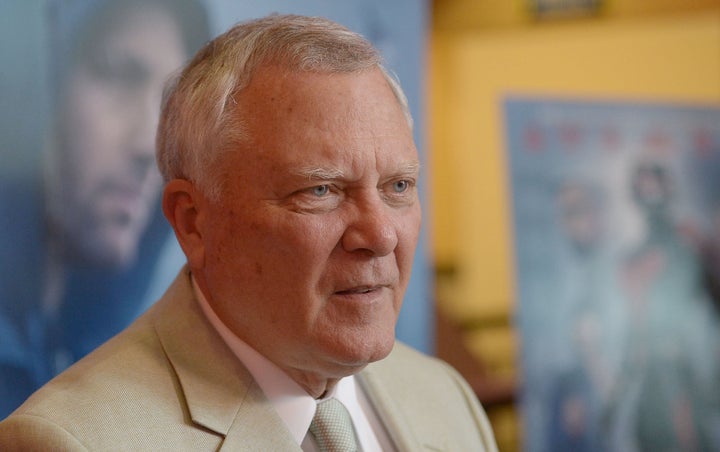 WASHINGTON -- Georgia Gov. Nathan Deal (R) vetoed a bill Monday morning that would have allowed open discrimination against gay people, a huge victory for the LGBT community and for businesses that had been threatening to boycott the state if Deal signed the law.
"Georgia is a welcoming state. It is full of loving, kind and generous people. And that is what we should want," Deal said during a press conference. "I intend to do my part to keep it that way. For that reason, I will veto House Bill 757."
The bill would have prevented the government from taking action against organizations or people with "a sincerely held religious belief regarding lawful marriage between... a man and a woman." It would have opened the door to all kinds of discrimination against same-sex couples. A state-contracted counselor, for example, could refuse to provide services to people in a same-sex marriage. Taxpayer-funded adoption and foster care agencies could refuse to place children in their homes. Government employees, a la Kim Davis, could refuse to file official forms for same-sex couples.
Supporters of the bill have said it's meant to protect religious freedom, and Deal was careful not to disparage the bill's advocates. But he clearly had frustrations with people on both sides of the debate. The bill drew tremendous backlash from businesses, athletic organizations, people in the entertainment industry and people of faith nationwide. Companies like Salesforce and Disney, the latter of which brings in hundreds of millions of dollars to the state's economy, had vowed to take their business elsewhere if the bill became law.
"For those in the religious community, some of whom have resorted to insults that question my convictions and my character, and to those within the business community, some of whom -- not all by any stretch -- have resorted to threats of withdrawing jobs from our state, they should know, I do not respond very well to insults or threats," he said.
Deal said the bottom line was that he didn't think the bill was necessary. He said he wasn't aware of "a single instance" where someone's religious freedom was threatened by a same-sex couple seeking service from a taxpayer-funded organization.
"The people of Georgia deserve a leader who will make judgments based on solid reasons that are not inflamed by emotion, and that is what I intend and have tried to do," he said. "As I stated before, I do not think that we have to discriminate against anyone to protect the faith-based community in Georgia."
People who had criticized the bill spent Monday morning celebrating on Twitter. Marc Benioff, the CEO of Salesforce, even offered a cartoon version of himself.
Conservative leaders, meanwhile, vowed to keep fighting to pass similar legislation.
UPDATE: March 29 -- The White House said Tuesday that Deal made the right decision.
"The citizens of Georgia, advocates and business leaders across the state made their voices heard regarding the potential harmful impact of this legislation on LGBT Americans. Governor Deal listened to those concerns and made a well-informed decision," White House spokesman Jeff Tiller said. "We will continue to revere religious freedom and insist that Americans be afforded the equal protection of the law and treated equally, regardless of who they are or who they love."
Before You Go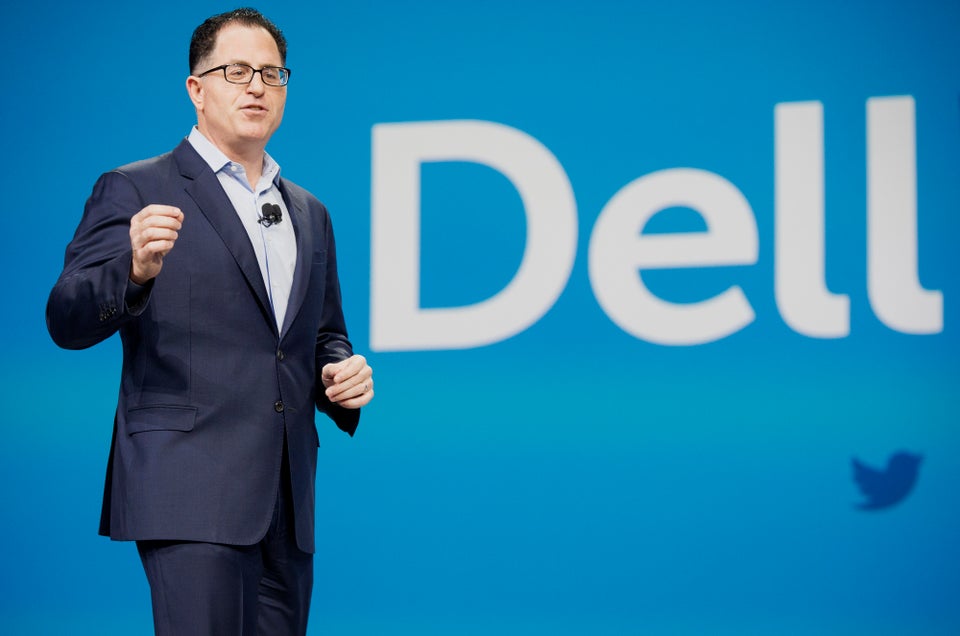 Companies Against Georgia's Anti-LGBT Bill