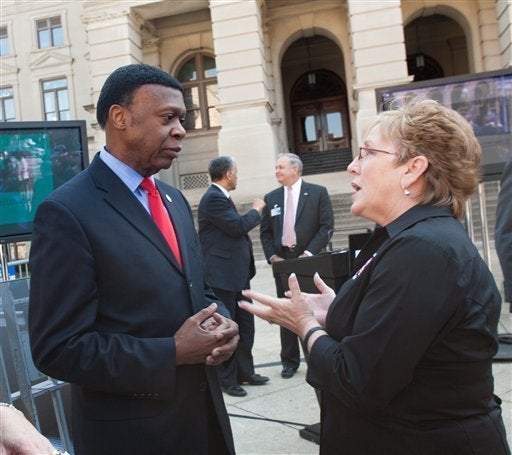 The blog Peach Pundit reports that the resolution to impeach Baker, also a candidate for Georgia governor, now has at least 30 signatures and is still going forward.
"I cannot justify a decision to initiate expensive and time-consuming litigation that I believe has no legal merit," Baker wrote in a two-page response to Gov. Perdue. "In short, this litigation is likely to fail and will consume significant amounts of taxpayers' hard-earned money in the process."
Perdue made the announcement a day after state Attorney General Thurbert Baker, a Democrat running for governor, told Perdue, a Republican, he would not pursue a lawsuit.
Though the impeachment process appears to be in motion, some see it as a futile distraction that will not succeed because the threshold for impeachment is so high. It requires a vote of one-half of the State House and two-thirds of the State Senate.
Popular in the Community