Georgia Bradley gave one stray dog a forever home after the pup helped her during a scary encounter.
Bradley, a 25-year-old student from Plymouth University in England, was on a secluded beach in Crete, Greece, when two men approached her and asked her to go for a drink, South West News Service reported. When she refused, one of them grabbed her arm -- and that's when the dog jumped in, barking at the men until they backed off.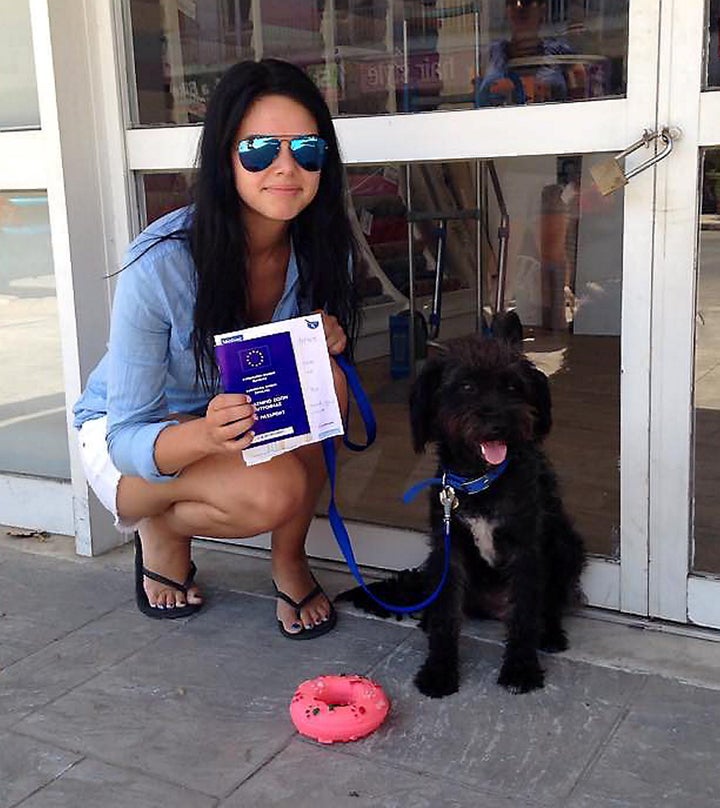 "She saved me. She must have noticed something was wrong," Bradley said, according to the Plymouth Herald.
"When I went back to the apartment she followed me and finally let us stroke her," she added. "We had an instant bond. When we left to go to the airport, we looked back and Pepper was running after the car. It was heartbreaking."
Two weeks later, Bradley flew 6,000 miles back to Greece to retrieve the dog she later named "Pepper." And when Pepper got home to the U.K., she gave birth to six puppies.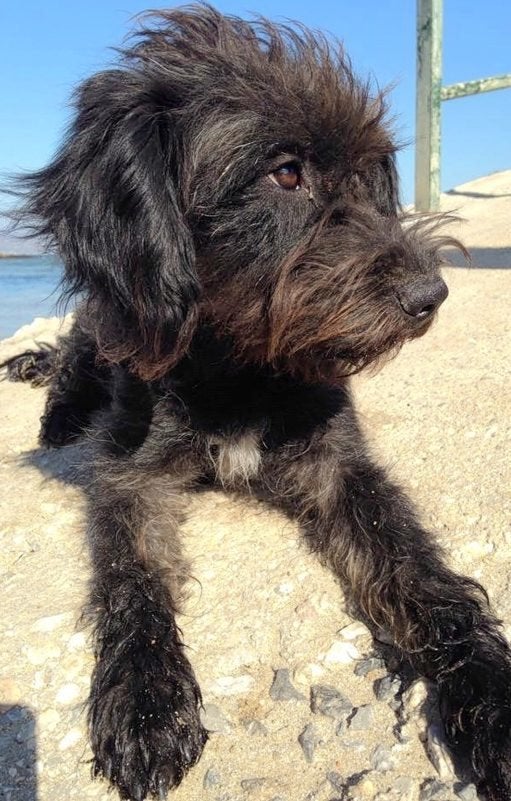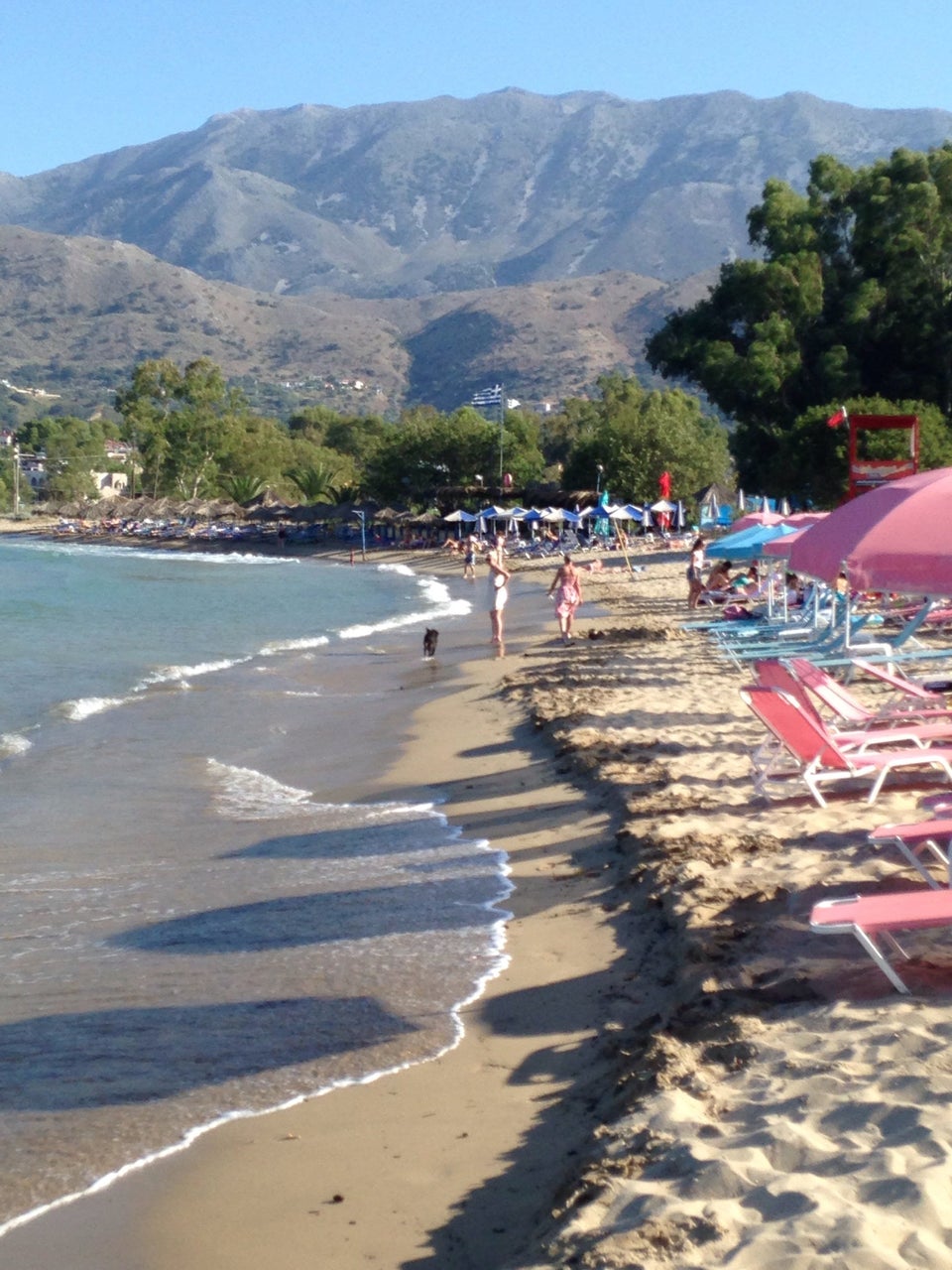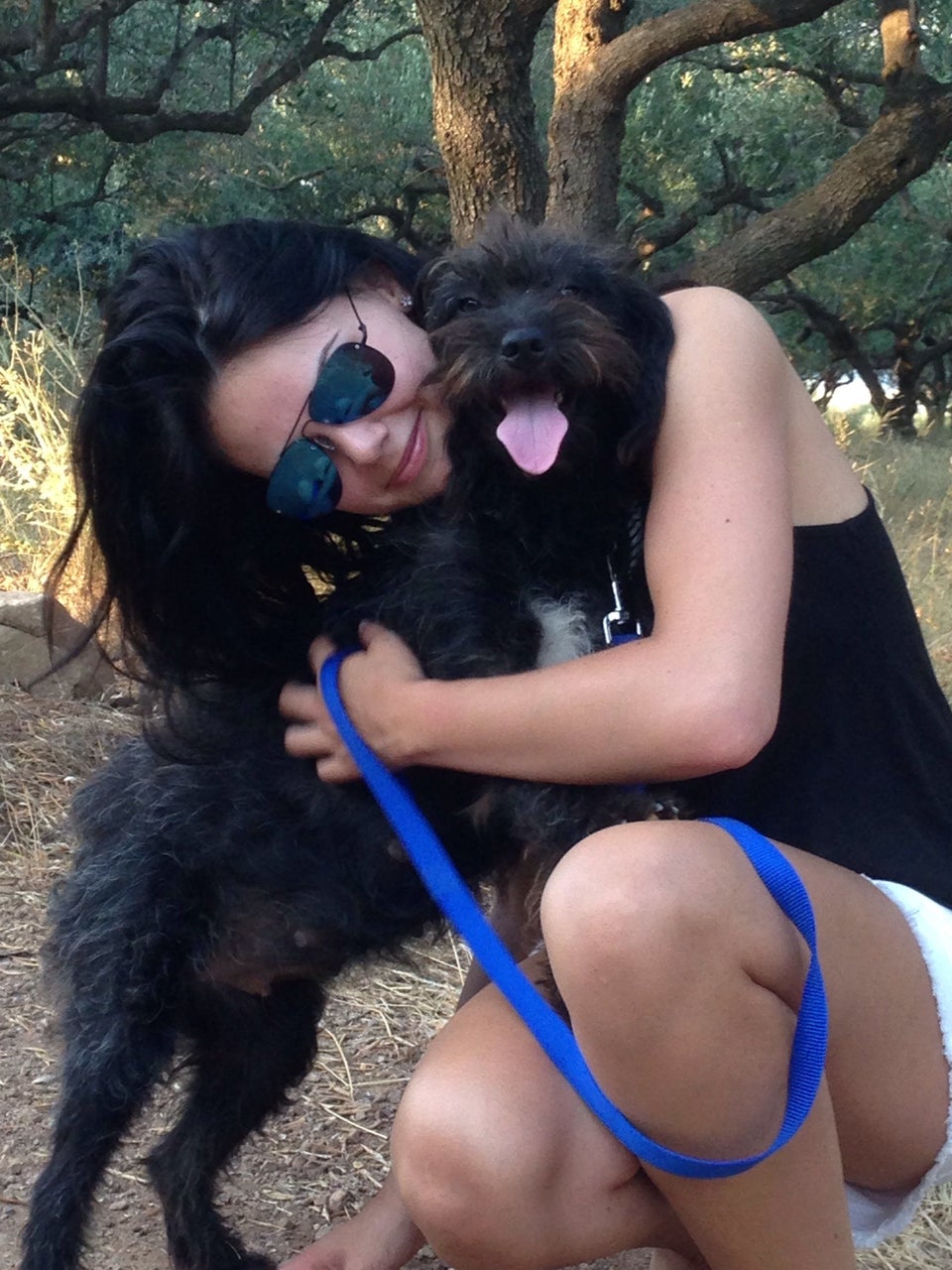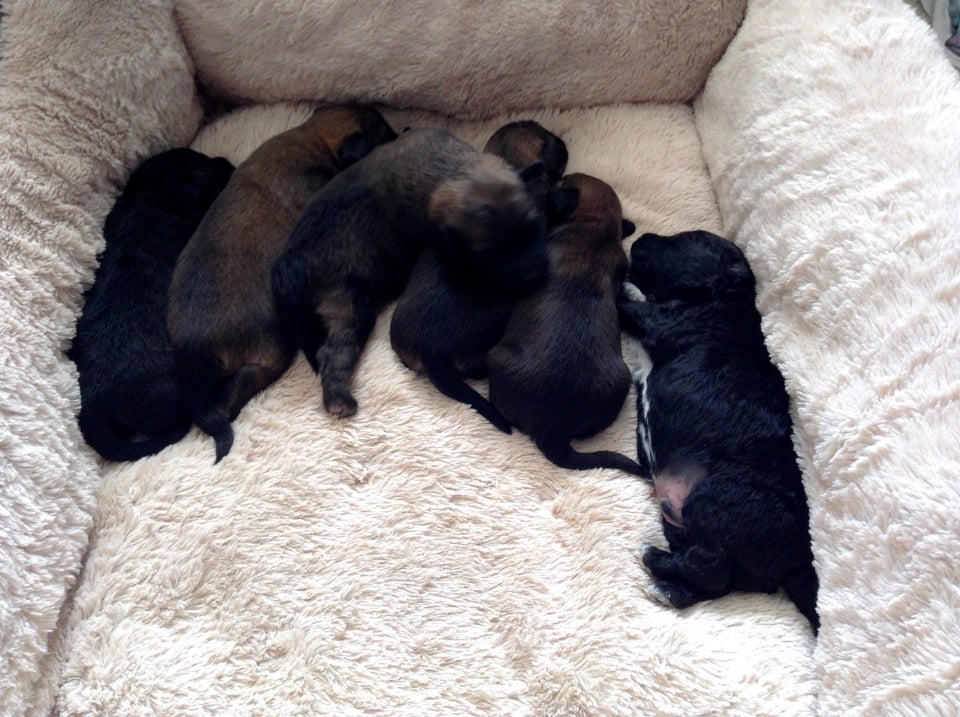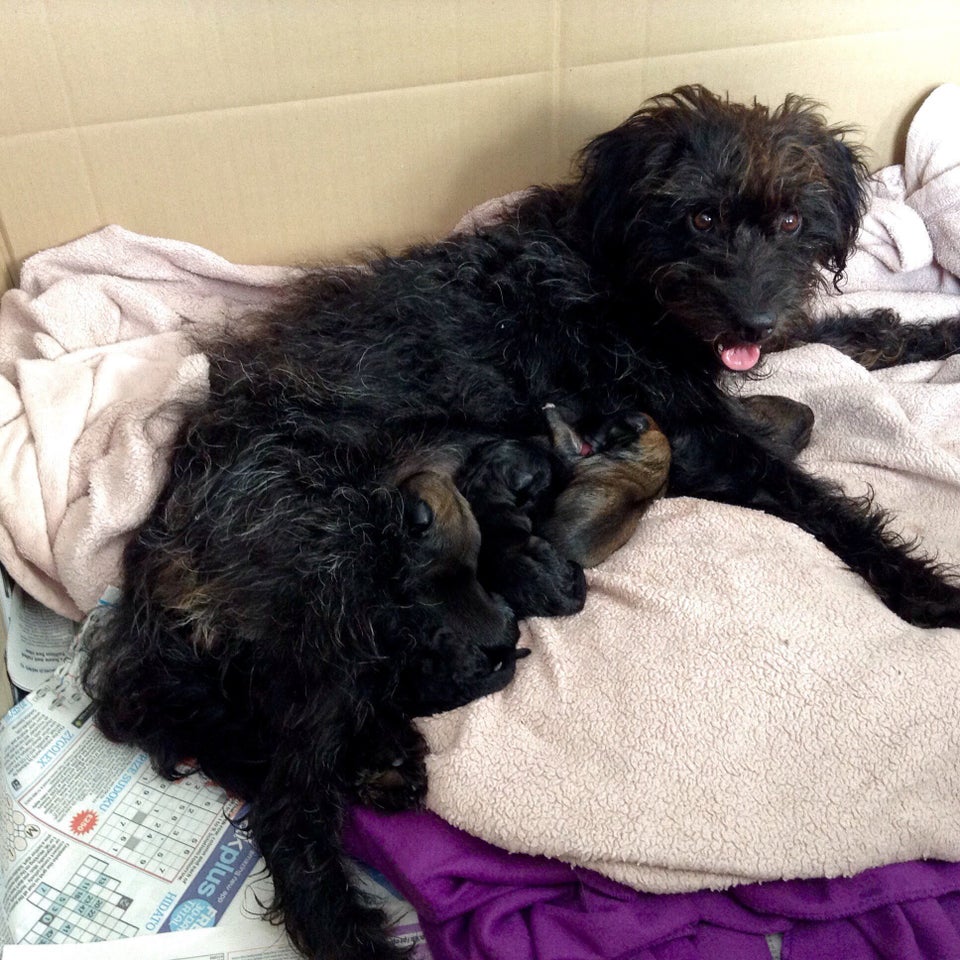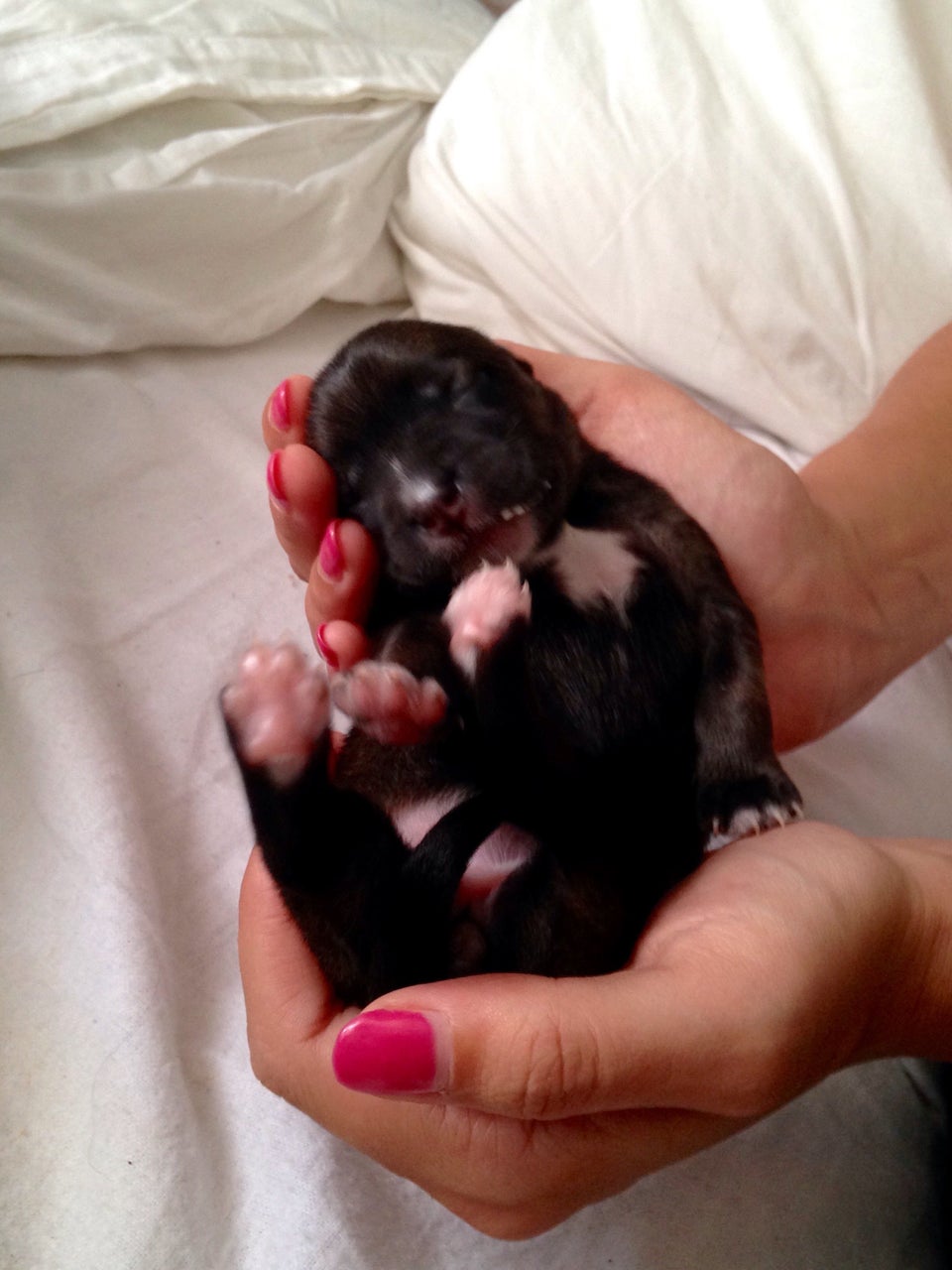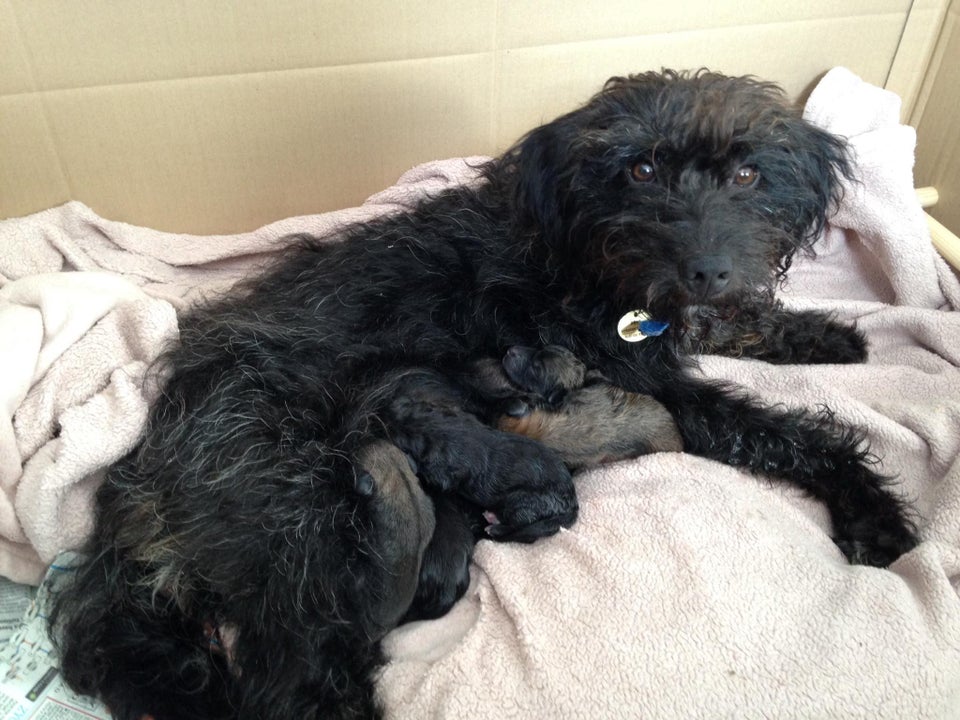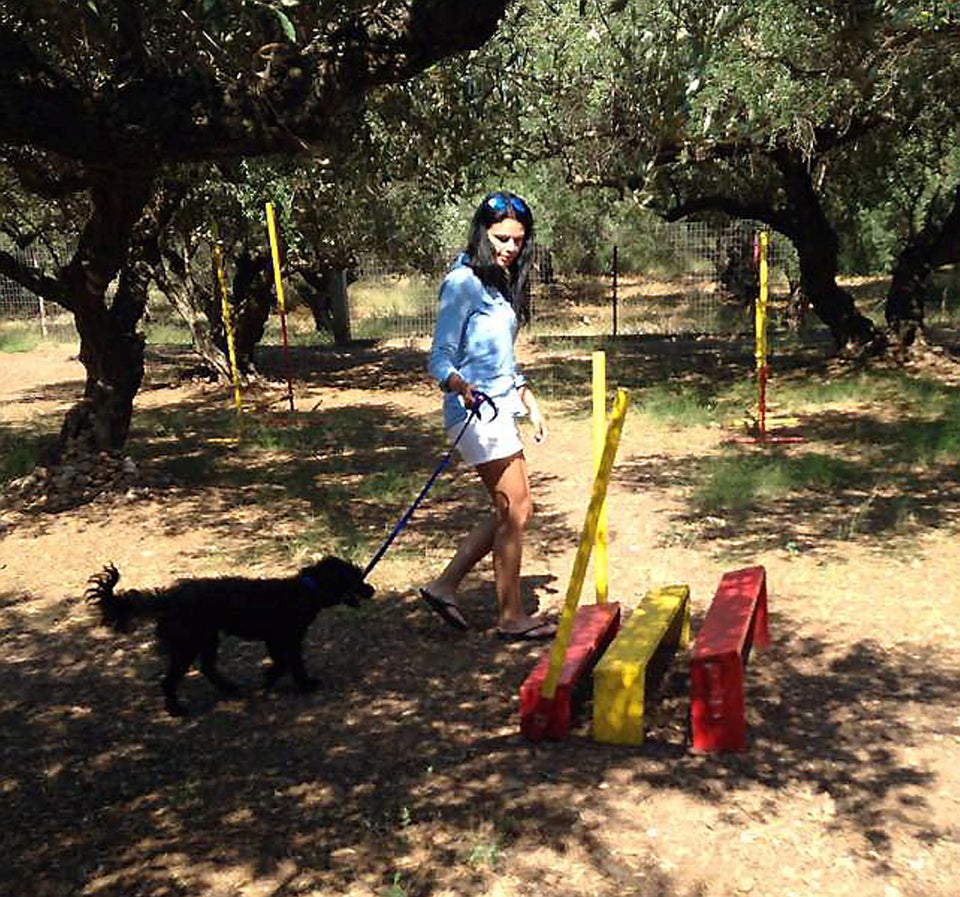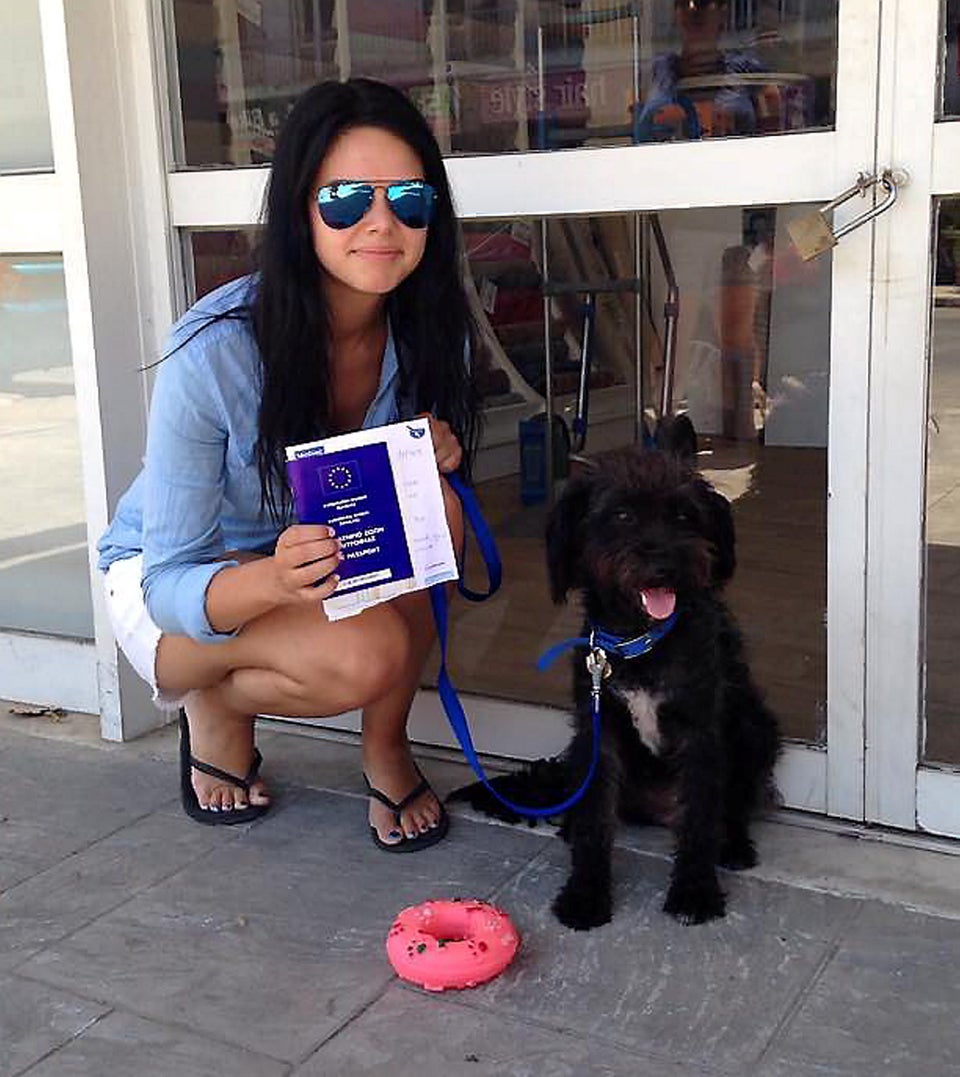 Related
Popular in the Community