The owner of a Georgia aviation insurance company now requires all of his employees to carry a gun at work.
Lance Toland, owner of Lance Toland Associates, implemented the policy over the last six months after hearing about several break-ins to businesses, including insurance agencies, near one of his offices. The policy has gone viral since WSB-TV reported on it earlier this week.
Toland said his offices were all in the "top 10 meanest cities in Georgia." (His company has three offices, in Atlanta, Griffin and St. Simons Island, according to its website.) He added that he was concerned for the safety of his 12 employees, many of whom are women.
After he announced the policy, Toland's employees all received conceal carry permits within three to four weeks, he told WSB. He then gave each of them a .410 judge pistol.
Now, if an intruder were to break in, "they're not gonna make it out alive, I can tell you that," he said. "These women are professionals."
Toland won't even consider job applicants who don't have a concealed weapon permit. Anyone who has a permit, he said, has already passed a background check by the state of Georgia and indicated they are a law-abiding citizen.
"It's also a measure of an individual's attitude towards responsible gun ownership and being a steward of our Second Amendment rights," he added.
There hasn't yet been an incident where an employee has had to take out their weapon at work, Toland said. He isn't concerned about an accident or an employee misusing a gun, he added.
"We don't really worry about internal issues, employee disgruntlement or things like that. We're a small-knit group of people," he said.
"If they have a weapons permit they're very responsible," he added. "It's a safer workplace. Everyone is basically backing everyone else up."
Another reason for the gun requirement, Toland said, was a tragedy in his personal life. He said that an uncle, a decorated World War II veteran who adopted him, was murdered in Griffith, Georgia, the one day the uncle wasn't carrying his gun.
Since WSB reported on the policy, Toland said people have told him he should be Republican Donald Trump's vice-presidential running mate. Toland, who said he does aviation consulting work for Trump's business, is supporting the billionaire real-estate mogul in this election.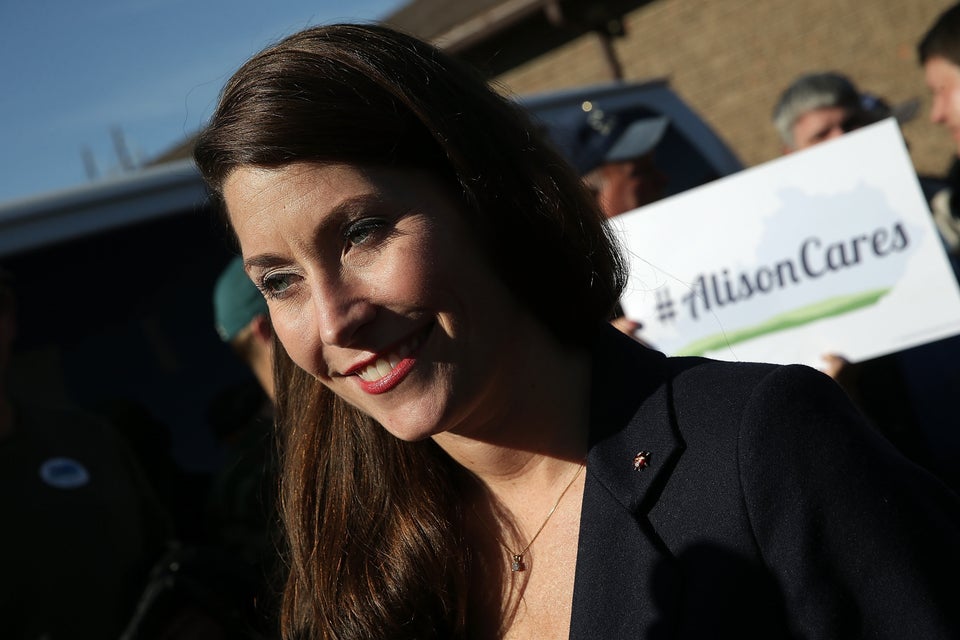 Guns In Campaign Ads
Popular in the Community