The Gwinnett County polls had been slated to close at 7 p.m., but Annistown Elementary School, which opened 25 minutes late Tuesday, was pushed to stay open until 9:25 p.m., Anderson-Livsey Elementary until 7:30 p.m. and Harbins Elementary until 7:14 p.m. In Fulton County, Pittman Park was scheduled to stay open until 9 p.m. while Booker T. Washington and the Archer Auditorium at Morehouse College were both staying open until 10 p.m.
Poll workers in the state were unprepared for a heavy voter turnout. In addition to officials scrambling to bring in additional equipment, workers were forced to field calls from frustrated residents who dealt with broken machines and waited for hours across the state to vote.
At Annistown Elementary School, voters waited nearly five hours to vote after electronic poll books, which verify voter registration, went down, ProPublica's Jessica Huseman, Isaac Arnsdorf and Jeremy B. Merrill reported for HuffPost.
Georgia has one of the most contentious and potentially historic gubernatorial races in this year's midterms. Democrat Stacey Abrams is taking on Republican Brian Kemp, who is currently Georgia's secretary of state.
If Abrams wins, she will be the first black female governor in the U.S. She tweeted about the polls staying open later:
After hearing the news that Georgia and other states were having so many issues with polling locations, many Twitter users implored voters to stay in line ― using the hashtag #StayInLine ― because, as CBS News reported, "regardless of when polls close, state laws require that everyone waiting in line can still vote."
Outside of Georgia, nine polling locations in Texas, two in Alabama and two in North Carolina were also staying open past their originally scheduled closing times due to various voting issues.
Before You Go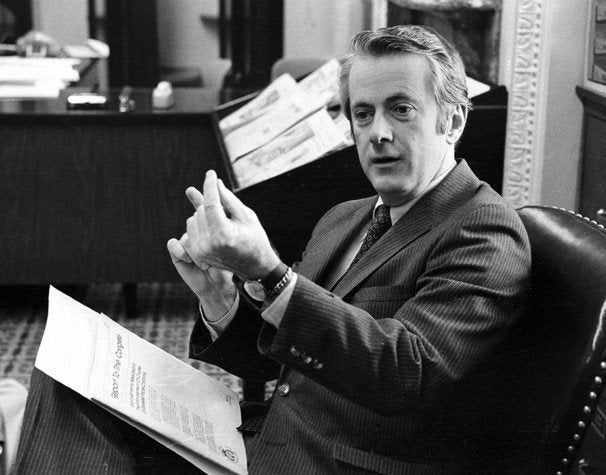 Closest Elections In U.S. History
Popular in the Community