Days after the owners of Indiana's Memories Pizza made headlines for declaring they wouldn't cater to same-sex weddings, other companies have followed suit, this time in Georgia.
Flower shop employee Jennifer Williams told CNN's Gary Tuchman that she "couldn't" serve a same-sex couple who sought arrangements for their union.
A second florist, Melissa Jeffcoat, felt similarly.
"I would respectfully tell them that I'm sorry, I just don't want to do it because of my beliefs," she said. "[Jesus] died on the cross for me, so that's the least I can do for him."
Interestingly, she said that she would willingly serve a customer who committed adultery, but not a gay person: "It's just a different kind of sin to me, and I just don't believe in it."
Jeffcoat's son, Carlton, echoed those sentiments, noting, "I serve a God who's higher than any Supreme Court judge."
"As a business, it is appropriate for us to help foster diversity, unity and respect among all people," company officials wrote on their website. "We advocate for inclusion, equality and diversity through both our policies and practices. Coca-Cola does not condone intolerance or discrimination of any kind anywhere in the world."
Before You Go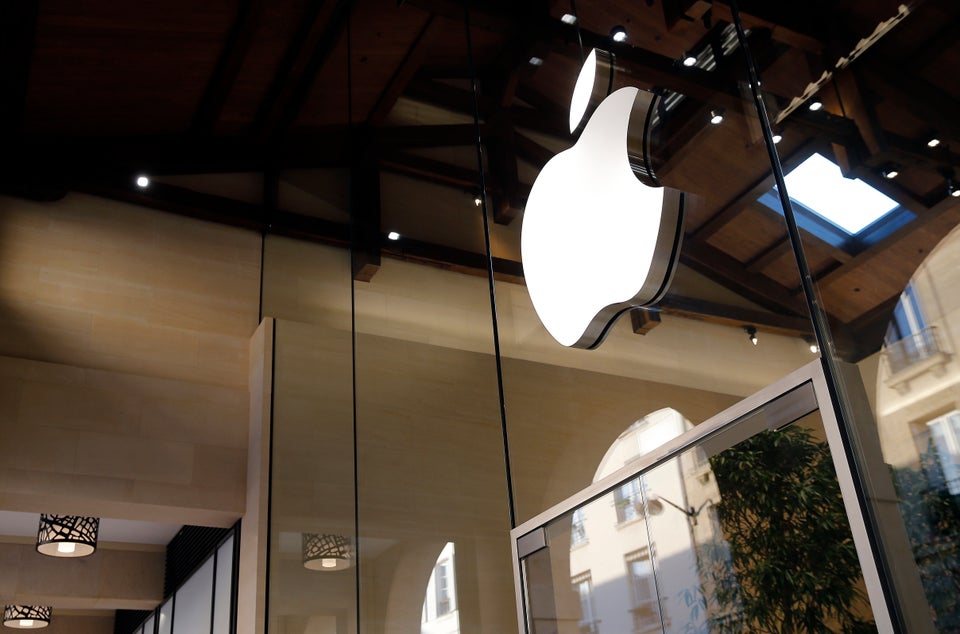 21 LGBT-Friendly Products And Companies
Popular in the Community