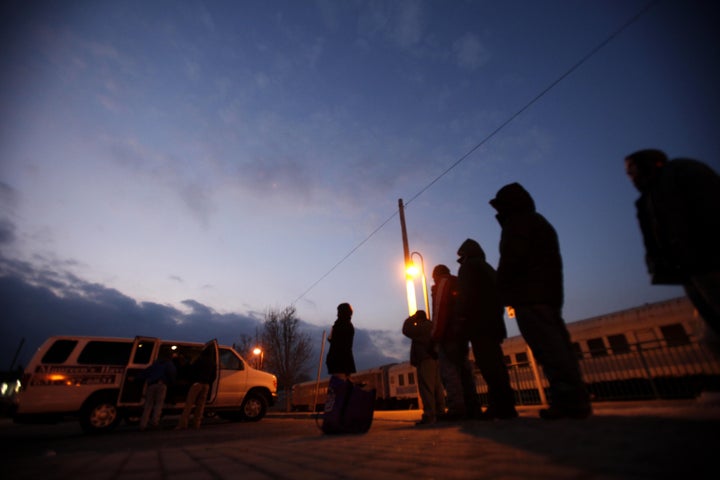 A faith-based homeless shelter in Columbus, Ga. is drawing attention this week for closing its doors to gay individuals in need after kicking out two women they suspected were romantically involved.
"[Homosexuality] is not tolerated here at all. Let me tell you one reason why: because of the Bible, of course. And then we have little children," House of Mercy director Bobby Harris told WRBL.
The women, who were reportedly fleeing an abusive household with their children, claim that they aren't actually gay, but Harris appeared to suggest that one of the women had breached protocol by going to "practice their acts," alluding to homosexuality. Harris said gay people who do not express their sexual orientation are welcome at the House of Mercy.
Change.org questions the soundness of the religious reasoning behind this practice of exclusion, and has launched a petition targeting the policy, and Harris, here.
Popular in the Community