While many of us would love to drop everything on a dime and just travel the world over, that's not always a possibility due to time and economics.
Luckily, we live in the wonderful era of the Internet, which provides us all with the ability to take a vicarious vacation anytime through the magic of video.
So take a moment to let us take you on a journey to the country of Georgia through the fast-paced medium of hyperlapse in this stunning work aptly entitled "Georgia" from Timelapse Media above. It's a total visual trip!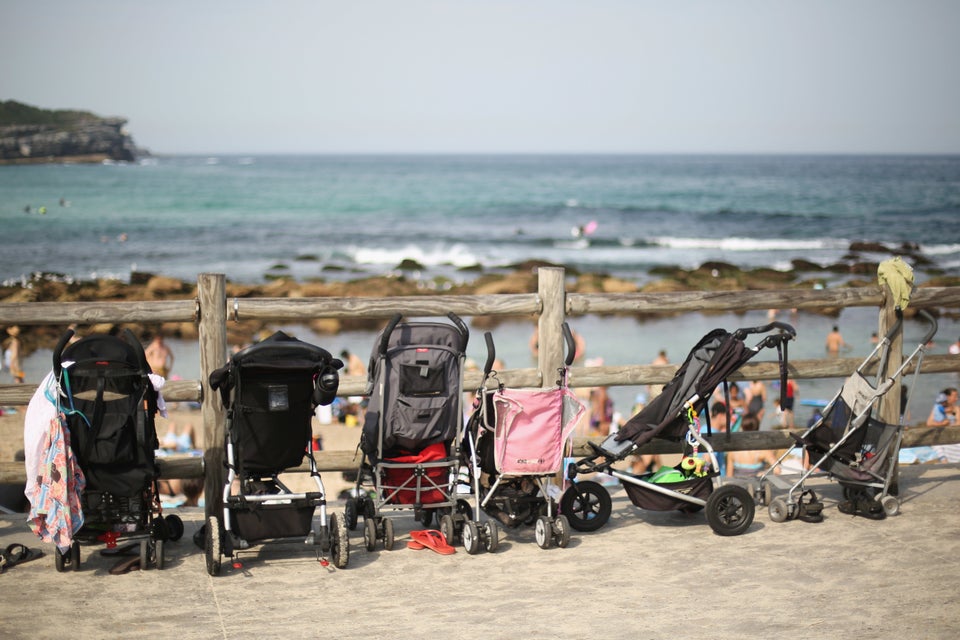 Want Paid Vacation? Move Here