 They have been beaten time and time again in federal courts.
Republican-majority Legislatures in several states continue pushing initiatives to curtail undocumented immigration, seemingly indifferent to the legal hurdle represented by the simple fact that immigration policy is a federal issue.
In 2010, anti-immigration advocates did it in Arizona, where shortly after it was signed by Governor Jan Brewer, the SB1070 law was stripped of it most far reaching provisions -- enabling police to question a person's immigration status if they believed she/he was in the U.S. without permission -- by a federal judge, hours before it would have gone into effect.
Now, a new anti-immigration proposal includes an audacious provision.
Lawmakers in Georgia are finalizing the details for approval of a bill, SB 458, which will make foreign passports unacceptable as identification documents for use with local government agencies.
"Secure and verifiable documents shall not include any foreign passport unless the passport is submitted with a valid United States Homeland Security Form I-94 or I-94A or other federal document specifying an alien's lawful immigration status," says the proposed legislation.
According to the Atlanta Journal Constitution, during hearings on the proposal, Sen. Loudermilk repeatedly consulted D.A. King, the President of the Dustin Inman Society, a Georgia-based organization 'dedicated to educating the public and our elected officials on the consequences of illegal immigration', and which in its website argues that "The obvious illegal immigration crisis is not a 'federal problem' -- it is a national problem."
The new bill stems from a 2011 law -- HB 87 -- which was itself blocked in part by a federal judge. Under a surviving provision, "the state attorney general's office was charged with creating a list of 'secure and verifiable' documents that government agencies could accept if they require identification for an official purpose," said the Atlanta Journal Constitution. The new legislation removes foreign passports from the approved list.
If their passports are not accepted as identification documents, immigrants without other forms of valid ID will be prevented from receiving marriage licenses or water services, among others.
The law was already approved by the state Senate and a House committee.
Governor Deal is a recognized and enthusiastic proponent of anti-immigrant legislation. As a member of the federal House of Representatives, in 2005, he authored House Resolution 698, which if approved would have imposed a new interpretation of the 14th Amendment to the Constitution, preventing citizenship to children of undocumented immigrants. The 14th Amendment grants citizenship to anyone born in U.S. territory. The bill aimed "To amend the Immigration and Nationality Act to deny citizenship at birth to children born in the United States of parents who are not citizens or permanent resident aliens."
HR 698 died at the end of the 109th Congress when it adjourned without ever voting on the resolution.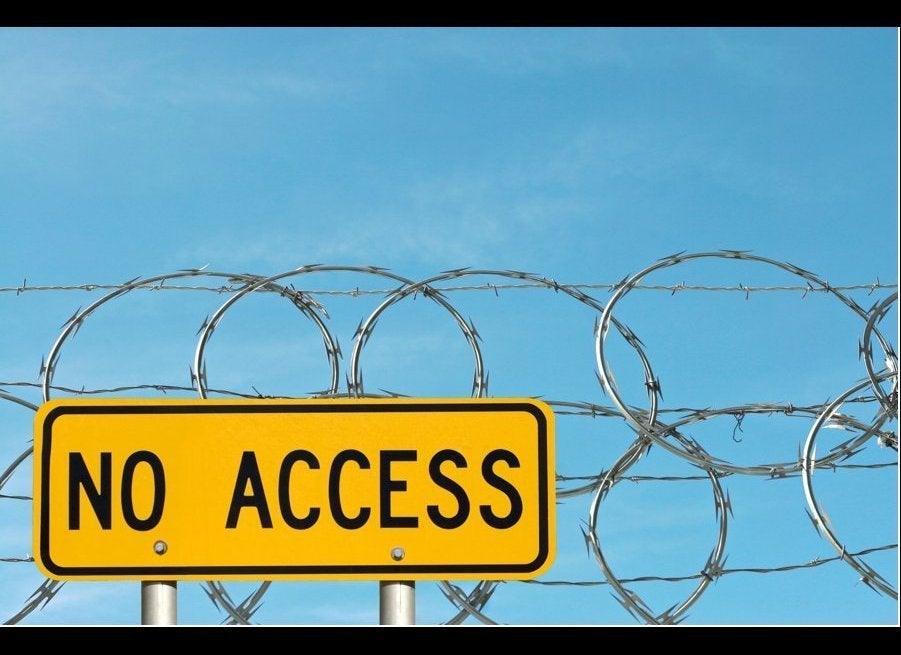 Harsh Immigration Laws
Popular in the Community