Georgia May Jagger took her famous stems above sea level for an inventive runway show on Wednesday. In honor British Airways' allegiance to travel between Australia and the UK, the company hosted high tea aboard a plane based in Sydney.
The in-flight entertainment was decidedly interactive: Jagger led a gaggle of models to catwalk down the aisle, presenting PPQ's fall/winter 2013 collection. And you thought you needed extra leg room.
It's plane to see why this trend has, um, taken flight. What's your take on aircraft fashion?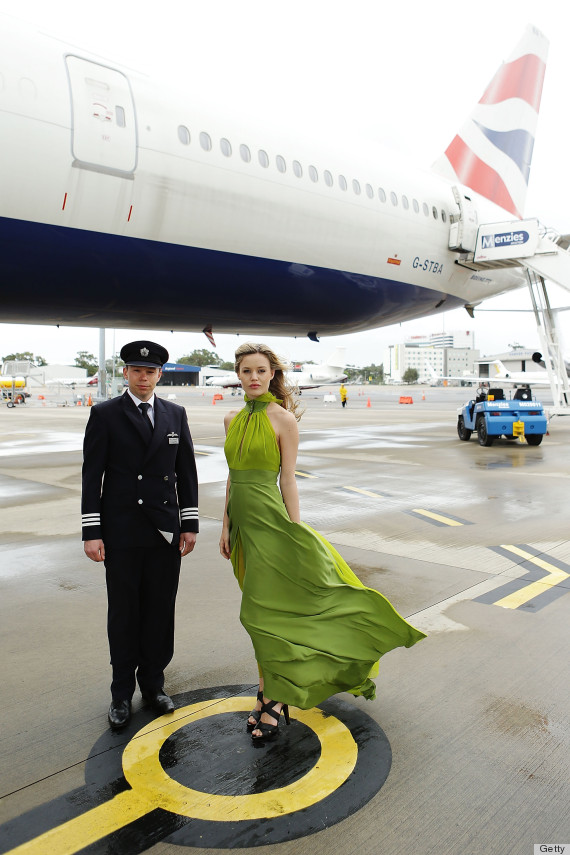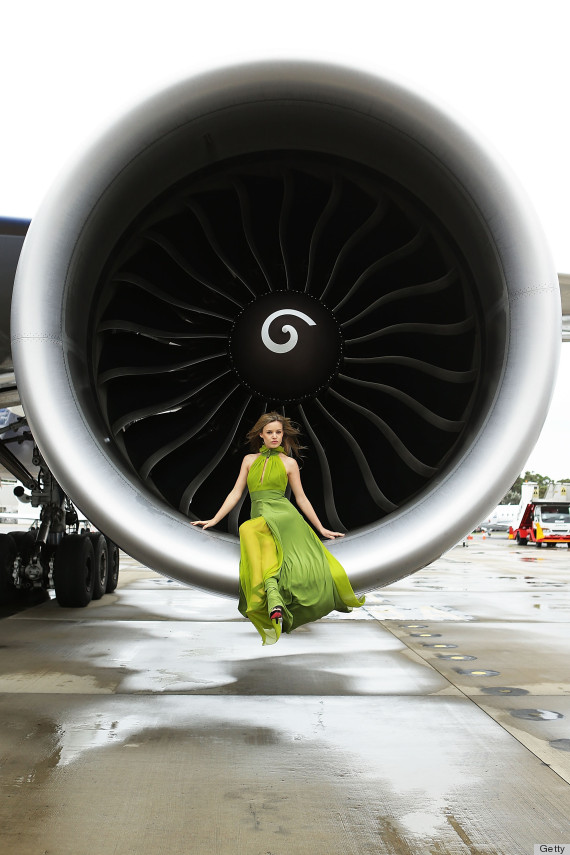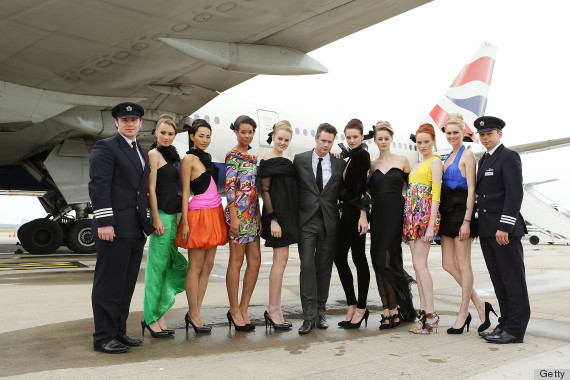 Here's what style stars wear on-board when off-duty: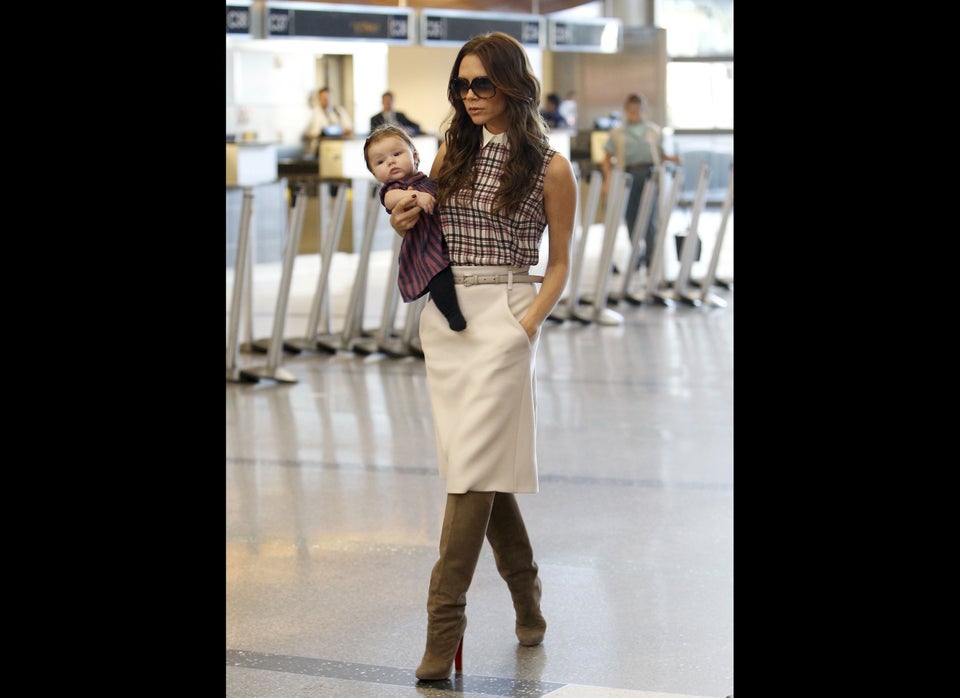 Celebrity Travel Style