Jagger's black shift dress featured a flattering high-cut neckline and hung loosely over her knees. But a black lace panel revealed several inches of thigh for a hint of sex appeal (not that a model like Georgia really needs any extra).
We aren't accustomed to seeing dresses cut with a frontal "thigh window," but we're thinking it could grow on us. Check out Georgia May Jagger's red carpet look below -- are you a fan or do you find the cut awkward?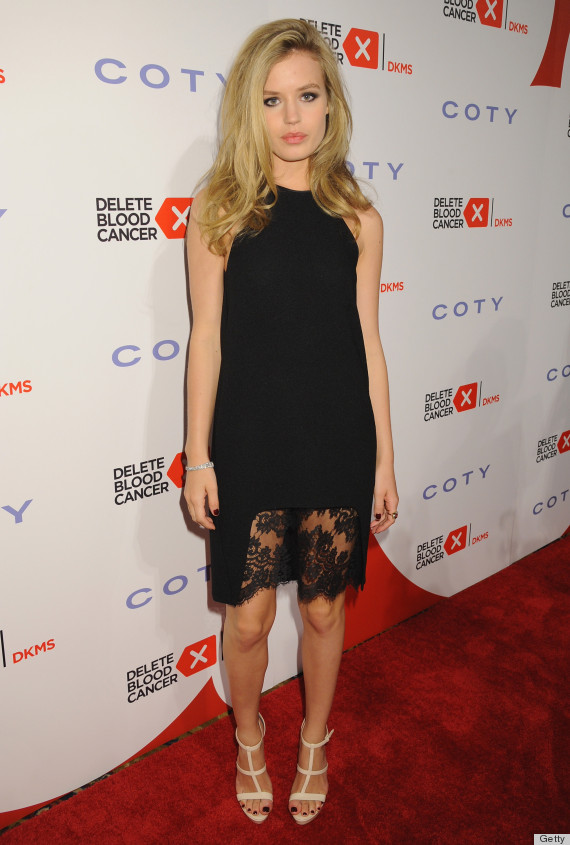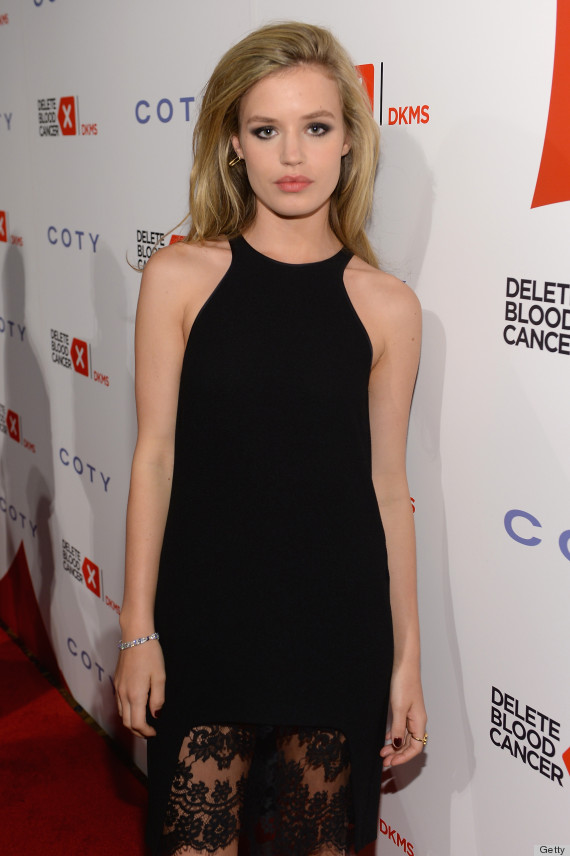 Boob windows, butt windows and more creative cutouts: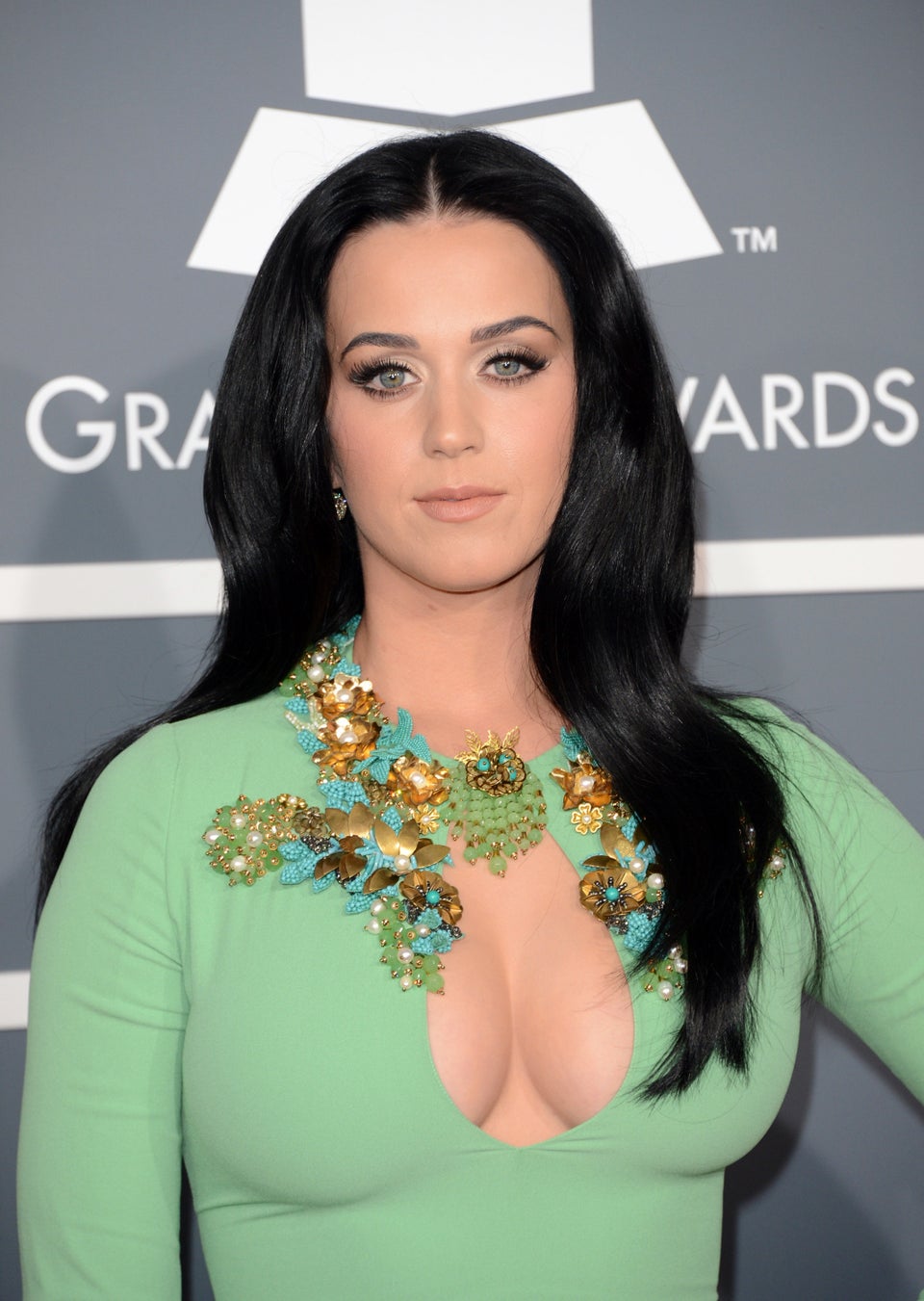 Well, Thats One Way to Show Skin...
Popular in the Community