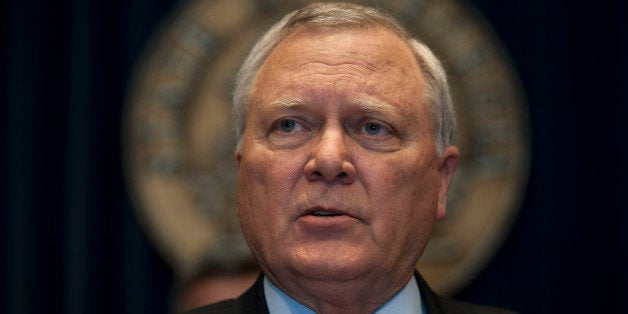 Georgia Gov. Nathan Deal (R) signed a bill Thursday making medical marijuana legal in the Peach State.
The law allows for the use of low-THC cannabis oils to treat specific medical conditions, including end-stage ALS, multiple sclerosis, Parkinson's disease and cancer, WSB-TV reports. Sales of marijuana remain banned in the state.
The bill, referred to as Haleigh's Hope Act, was inspired by 5-year-old Haleigh Cox, who has Lennox-Gastaut syndrome. Haleigh's condition causes her to have "seizures that can't be controlled with medicine," according to her mother, Janea Cox.
In a January 2014 video about Haleigh's Hope Act, Cox explained that her daughter was maxed out on four types of potent medicine meant to help the seizures.
According to CNN, the family ultimately moved to Colorado in order to give Haleigh cannabis oil, a treatment that worked.
"Now she's thriving, she's healthy, she's happy, and they're absolutely shocked at the difference. So I think we've turned some nonbelievers into believers of cannabis oil," Janea Cox said.
Haleigh was given the state's first medical marijuana card on Thursday:
Before You Go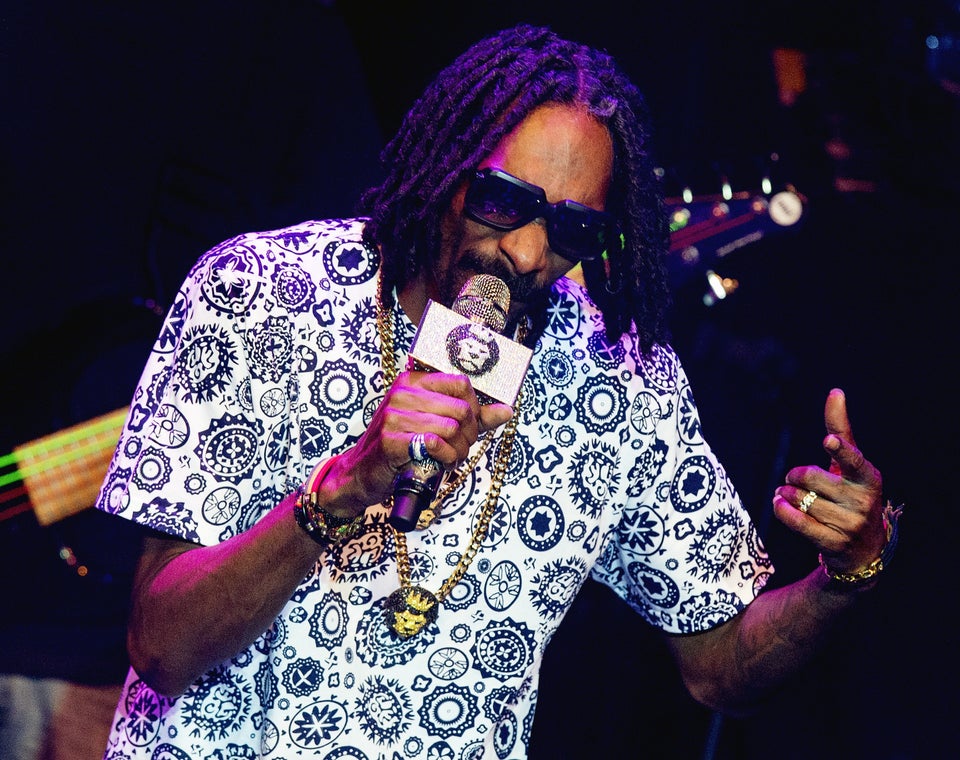 Most Influential People Who've Used Marijuana
Popular in the Community