A mom accused of allowing her daughter and teenage friends to smoke marijuana, drink alcohol and play "naked Twister" has sidestepped a serious criminal record by taking advantage of Georgia's First Time Offenders Act.
The woman, 35, of Evens, has been sentenced to six years probation and $600 in fines after pleading guilty to six counts of contributing to the delinquency of a minor, KRON‑TV reported.
Because she had no prior felony arrests, she was able to take advantage of the state's First Time Offenders Act. In exchange for her guilty pleas, she will be eligible to have her record sealed upon successful completion of the terms of her probation.
According to the Columbia County Sheriff's Office, the sponsor told deputies the woman said she had recently hosted a party at her home for her 16-year-old daughter and a group of her daughter's friends. During the party, she said, she allowed her daughter and friends to smoke pot and drink alcohol. In addition, the sponsor told investigators that the woman said she had participated in a game of naked Twister with the teens, and showed them photos of herself having sex with her then-boyfriend.
The woman confessed to having sex with an 18-year-old male at the party and afterward used sex toys to pleasure herself in front of the teens because she was "still horny," police said.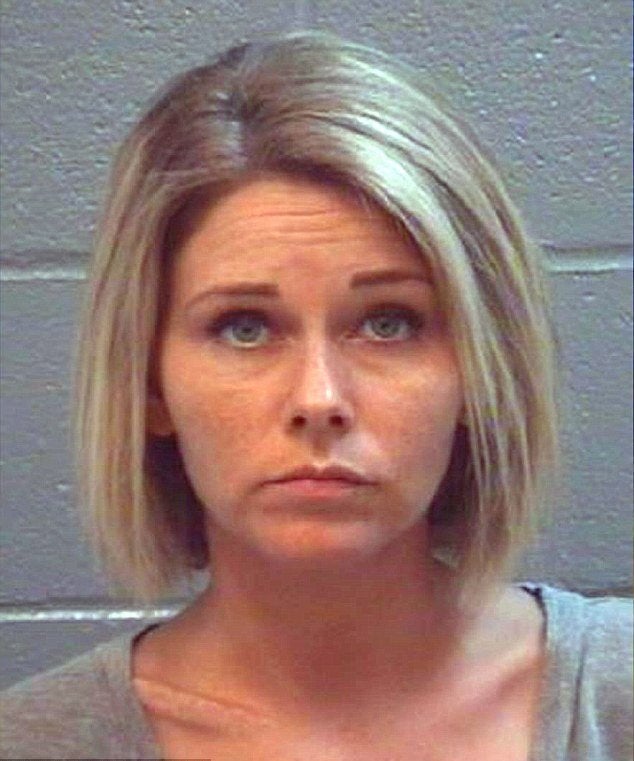 The mom, who is reportedly a Sunday school teacher, said she eventually went to bed, whereupon she later awoke to someone having sex with her, the sponsor told authorities.
"She stated at first she thought it was the 18-year-old from earlier, but then realized it was the 16-year-old who was in fact her daughter's boyfriend," the sponsor told the sheriff's office, according to the arrest affidavit.
During the course of the investigation, authorities found no evidence the woman had been raped. As a result, they did not file charges against the 16-year-old. The woman was also not charged in connection with the alleged sex act, as the age of consent is 16 in Georgia.
The woman's children, aged 4, 6, 8, 10, and 16 at the time of her arrest, have been removed from her custody, police said.
In a statement released to The Atlanta Journal-Constitution, her lawyer said she is "extremely remorseful" for her actions and is pursuing "professional and pastoral counseling."
Related
Before You Go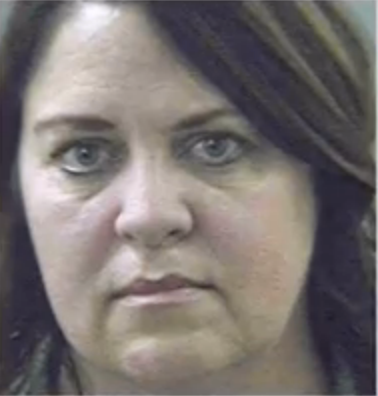 Questionable Parenting
Popular in the Community