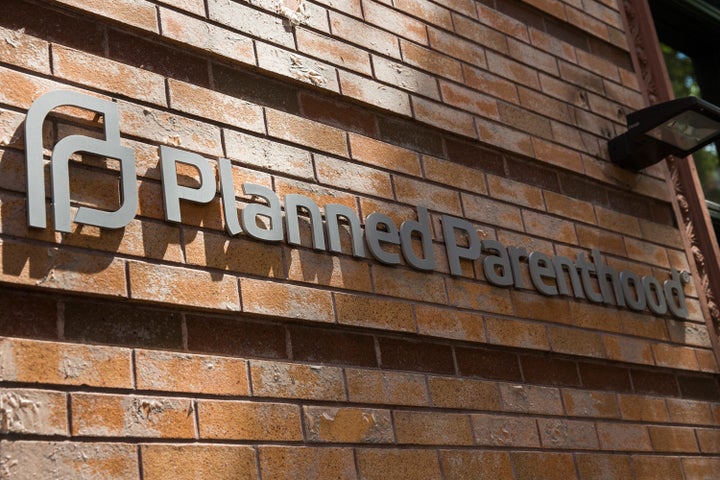 Georgia's health department announced Wednesday that it has reached a new agreement with Planned Parenthood Southeast and will once again provide the organization with free kits to test for sexually transmitted diseases.
The initial decision to stop providing STD-screening tests came after the Georgia Department of Public Health lost some funding from the U.S. Centers for Disease Control and Prevention, the department said Tuesday in a statement. But the health department and Planned Parenthood reached a compromise.
"As a way to make up a portion of that lost funding, Planned Parenthood Southeast has offered to pay for laboratory services previously made available to them by DPH free of charge," the health department said in a statement released Wednesday. "The Department has accepted that offer and will now be able to continue to provide testing kits."
Money for the kits ran out on Friday. Georgia ranks among the top 10 states for highest STD rates, the CDC reports.
Some Planned Parenthood employees questioned the timing and motivation of the decision to cease funding STD-testing kits.
"We're telling women their health care is not important," she said.
Planned Parenthood Georgia spokeswoman Helen Cox told BuzzFeed on Tuesday she thought the move was "politically motivated."
"I don't believe it was a matter of funding," Cox said. "The timing is too suspicious."
This story has been updated with news that the funding has been restored.
Popular in the Community