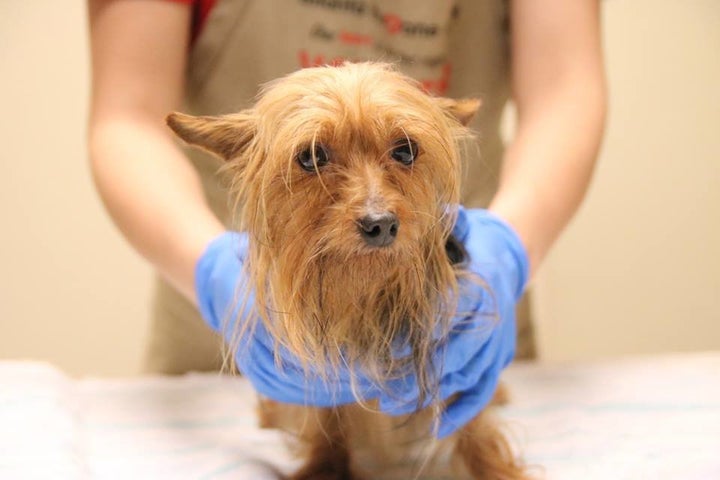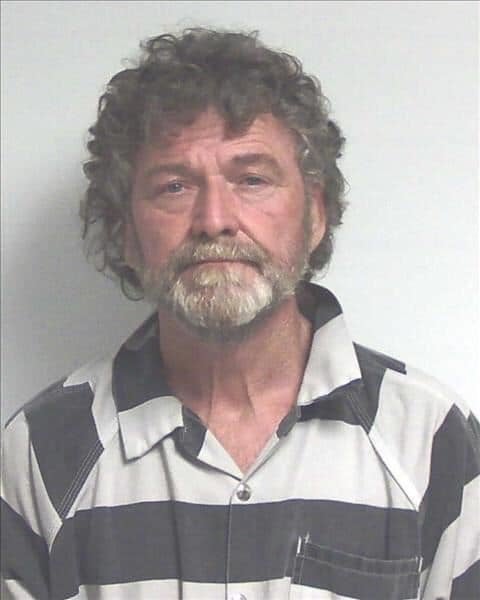 Gray, who ran a dog breeding business called "Georgia Puppies," voluntarily surrendered more than 630 dogs last week. The surrender came after Gray told a Georgia Department of Agriculture inspector that he needed help and would be unable to continue to care for his animals, according to The Berrien Press. The inspector then contacted county animal control.
On Thursday, however, investigators searched Gray's property and found an additional 85 dogs, mostly "young puppies," according to the sheriff's office. Officials believe that Gray had moved the additional 85 dogs off of his property when he surrendered the other dogs, and then brought them back later.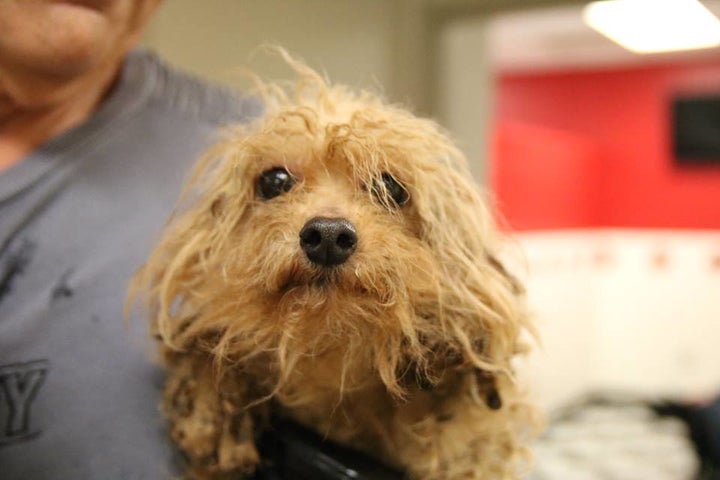 Another organization, Releash Atlanta, posted a heartbreaking video of one of the rescued dogs falling asleep standing up, a behavior the group attributed to living in a cramped enclosure.
"He has likely lived his entire life sleeping like this, learning to get comfortable standing, which is why even their toenails grow straight out versus curling," the group wrote on Facebook.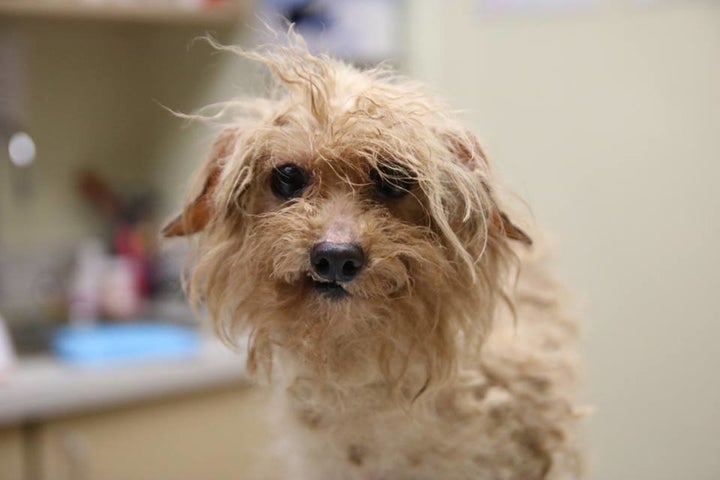 Berrien County Sheriff Ray Paulk said in his statement that "there are many questions yet to be answered" about the case.
"One huge one is how this licensed pet dealer was allowed to have an operation with this many beautiful creatures to be able to populate to the point of being out of control and inhumane," he said.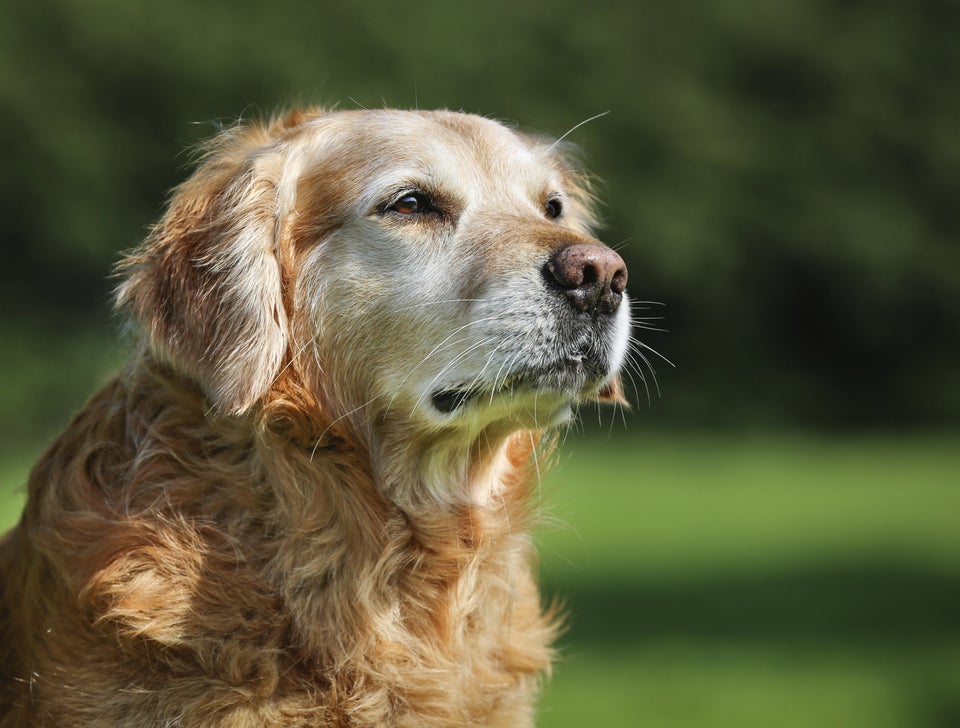 Super Senior Dogs
Popular in the Community