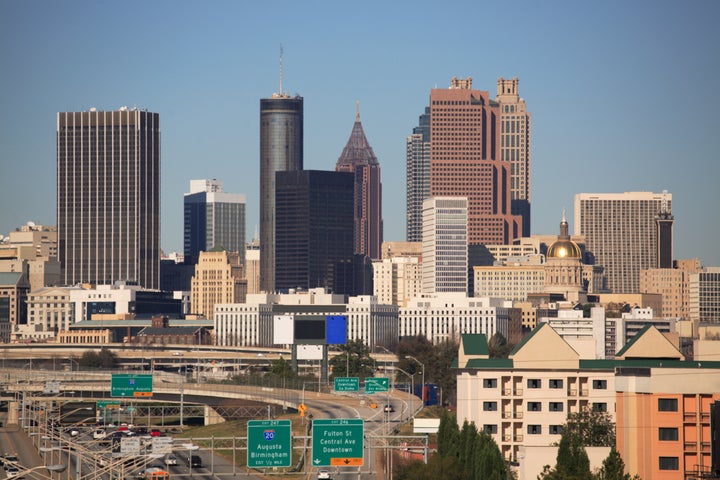 A Georgia-based telecom startup had a clear, pointed response after the state's senate approved a measure that will allow business owners to cite their religious beliefs in denying services to same-sex couples.
Officials for the Decatur-based 373k announced plans to relocate the company to Nevada following the Feb. 19, passage of House Bill 757, The Atlanta Journal-Constitution reports. The bill, which passed the Senate 38-14, will enable faith-based organizations and institutions to opt out of following anti-discrimination requirements if they cite religious beliefs or moral convictions for doing so. In addition, ministers will be cleared from having to perform marriages which violate their religious beliefs.
The company confirmed its relocation plans on Twitter Feb. 19, the same day as the Senate's vote.
The company's founder, Kelvin Williams, who is gay, reiterated that stance in a Feb. 20 interview with The Atlanta Journal-Constitution. He said he's aware that House Bill 757 could still be changed or even halted when it heads back to the Georgia House this week, but nonetheless deemed it "absolutely unnecessary."
"We are a startup and we are trying to get the best talent we can, and I don't want to be in a state where it is hard to attract the best talent," he said. The 20 or so employees of his company, which launched in April, will keep their jobs and be given the option to stay behind if they'd like. But Williams added, "Before I plant my roots any further, we have decided to leave."
On Feb. 21, Williams and other 373k officials posted an open letter to their corporate partners. It read, in part:
We cannot, in good conscience, be domiciled in a state and pay state income taxes to support a government that encourages discrimination through legislation. Even if the bill fails to become law, the actions of the Senate were enough for us to seriously reconsider being based in Georgia. As of this writing our executive team is in the process of incorporating in the state of Nevada.
Georgia Sen. Greg Kirk (R-Americus), who is House Bill 757's chief sponsor, has shrugged off most of the criticism, telling the Atlanta Business Chronicle, "It takes nothing away from same-sex couples or members of the LGBT community."
Still, 373k is not alone -- Hilton Worldwide, Marriott and InterContinental Hotels Group and the Georgia Hotel & Lodging Association have also opposed House Bill 757.
C'mon, Georgia, let's get it together.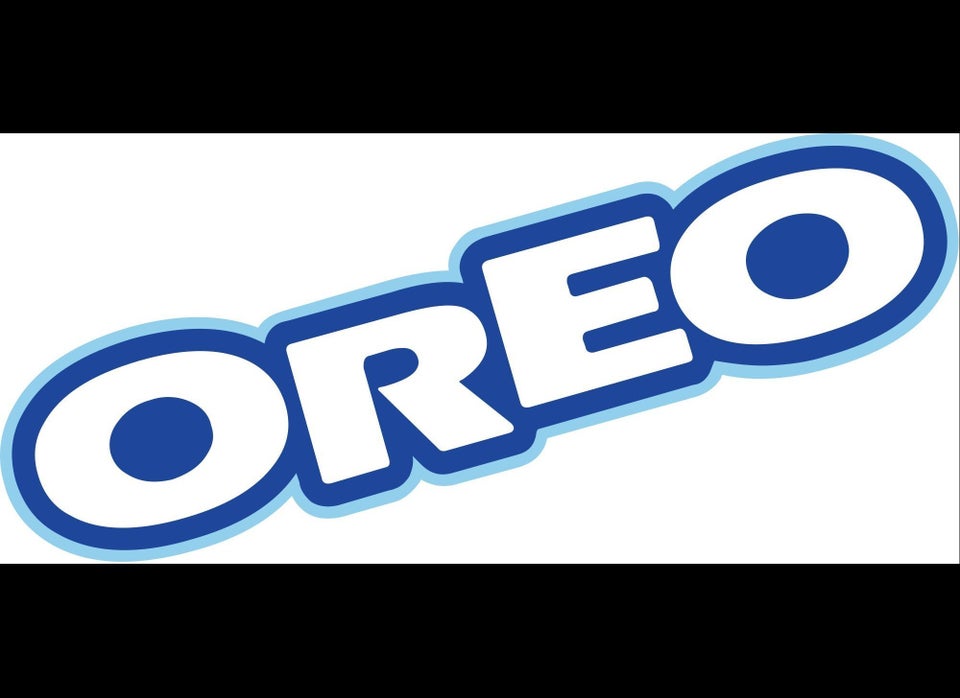 24 LGBT-Friendly Products And Companies Targeted By Boycotters
Popular in the Community