 WASHINGTON -- A group of Georgia Republican state senators are attempting to keep undocumented young people from obtaining driver's licenses even if the federal government has granted them temporary status to stay in the United States -- a move potentially affecting 16,300 Dreamers in the state.
The bill, which was filed on Friday, would go against most of the nation by banning so-called Dreamers from receiving driver's licenses. Dreamers who received reprieve under the 2012 Deferred Action for Childhood Arrivals policy -- often called DACA -- are currently allowed to obtain driver's licenses in most states, including Georgia, which has taken up other staunch anti-unauthorized immigration bills in the past.
But a group of 12 GOP state senators is aiming to change that. Republican state Sen. Bill Heath, the lead sponsor of the bill, said he was motivated to draft it earlier this year after he learned the state was granting driver's licenses to undocumented immigrants.
"Of course, refusing to provide licenses to illegal aliens is considered to be punitive to those who are receiving the licenses," Heath said in a statement by email. "However, continuing to grant such privileges to illegal aliens is only punitive to those who choose to abide by the laws of this land."
"We will achieve the goal of this legislation if we succeed in decreasing the presence of illegal aliens in Georgia and encourage more individuals to go through the naturalization process to become U.S. citizens," he added.
President Barack Obama announced in June 2012 that his administration would grant deferred action -- two years to remain in the country, with potential for renewal -- to some undocumented young people who entered the U.S. as children, provided they met certain requirements. As of a Feb. 6 report, more than 520,000 Dreamers had been approved for DACA. About 16,300 of the Dreamers approved live in Georgia.
Georgia Attorney General Sam Olens, a Republican, wrote in a letter to Gov. Nathan Deal (R) in August 2012 that undocumented immigrants granted deferred action under the policy would be eligible for driver's licenses.
"While I do not agree with the actions of the President in issuing the directive," Olens wrote in a letter at the time, "it has been implemented by the Department of Homeland Security, USCIS (U.S. Citizenship and Immigration Services), and state law recognizes the approval of deferred action status as a basis for issuing a temporary driver's license."
Before You Go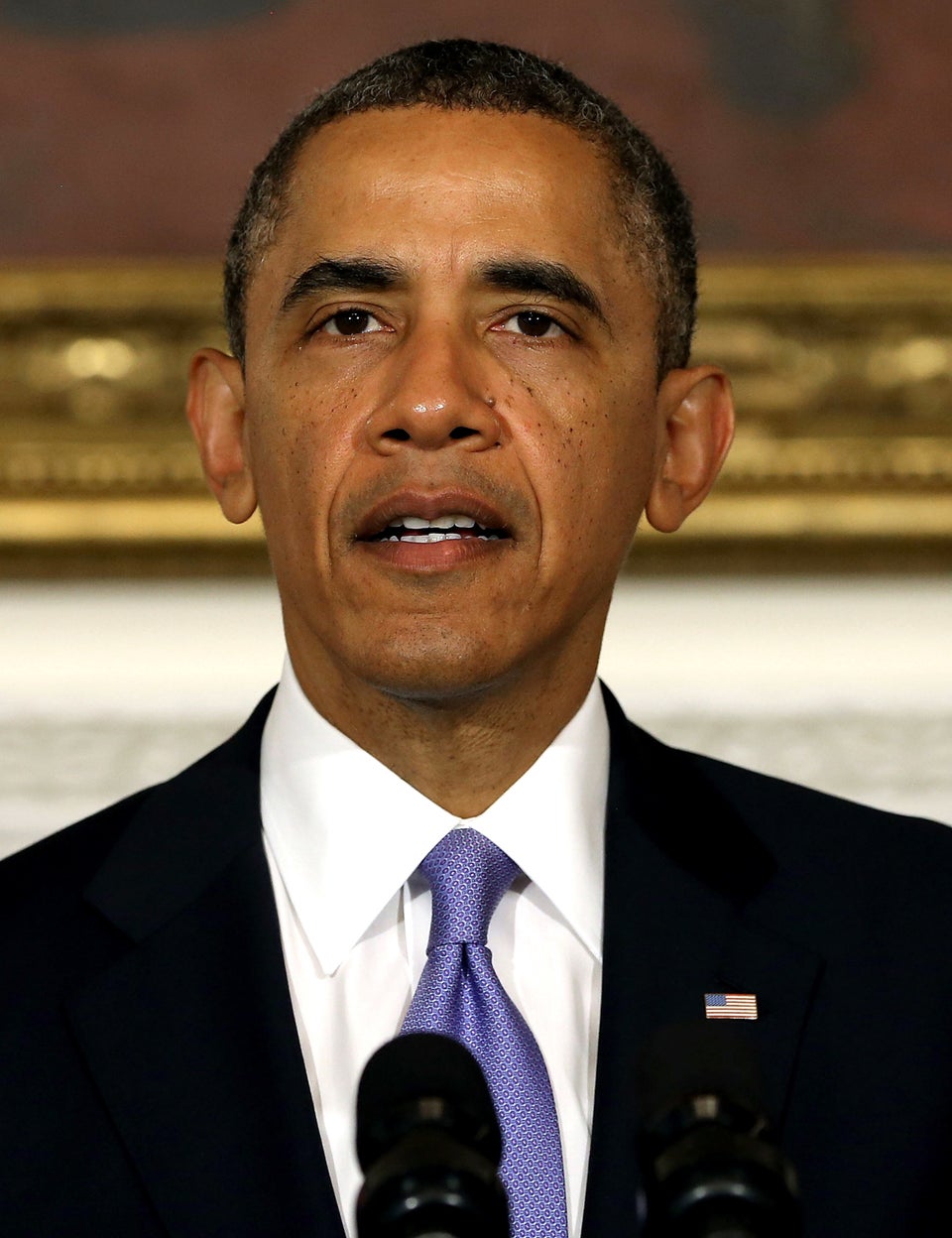 11 Ways Immigration Reform Helps The Economy
Popular in the Community