Georgia-Rose Fairman says she doesn't want to be known as an "alternative novelty cake person." But when you're as good at cake-sculpting as she is, people tend to notice.
It's understandable: So far, she's made everything from a life-size pig's head buried in apples, to fish, a lobster bake and a nude woman inspired by surrealist figurative paintings. It's all made out of dense cake that's covered in marzipan and then carved, painted with edible watercolors and "textured with anything that will do the trick," she told The Huffington Post.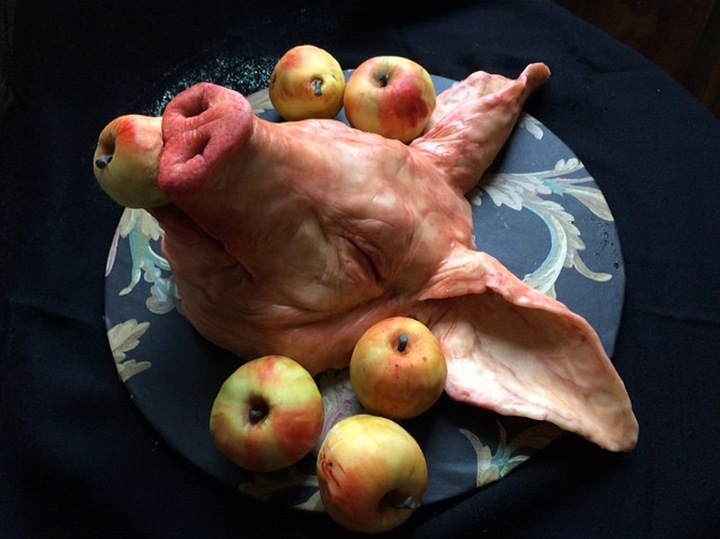 Fairman says it all started "quite accidentally. I always enjoyed making special birthday cakes. I felt it was the same as birthday cards -- you can't just buy one from the shop."
And because she didn't have quite enough money to go big for an ex's birthday party a few years ago, she said she "really had to go to town." So she made a cake that looked like a traditional Sunday roast and found that she "loved the idea that it would get torn apart and completely demolished."
An artist first -- she currently works as an assistant to the British sculptor and installation artist Phyllida Barlow -- Fairman said she's drawn to the ephemeral. She's painted portraits on fingernails and worked in prosthetics and special effects for film productions, so maybe it just makes sense that she's making hyperrealistic, sort of creepy cakes that look nearly too good to eat.
And if people start commissioning them, she's not going to fight it. "I just have to be into the idea," she said.
So far Fairman's made cakes for the fashion label Carven and restaurant critic A.A. Gill's 60th birthday party, and she says her mom is "desperate for Elton John to order one."
We have no doubt that's possible. It'd just better come topped off with a candle in the wind.
See more of Fairman's cake sculptures below: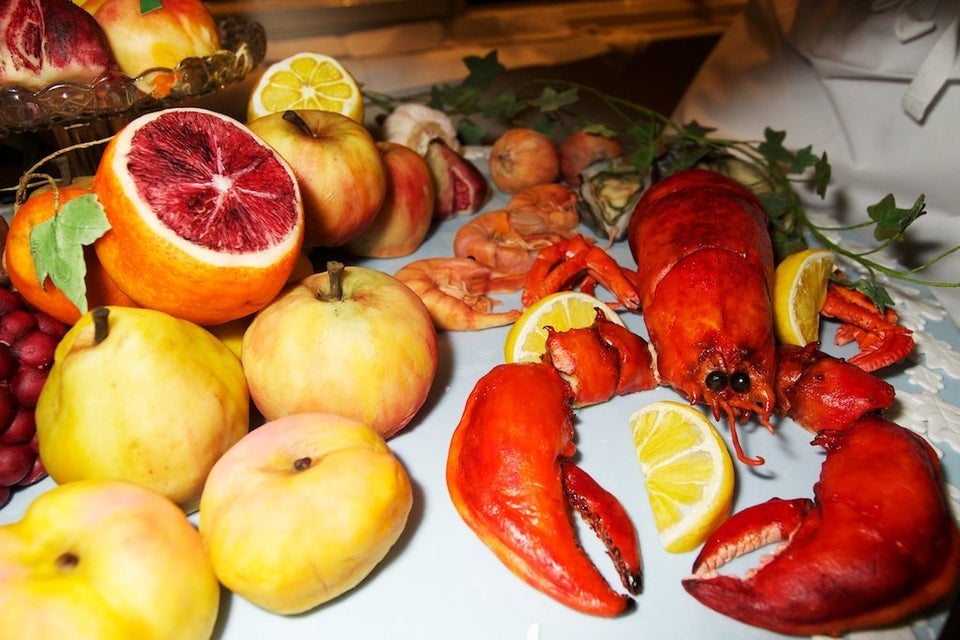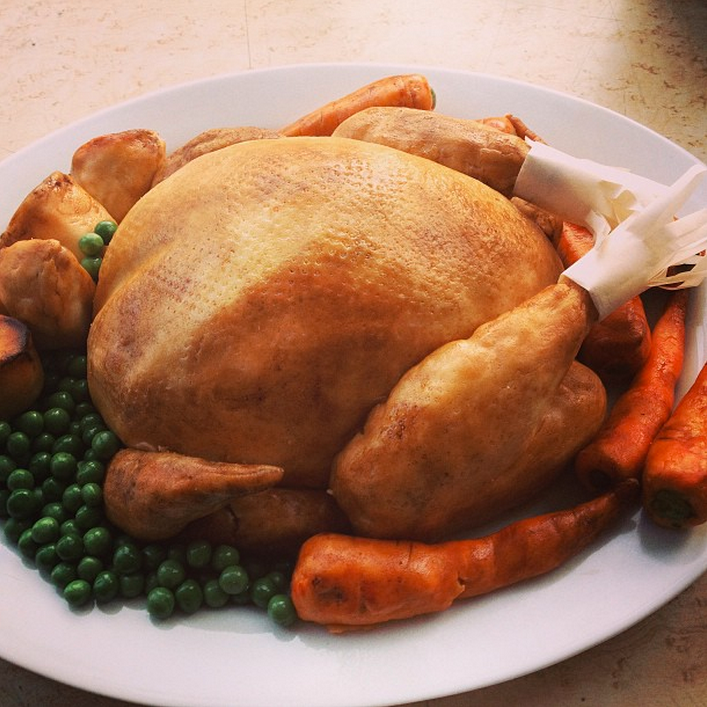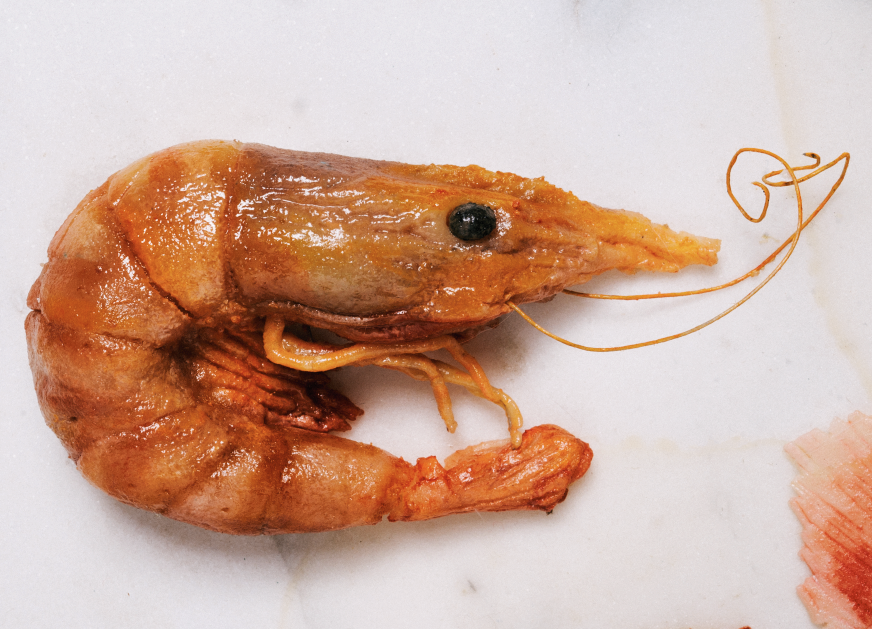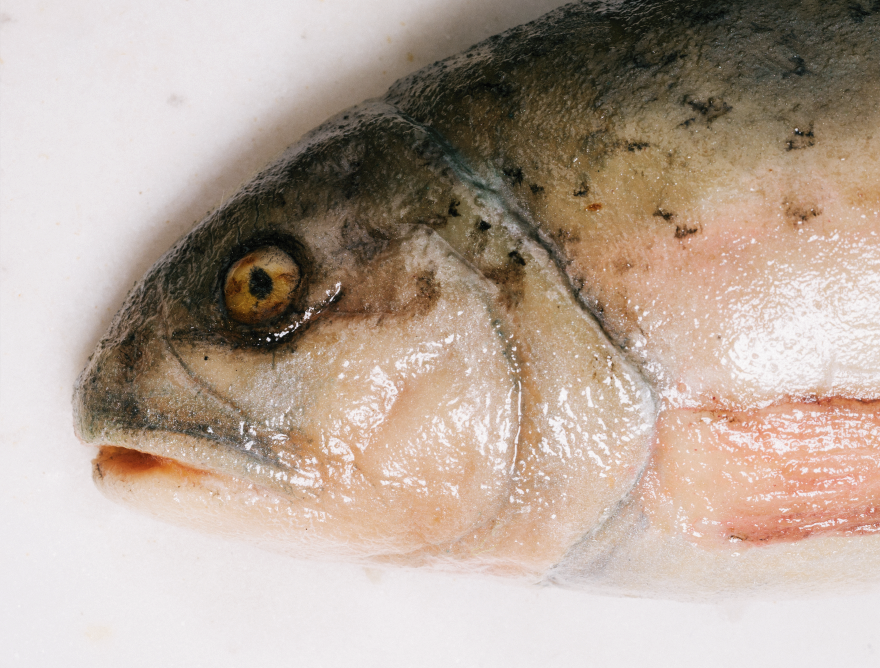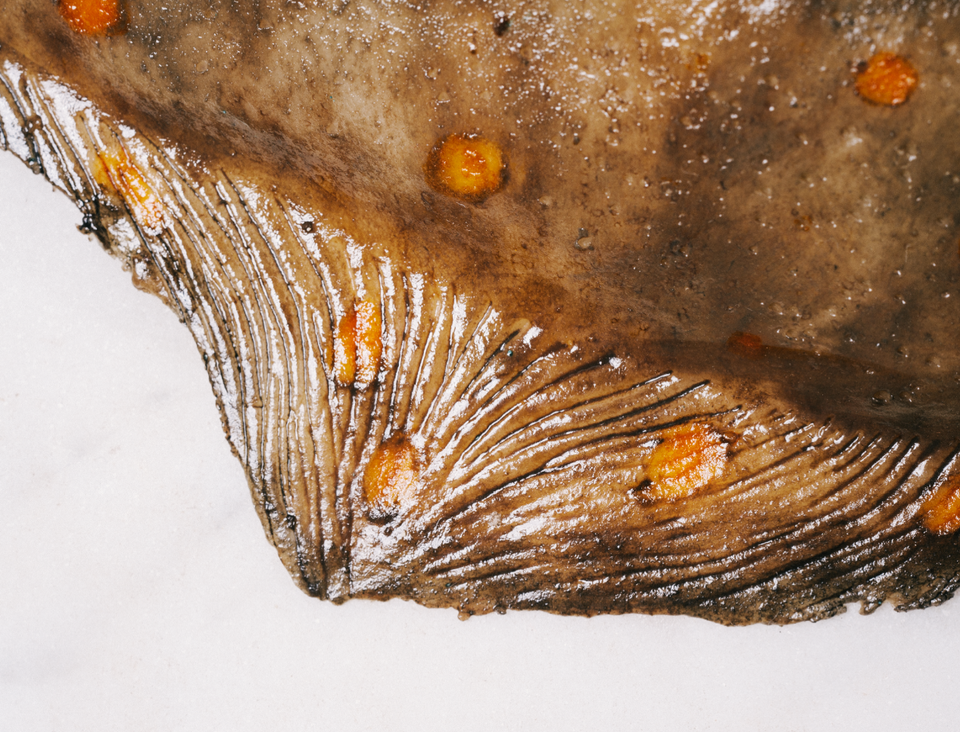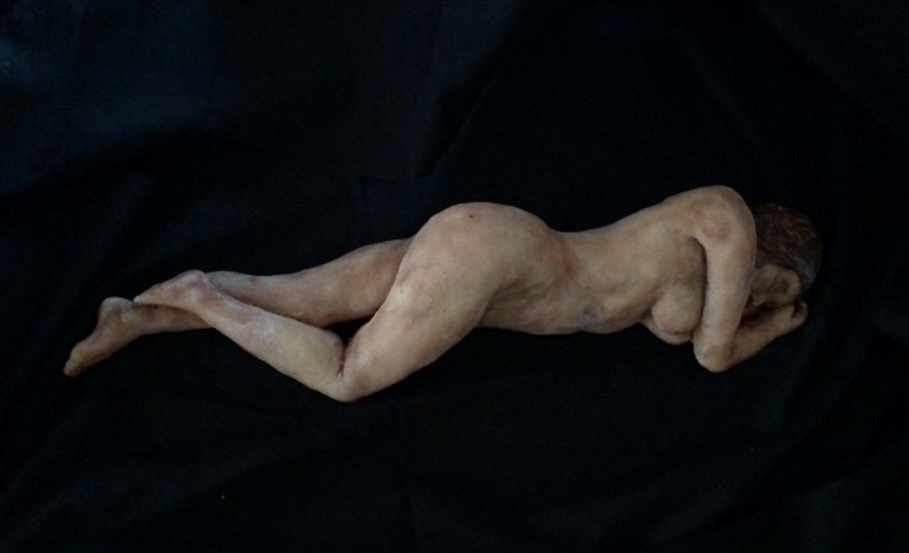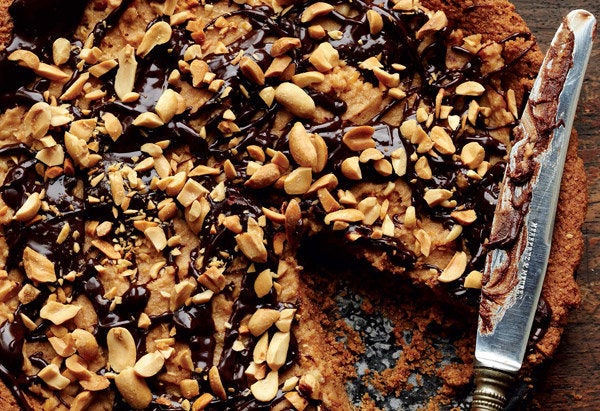 Desserts You Cannot Screw Up